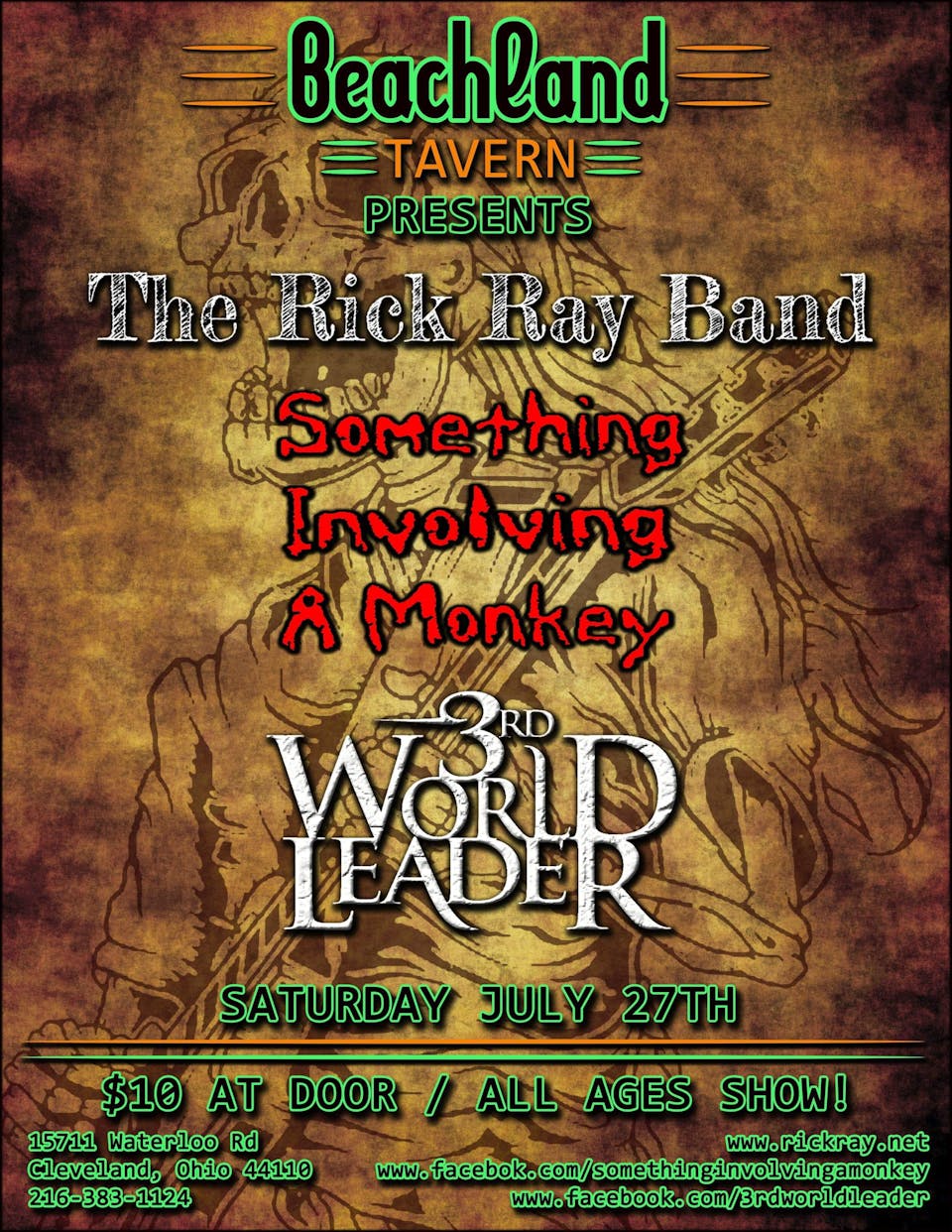 3rd World Leader
Something Involving a Monkey, The Rick Ray Band
Beachland Tavern
$10.00
Sales Ended
On TicketFly
3rd World Leader with Something Involving A Monkey & The Rick Ray Band perform at the Beachland Tavern.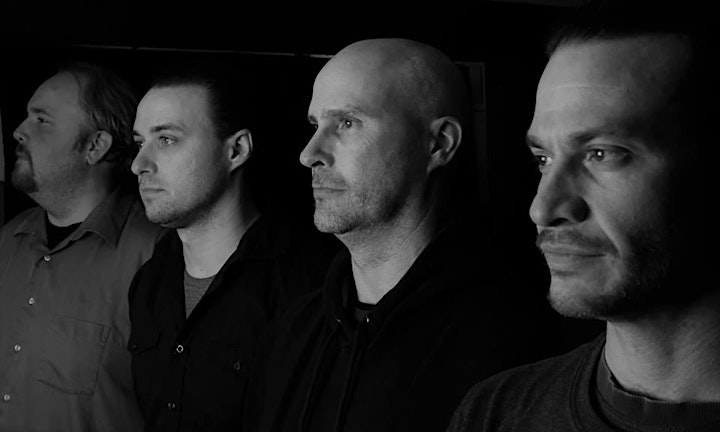 3rd World Leader
Clever progressive rock/metal..clean vocal harmonies, whacked OUT time signatures followed by whacked IN time signatures, Enlightened Neanderthal Drumming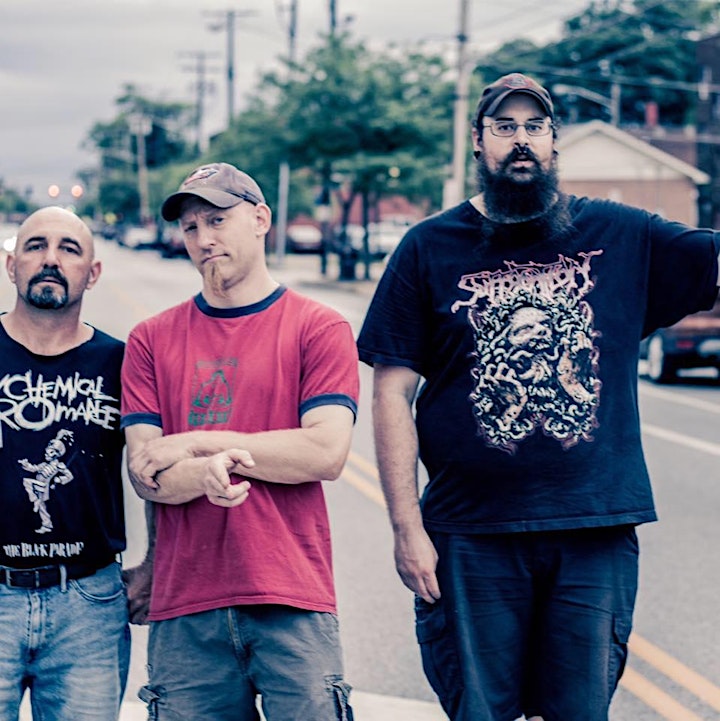 Something Involving A Monkey
Truth is, the monkey is the closest of our kind. We reference them when someone is on our back. We associate them with clowning around. We test them on our drugs. They were the first beings from our planet into space.....as far as we know! The life around you would not be what it is without some involvement with our bi-pedial friends. And they're just hysterical little, mischievous animals. Wry smile......
Our goal, here, is not to pigeon-hole our sound. Not to stagnant on the usual manufactured norm of music. We hope to take you somewhere new and make life just a little more twisted, a little more maniacal, a little more interesting. Enjoy.....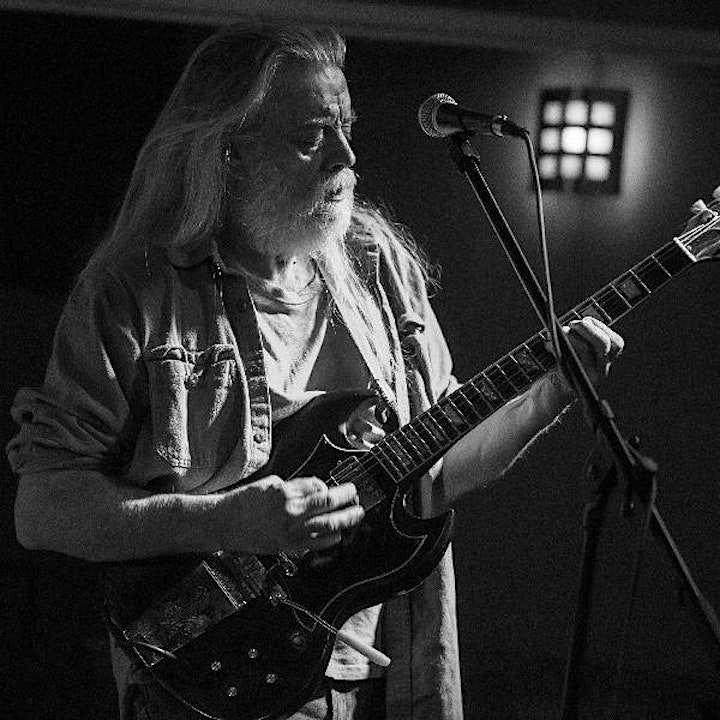 The Rick Ray Band

Rick wanted to play guitar after seeing the The_Beatles on the Ed Sullivan Show in '64. He got his first guitar in '66 at the ripe old age of 6 going on 7. In '73 he started the band NEUROTIC which went on until 1985. He then formed the Rick Ray Band (version - 1) which went on until 1989. In 1990 he formed the band Riot Act which lasted until 2000. In 2000 Rick reformed 'The Rick Ray Band' (version - 2) and has been recording and performing with them since then.

Venue Information:
Beachland Tavern
15711 Waterloo Rd
Cleveland, OH, 44110