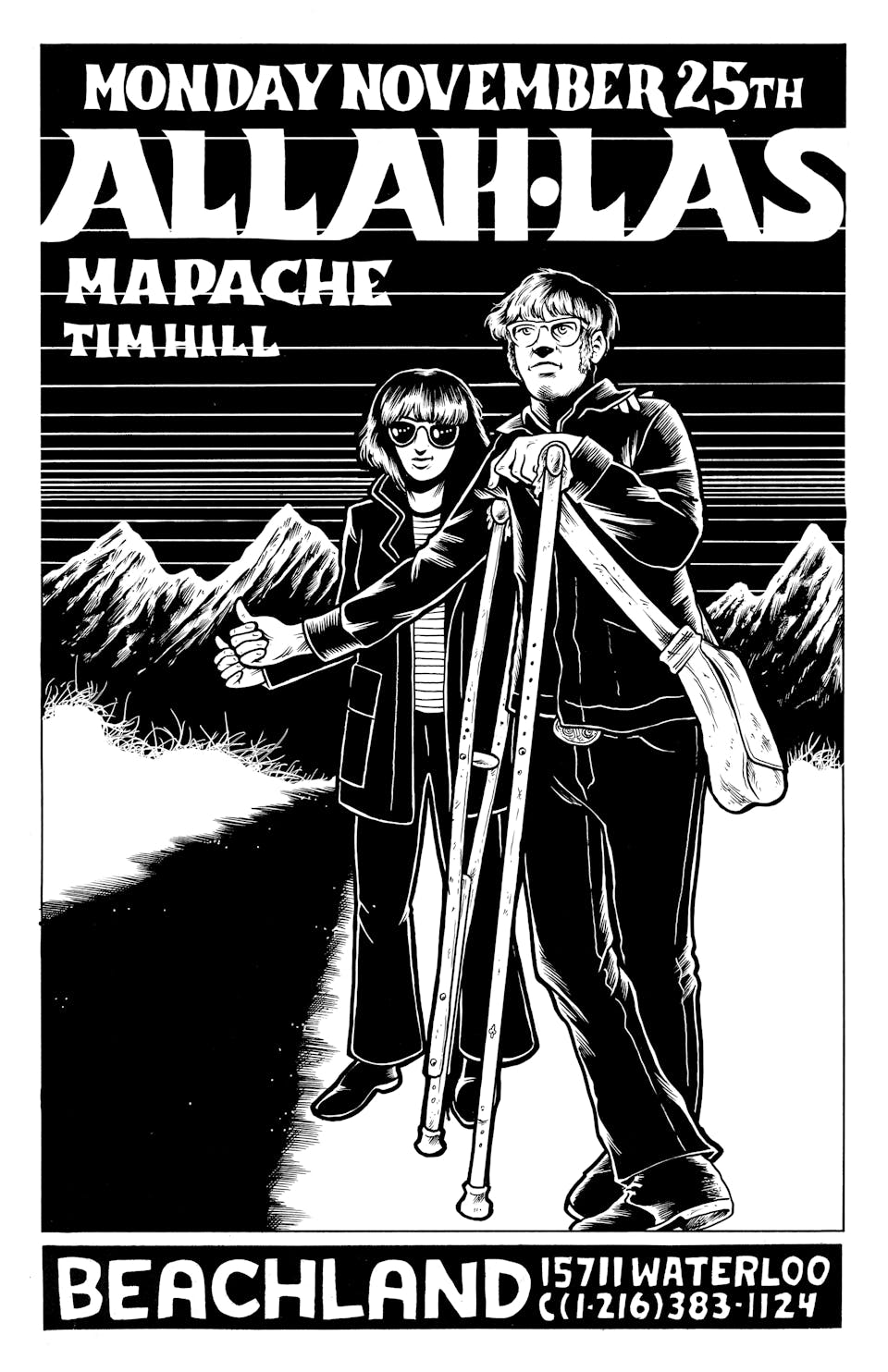 Allah-Las with Mapache with Tim Hill perform at the Beachland Ballroom.
Allah-Las
Following their 2016 album Calico Review, Allah-Las return with Covers #1, the first in a series of EPs exploring tunes near and new to the band. For the debut EP in the series, the band offers renditions of George Harrison's "Fish On The Sand," Kathy Heideman's "The Earth Won't Hold Me", 90s LA cult band Further's "JO Eleven", and Television's "Hard On Love," an unreleased song from the band's Marquee Moon recording sessions.
Allah-Las recorded Covers #1 at the Pump House in Topanga Canyon while working on material for their next full-length release. The selections are comprised of old faves and newly discovered tracks that became ubiquitous sounds in the studio between album takes. The EP will be released on Mexican Summer on Nov 3, 2017 as limited edition 10" encased in a high quality embossed jacket and through all digital formats.
Allah-Las is composed of Miles Michaud (vocals / rhythm guitar), Matthew Correia (drum / vocals), Pedrum Siadatian (lead guitar / vocals), and Spencer Dunham (bass / vocals). On the road the band has built a dedicated following with extensive, sold-out tours and high profile festival dates.
Mapache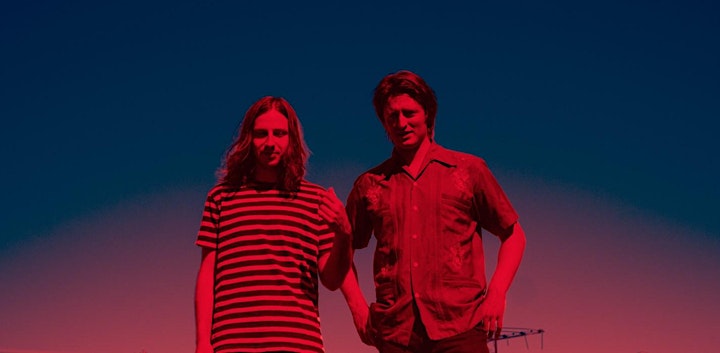 A new folk / blues / rock / bluegrass / psychadelic duo born in Los Angeles California. Mapache is interested in spreading good feelings of love as well as raw musical talent to anyone and everyone. Mapache is an experience both live and in the studio presenting a memorable and honest sound.
Tim Hill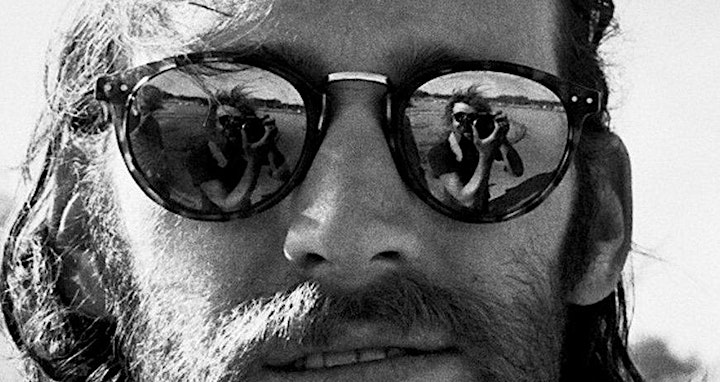 Although adept keyboardist Tim Hill is most known for being a touring member of Allah-Las, his upcoming 7" on newly founded Calico Discos label finds him quite comfortable behind the acoustic guitar (and 4-track recorder)..

Venue Information:
Beachland Ballroom
15711 Waterloo Rd
Cleveland, OH, 44110