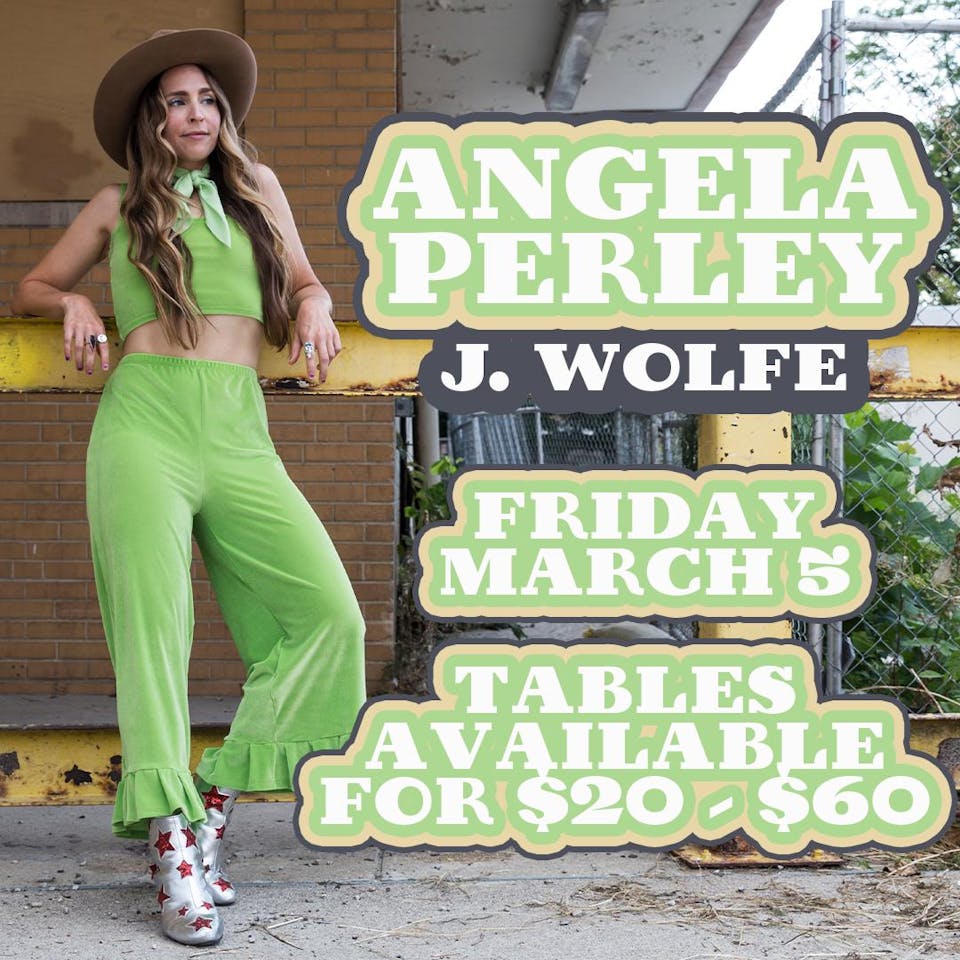 Rescheduled from 12.4.2020. Tickets from original show will be honored.
Angela Perley
J. Wolfe
Beachland Ballroom
$20.00 - $60.00
On Ticketweb
Angela Perley with special guest J. Wolfe at the Beachland Ballroom on Friday, March 5.
Show rescheduled from Friday, December 4, 2020. Tickets from original show will be honored.
Angela Perley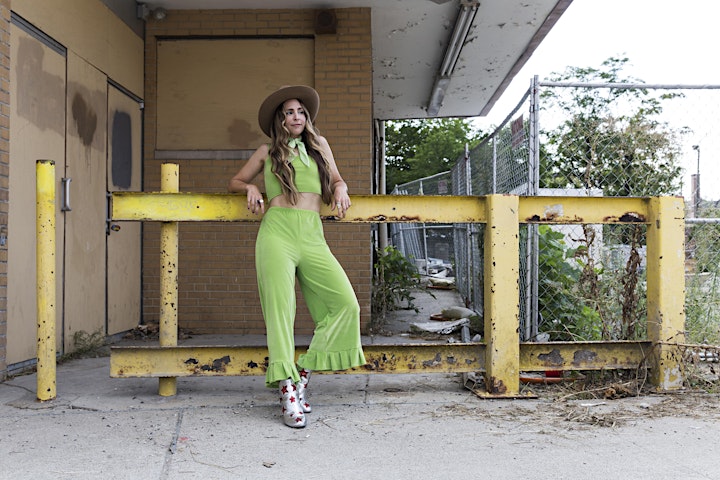 "Angela Perley has been gigging nonstop with her band The Howlin' Moons since they released their debut album in 2014, laying down an interesting mix of folk, Americana, and '60s-tinged psychedelic rock that floats seamlessly between Bob Dylan and Procol Harum, sometimes within the same song."— No Depression
All of this has led up to Perley's forthcoming LP, '4:30' (released Aug. 2, 2019), her first solo effort which she co-produced with longtime guitarist and collaborator, Chris Connor. Her third full-length record illustrates the songwriter's knack for deft storytelling, warm vocal layers and disarming melodies that beget personal growth and mobility, surging from raw and far-sighted pathos.
Billboard says, "The set's 12 songs run the gamut from psychedelic garage rock to melodic pop and heartfelt country and Americana" and Perley's character-driven love songs on '4:30' are surreal in their ability to master genre-fluidity, with forthright storytelling, wry lyricism and a host of dreamy instrumentation.
Perley has opened for Willie Nelson, Lucinda Williams, Tyler Childers, CAAMP, O.A.R and Blues Traveller and continues her musical journey one record and show at a time.
angelaperley.com • Facebook • Instagram • Spotify • Bandcamp • Youtube
J. Wolfe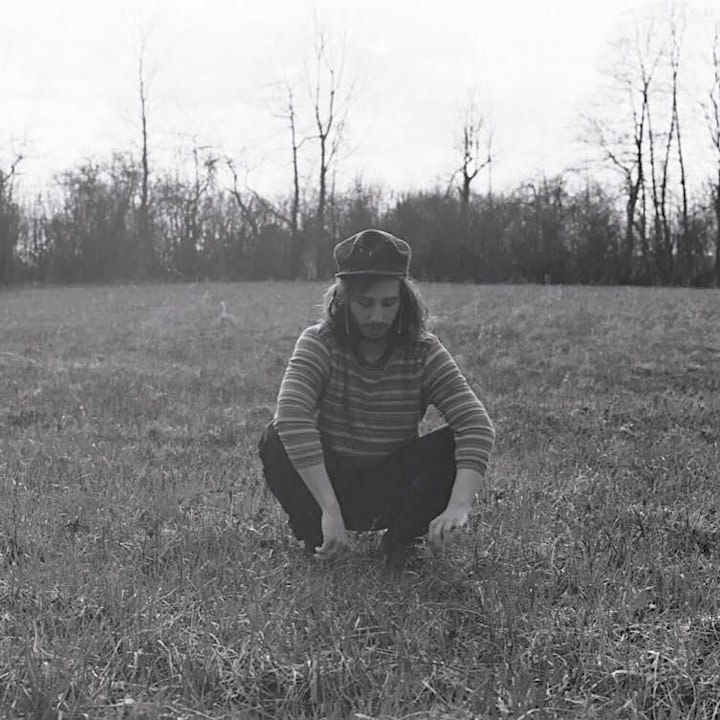 Venue Information:
Beachland Ballroom
15711 Waterloo Rd
Cleveland, OH, 44110