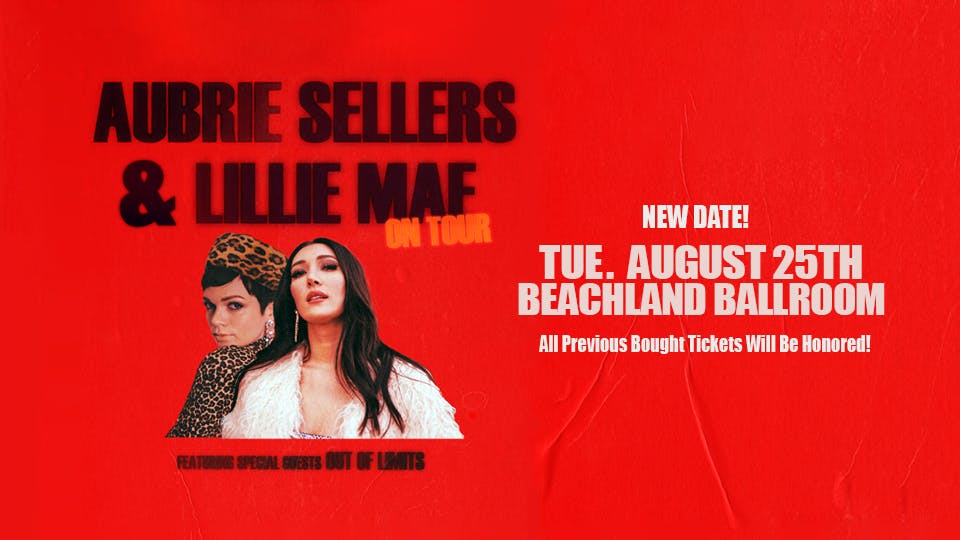 Aubrie Sellers
Lillie Mae
Out of Limits
Beachland Ballroom
Aubrie Sellers and Lille Mae perform at the Beachland Ballroom with special guests Out of Limits.
Genre defying artists Aubrie Sellers and Lillie Mae join forces this Spring for one of the year's most anticipated tours, delivering spitfire performances of songs from both of their critically acclaimed catalogs.
With many commonalities, including being raised in music families, around high caliber musicians, and literally growing up on the road (Lillie in an RV with her family and Aubrie on a tour bus), these women also share the respect of many of their heroes, including Ralph Stanley, Steve Earle, Buddy Miller, Chris Stapleton, Miranda Lambert, Marty Stuart, Iain Archer, Brendan Benson, Jack White, Robert Plant and Dave Cobb, to name a few. Each has also created her own brand of on-the-fringe, "space rock country," receiving praise from critics across genres.
"I'm beyond excited to embark on this tour with Lillie Mae. Her musicianship, records, and independent spirit inspire me immensely as an artist. To come together and create a musical experience like this has been a dream of both of ours for a long time. We are so lucky to have musicians of this caliber joining us not only in our own bands, but coming together to create a remarkable opening set of their own." - Aubrie Sellers
"When Aubrie asked me if I wanted to do this tour with her, I got so excited I could barely wait! I couldn't believe it. I am such a huge fan of her songwriting, last record and new music.. and her incredible voice! I listen to her all the time, and I'm so honored to join her and her band for this tour, It's going to be one for the books.. I'm so thrilled to be part of such a cool tour." - Lillie Mae
Aubrie Sellers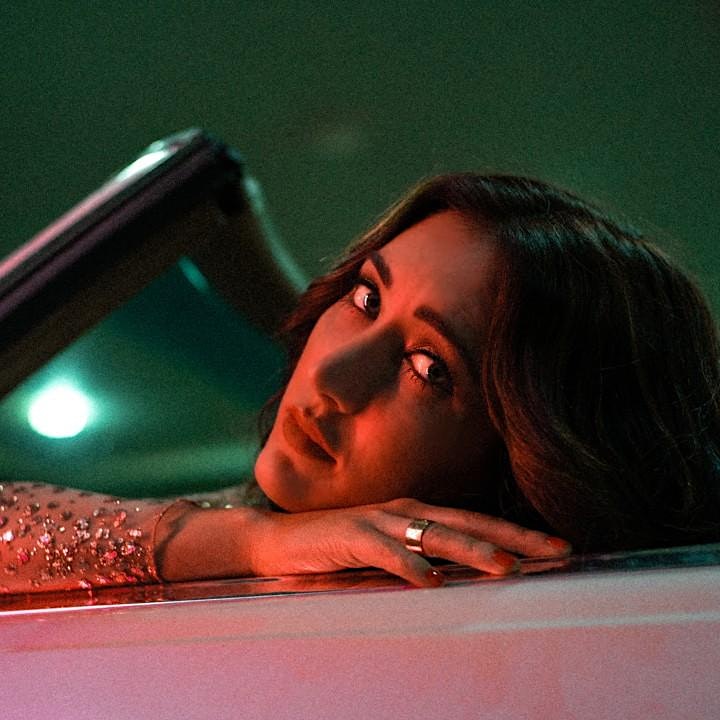 Lillie Mae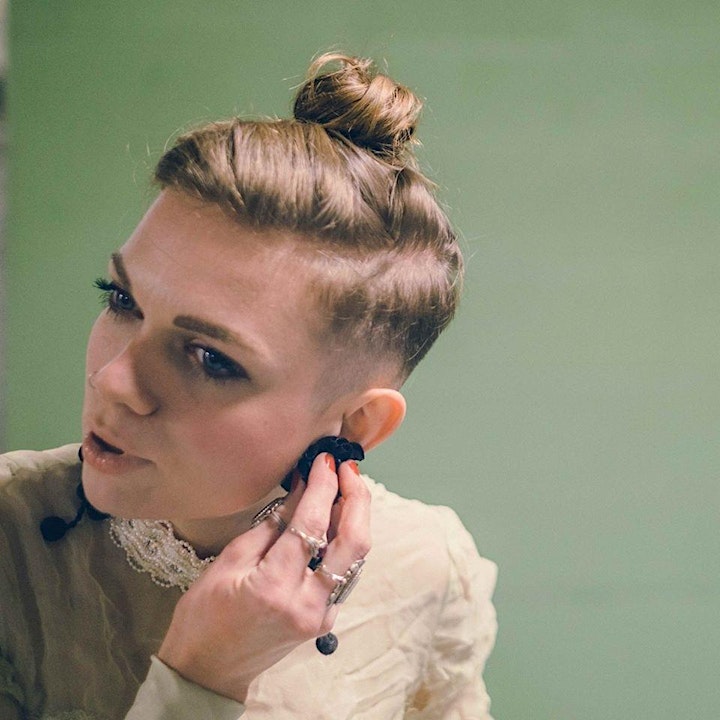 Out of Limits
"Of the opening band, Out of Limits, Aubrie says, "We're both super excited to have an all-star opener made up of members of our own bands coming together as the psych-country outfit 'Out of Limits.' It fits within our Cosmic Country/Americana show perfectly. Think of a blend of The Ventures, Everly Brothers, Link Wray and The Beach Boys."

The core of Out of Limits is: Ethan Ballinger, who produced Ryan Culwell (Rolling Stone named The Last American one of the best albums of the year) and has performed with Lee Ann Womack, Willie Nelson, Alison Krauss, Andrew Combs and Tim O'Brien; Misa Arriaga, who has produced Kacey Musgraves, Willie Nelson among others; and Frank Rische a session player whose work can be heard on records by artists including Miranda Lambert and Jim Lauderdale."

Venue Information:
Beachland Ballroom
15711 Waterloo Rd
Cleveland, OH, 44110