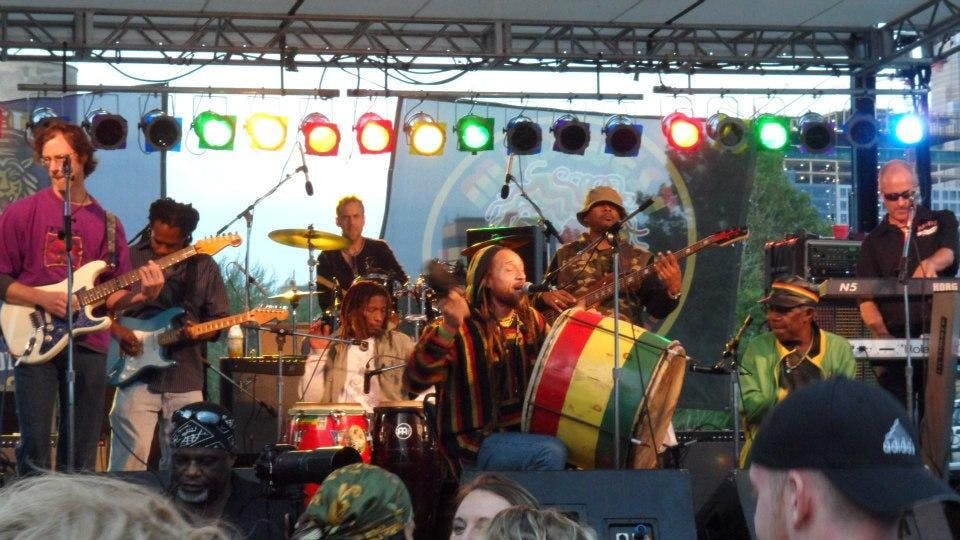 Carlos Jones & the P.L.U.S. Band
Big Ship
Beachland Ballroom
$12.00 - $15.00
Sales Ended
Carlos Jones & the P.L.U.S. Band perform at the Beachland Ballroom with Big Ship.
Carlos Jones & the P.L.U.S. Band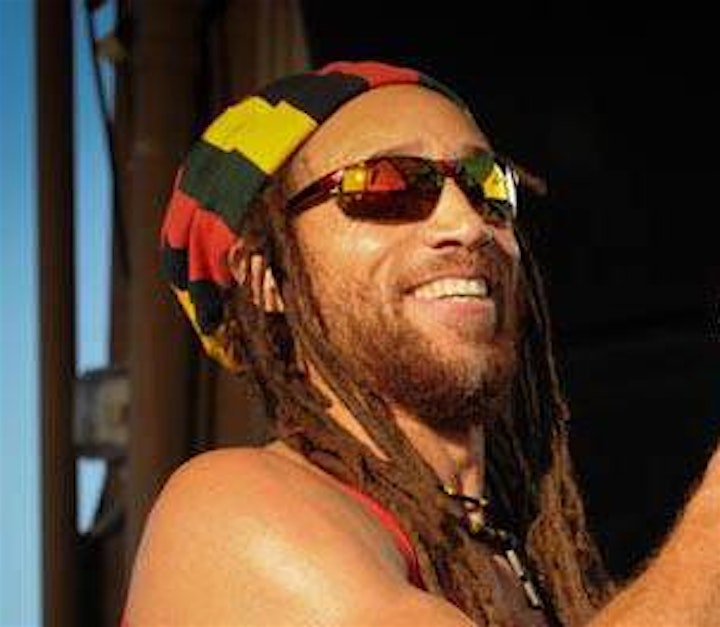 Carlos has been entertaining audiences for over 35 years throughout the eastern half of the United States, first as a member of the roots reggae group "I-Tal", and then with the legendary "First Light", before finally pursuing a solo career with his current group – the Peace, Love, Unity Syndicate (aka "The P.L.U.S. Band"). Choosing to focus on bringing a positive message with his music, Carlos has continued to win a diverse group of new fans everywhere he plays.
With headline performances at Cleveland ROCKSNYEVE, Jamaica's 'JamRock 2010', Idaho's 'Marley in the Mountain Fest', Wade Oval, Painesville Party in the Park, Warren Amphitheatre, Springfield Amphitheatre, and the Midwest Reggae Festival to name but a few, Carlos Jones and the P.L.U.S. Band will be rockin' the house with their unique brand of high energy "put yer dancin' shoes on" reggae.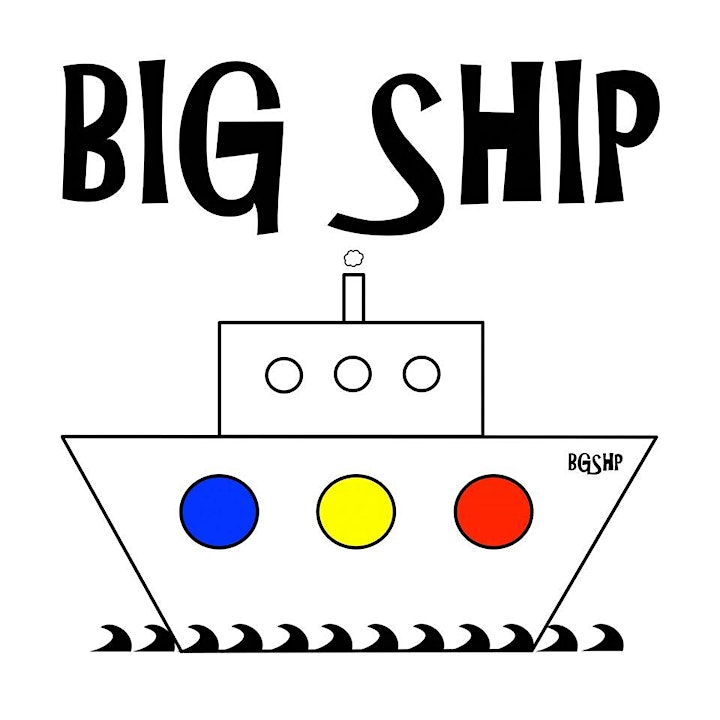 BIG SHIP ROCKIN'!!!

Big Ship's mission is to spread peace, love, and compassion into our communities using music as a vehicle. They believe that children's music should be diverse, genuine, and contain quality musicianship. They have worked to create songs lyrically appropriate for children as well as musically enjoyable for adults. In addition to playing children's events, Big Ship can be found performing popular music for all ages at local venues and private events with custom build performances to suit any gathering.

Michael Rotman and David McDougald have been performing music professionally for over 20 years. They have both been involved in many diverse musical experiences from live performances to music education and have recently directed their energy to creating music for children. This direction has inspired them as musicians and unveiled the joy that comes with seeing the authenticity and freedom of children experiencing music.

BIG SHIP is a musical vehicle that delivers raw acoustifunk, wrapped in positivity. As they weave in and out of different styles you are left with the message they are sending, freedom of expression.

As Dreadlock Dave and Michael weave you through a rhythmic dance of guitar and bass, they bring to you the basis of what they are, a groove ship. Both being multi instrumentalists, you never know what you might hear, guitar-bass-congas-percussion-keys, not to mention vocal harmonies that soothe the soul.

Separately, they come from two well known Cleveland bands, Dreadlock Dave from the Waterband, and Michael from Oroboros.

For an example of the kind of artists you could associate with BIG SHIP, you could look at a list of some of the performers that Dave and Michael have opened for, or shared stages with, independently and together over the years...

Earth, Wind and Fire

Chicago

Frankie Beverly

George Clinton and P-Funk

George Benson + Natalie Cole

Huey Lewis and the News

The Allman Brothers Band

Ratdog

Dirty Dozen Brass Band

Trey Anastasio

BIG SHIP has an open door policy for its cruises through musical waters. It brings great joy to Dreadlock Dave and Michael to have such a large family of talented musicians that can hop on board at any time. At any given BIG SHIP performance you might find the BIG SHIP duo rounded out by a guest artist who helps bring the show to new levels. They are often joined by their good friend Carlos Jones {PLUS Band, First Light, I-tal}, and recently other artists such as Jim Miller {Oroboros}, Tommy Wiggins, Greg Petusky, Dan Shramo {PLUS Band} and more…..

Come on and take a ride, free your mind, and let your sails out, on…BIG SHIP

Venue Information:
Beachland Ballroom
15711 Waterloo Rd
Cleveland, OH, 44110