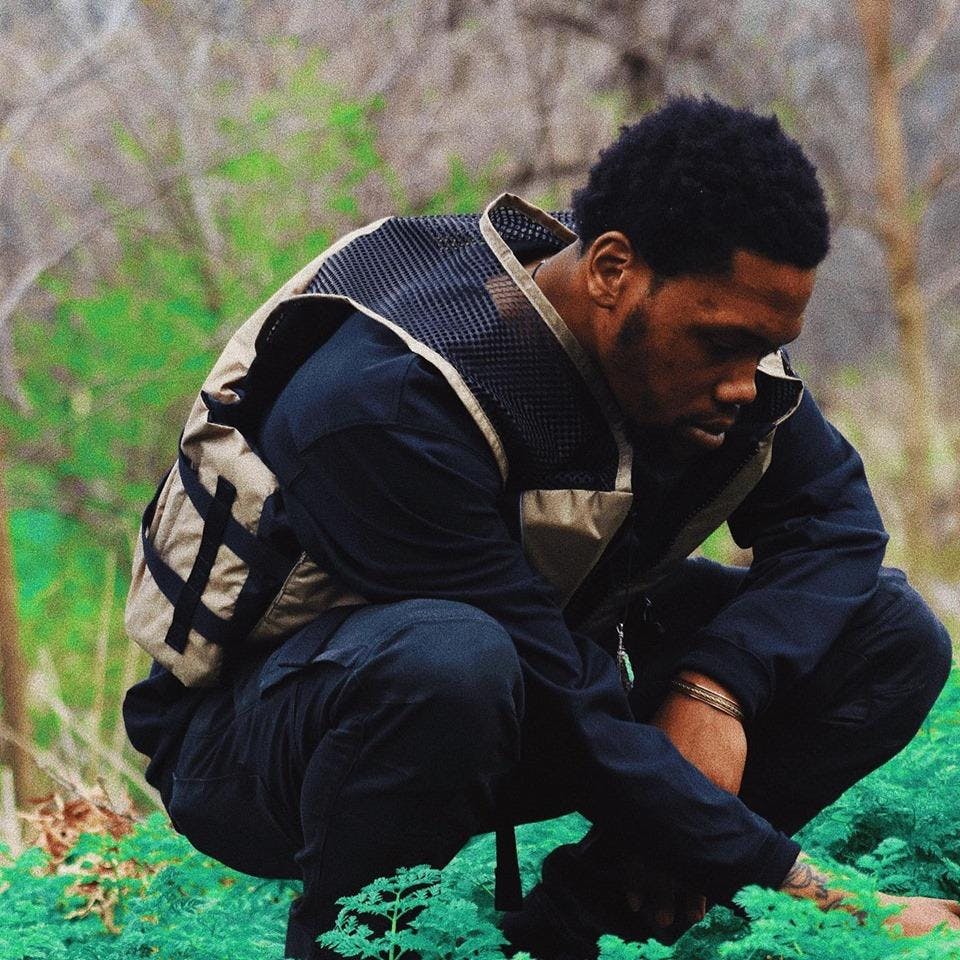 Presented by Aloof Records
Case Barge
Unknownphrazes
Beachland Tavern
$10.00 - $12.00
Sales Ended
On TicketFLY
Case Barge with Music by Unknownphrazes perform at the Beachland Tavern.
Case Bargé is an alternative, soulful hip-hop artist from Cleveland, Ohio and the founder of Alls Lost Outside Our Fantasy (ALOOF Recs), a creative collective and independent music label working towards social transformation through artistic expression. His motivation is to inspire and raise levels of consciousness through his creations by waking up those who are distracted by what is sold and exploited in today's mainstream music and media. Whether it's the exploitation of violence, drugs, and women or the destruction of politics, religion, and race; these are topics that drive him to better not only the music industry, but our society as a whole.
​ Powerful messages come from the once struggling homeless artist that knows about hunger all too well. Making ends meet any way possible, Bargé walked around the grimy streets of Cleveland day and night as he recited lines with every step. He managed to get through hardships after his close encounter to death, getting robbed at gun point, battling a hernia in the brain, and having to learn to walk again. With his journey and struggles, he was given the purpose to be that role model he never had and to empower generations.
​ Not only is he a recording artist and business owner, Case Bargé is known for his performances. Being able to engage with any crowd, he can go from a poetic a cappella to forming a mosh pit. Although he has produced a great amount of his own shows, he has also opened up for national artists such as, Twista, Scarface, Gun Play, DMC, Casey Veggies, Dom Kennedy, Lil Debbie, Denzel Curry, and King Chip,
Case Bargé took you through his struggle with his debut album at the end of 2015, 'INSANITY' but now he is in a better place. Juggling between creating music, performing, and being the CEO of his own company, he spent all of 2016 in LA where he grew ALOOF, produced and performed at his sold-out festival, Peace of Mind, and organized a private event for Rihanna's FentyxPuma Pop-Up shop on Melrose Ave. Now, Bargé is back in the studio, ready to share a 3-part project, 'Mind', 'Body', 'Spirit' which brings a whole new harmonious vibe and positive outlook on life. Fans can expects the first part, 'Mind' in late March.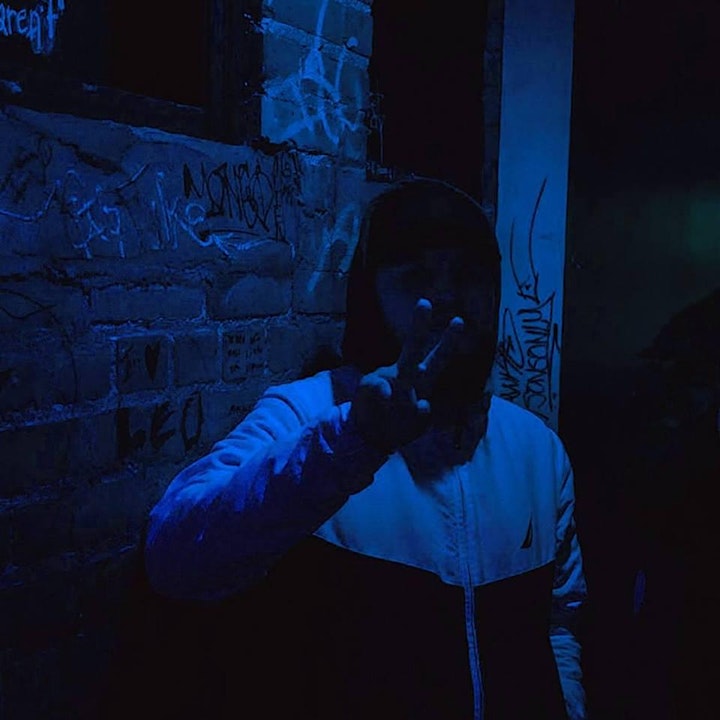 Describing himself as a "pop up artist" Unknownphrazes delivers high energy electronic performances displaying versatility by incorporating upbeat new age hip hop. Being one of the members of hip hop collective "Common Ave" unknownphrazes has had the opportunity of doing over 100 shows and is able to control and interact with a crowd making his sets an incredible experience.

Venue Information:
Beachland Tavern
15711 Waterloo Rd
Cleveland, OH, 44110