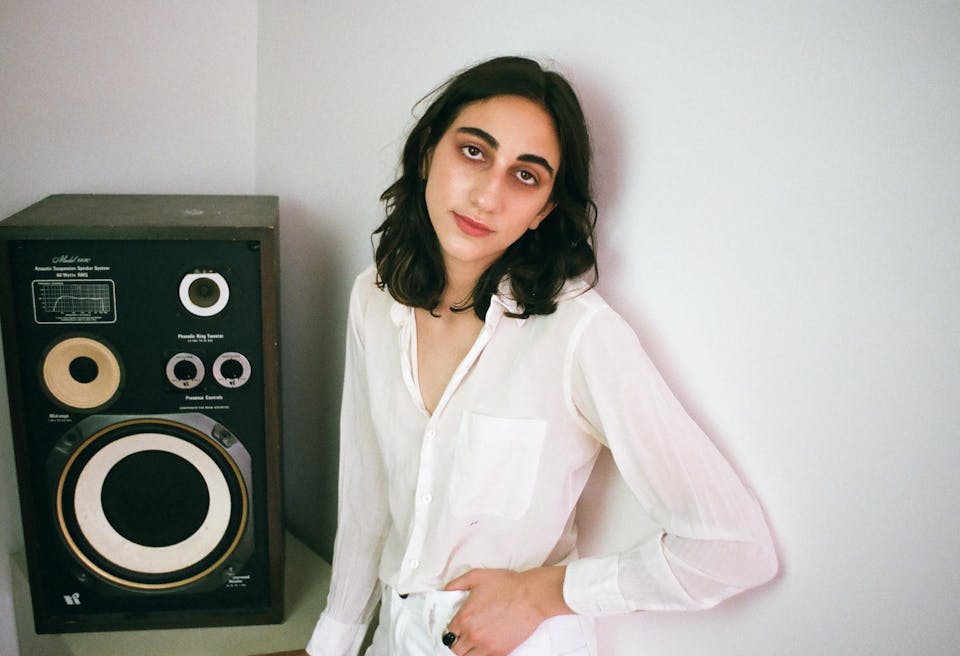 Common Holly
Bebe Machete, Kid Tigrrr
Beachland Tavern
$10.00 - $12.00
Tickets At The Door
Common Holly performs at the Beachland Tavern with Bebe Machete and Kid Tigrrr.
Common Holly
Bebe Machete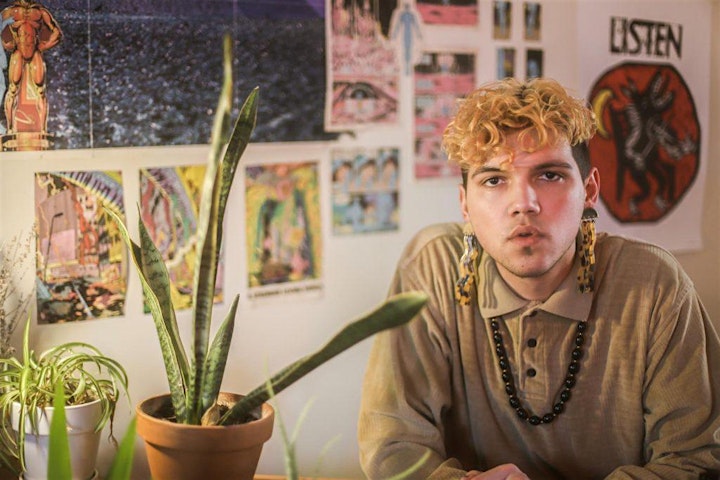 Bebé Machete (FKA Xango/Suave) is a genderqueer Puerto Rican artist from Hartford, CT. Their music blends salsa, hip hop, lo-fi, and experimental rock, dealing with issues of queerness, resistance and liberation.
They seek to put ancestral rhythms and modes of resistance into a contemporary experimental pop context. Blending themes of tenderness and intimacy with radical political messages, their music seeks to promote love and community alongside struggles of decolonization and liberation internationally.
After two engaging experimental pop releases as Xango/Suave, 2016's 1320 and 2018's full-length equis, Bebé Machete arrives with There Is Not a Metaphor That Can Contain.
Kid Tigrrr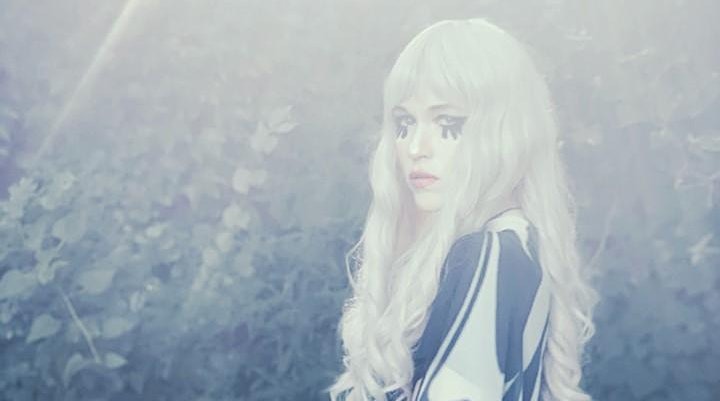 KID TIGRRR is the sparkly & ethereal electric solo project of singer-songwriter Jenna Fournier of the shoegaze/alt-rock band NIIGHTS.

Venue Information:
Beachland Tavern
15711 Waterloo Rd
Cleveland, OH, 44110