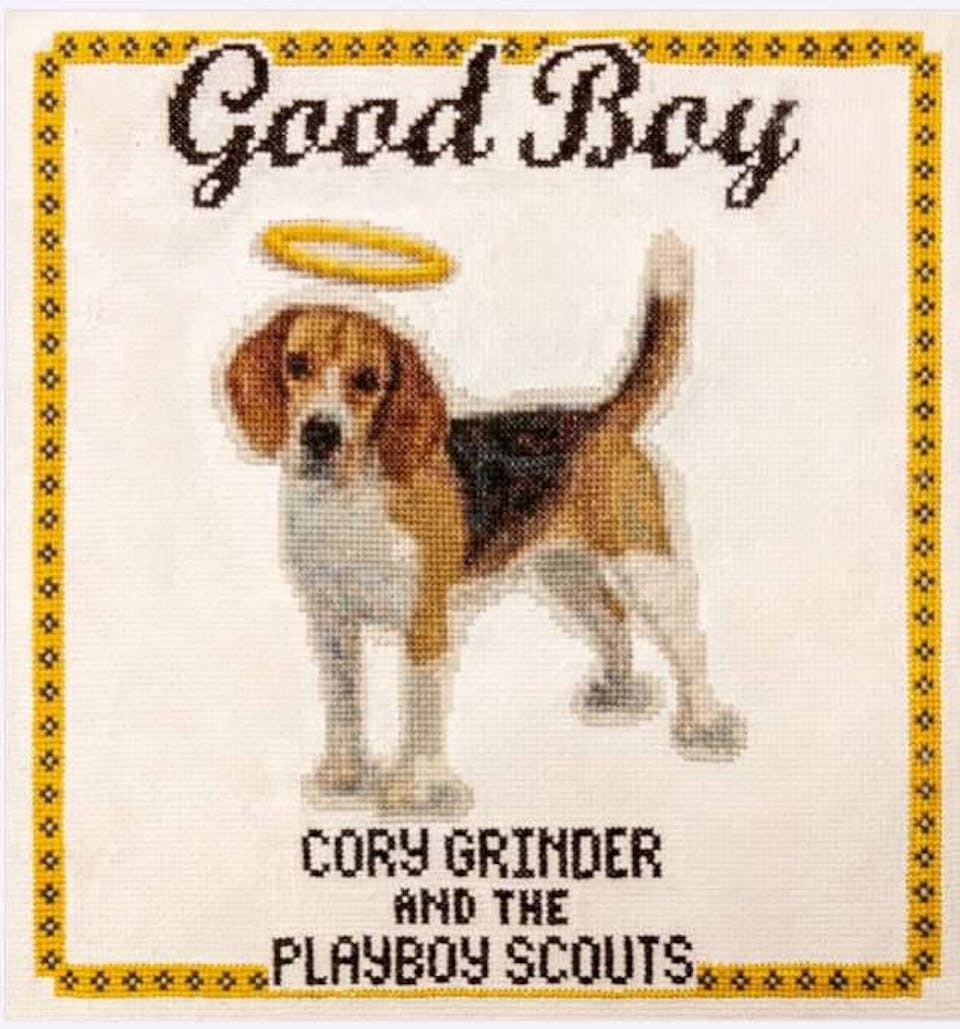 Cory Grinder and the Playboy Scouts Album Release Show
with Pine Fever
Beachland Tavern
Cory Grinder and the Playboy Scouts Album Release Show with Pine Fever at the Beachland Tavern.
Cory Grinder and the Playboy Scouts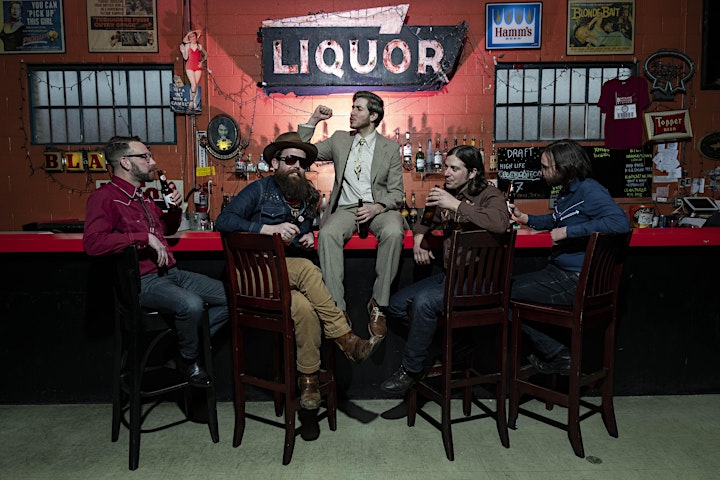 Playboy Scout Oath: "On my honor I will do my duty to Two Step Dancers and Honky Tonkers everywhere." From Akron and Cleveland, Ohio, Cory Grinder and the Playboy Scouts take honky tonkin very seriously. Grinder started the band in 2016 when multiple hillbilly groups he played fiddle with fizzled out. Along with some other displaced musicians from these bands, The Cory Grinder Band was formed. Stephen Karney, known as "Tebbs," provides the silky, smooth sounds of the pedal steel which drives the group along with harmony vocals. The low end is expertly handled on upright bass by Jason Willis. Leading the group on guitar and fiddle, Cory Grinder writes original country tunes influenced by favorites like Merle Haggard, Roger Miller, and Willie Nelson. 2018 saw the release of their first album, "Cahoots and Other Favorites," recorded with Grammy and Emmy nominated producer, David Mayfield. That year also saw the addition of the very talented drummer, Brian Roberts. Since then, the band has taken to the road and toured through Nashville, Pittsburgh, New Orleans, Chicago, Texas, North Carolina, Detroit, and more. Performance highlights include featuring Kenny Vaughan from Marty Stuart's Fabulous Superlatives on guitar for a Nashville show. Plus Dale Watson inviting them to perform as his backing band for a set at legendary Texas venues The Broken Spoke and Continental Club. Up next for The Playboy Scouts is their instrumental Christmas album, "Silver & Gold, Fiddle & Steel." A collection of classic Christmas songs with some country flair featuring Tebbs and Grinder, available Nov. 1st. Plus Spring 2020 will see the release of their next full length, original album, "Honky Tonkin Beauty Supreme." Lots of fun things are coming for these honky tonkers so join The Playboy Scouts and GET YOUR BADGES!
Pine Fever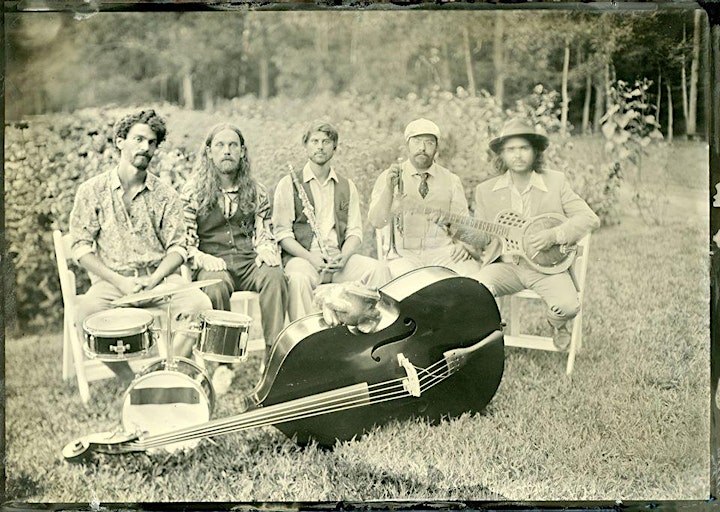 Pine Fever makes a sound that harkens back to a distant past and play it so loud and so fast that they already hear it in the future. Call it old time, call it americana, call it jugband, or call it shit– all you need to love it is a heart that beats. This is the kind of music that turns its listeners into the definition of euphoria, at least until the song ends. And for Pine Fever the song never ends.

Alex – Trumpet and Upright Bass

Thor– Upright Bass and Guitar

Levi– Resonator Guitar, Upright Bass, and Banjo

Potch – Drums and Mandolin…and everybody sings

Venue Information:
Beachland Tavern
15711 Waterloo Rd
Cleveland, OH, 44110