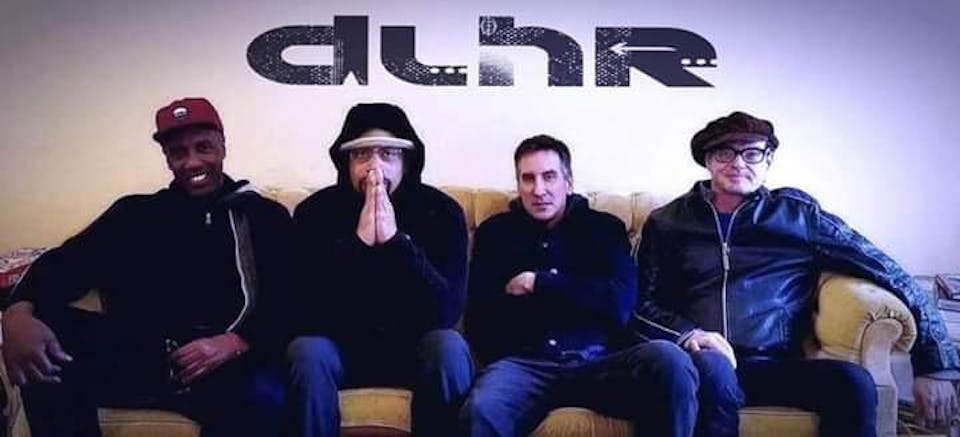 Thanksgiving Eve Rock Against Hunger
Daddy Longlegs Homegrown Revival
Meg and the Magnetosphere
Beachland Tavern
Daddy Longlegs Homegrown Revival's Thanksgiving Ever Rock against Hunger at the Beachland Tavern with Meg and the Magnetosphere.
$10 General Admission
$5 with donation of non-perishable food, coats, socks, gloves and hats (at door only)
Daddy Longlegs Homegrown Revival
Daddy Longleg's Homegrown Revival weaves a rich tapestry of musical genres from all corners of the earth, complimented by live performance artists onstage. A mix of Middle East Afro-funk, Jazz, Latin, Reggae, French Cafe, Americana, Rock, Soul, and Gospel...
Debut CD "Return of the Sun" Released on December 15, 2017
Who's in the band:
Davidione Pearl - Vocals, Sax, Auxillary Percussion
Lovest Watson - Bass
Mike McNamara - Guitar, Vocals
Gregg Garlock - Drums
Neil Chastain - Drums, Percussion, Vocals *
* on "Return of the Sun"
daddylonglegshomegrownrevival.godaddysites.com • Facebook • Instagram
Meg and the Magnetosphere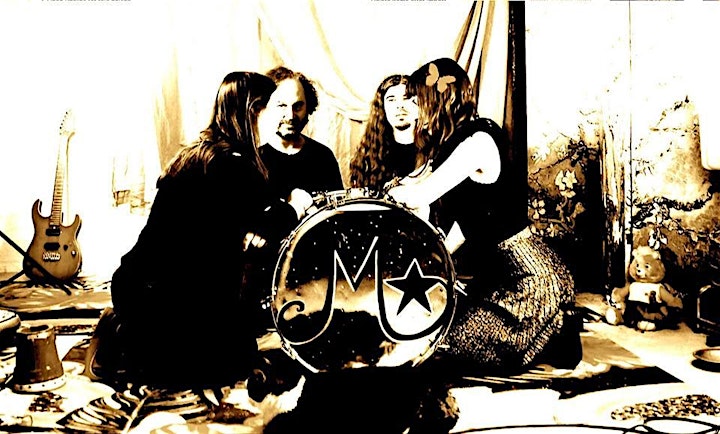 Meg & the Magnetosphere is an ethereal alt rock band inspired by the lyrics & melodies of front-woman Meganne Stepka. The Cleveland based band released their first EP #RadioSilenceForDreams in early 2017 and went on a US tour by the same name in summer of 2017 #RadioSilenceForDreamsTour. Currently the self-producing artists are recording an LP and set to release a single soon in 2019 ! Follow Us on Spotify #Megnetosphere #MegAndTheMagnetosphere

Venue Information:
Beachland Tavern
15711 Waterloo Rd
Cleveland, OH, 44110