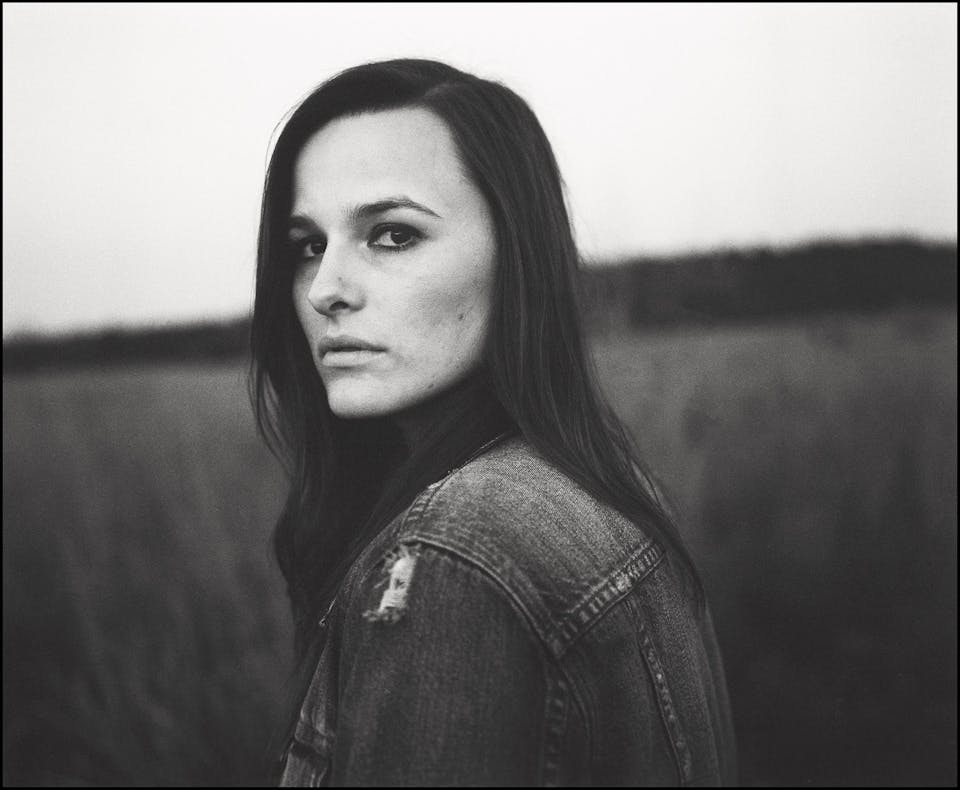 Emily Wolfe
Tom West, Brian Straw
Beachland Tavern
$10.00 - $12.00
Tickets At The Door
Emily Wolfe performs at the Beachland Tavern with Tom West and Brian Straw.

Austin, TX's resident rocker, Emily Wolfe transcends the ranks of ordinary musicians. Her creative songwriting keeps her fans aglow thanks to her strong, powerful lead vocals and dominating guitar style. Wolfe has shared stages with the likes of Heart, The Pretenders and Gary Clark Jr.

Emily Wolfe, a self-taught guitar player starting at the age of 5, has honed her craft over the past 22 years and continues to take her playing to the next level. After self-releasing her EP "Roulette" in 2014 followed by single "Atta Blues" in 2016, Emily used 2017 and 2018 to strategize and write new music. She released a debut self-titled, full-length album in February 2019, produced by Ben Tanner of the Alabama Shakes.

Wolfe has been described as a sonic merging of PJ Harvey and Jack White and is guaranteed to not disappoint early fans who are already along for the ride to greatness. Featured by the Wall Street Journal, MTV, NPR, and American Songwriter, Emily Wolfe is definitely one to watch.
emilywolfemusic.com • Facebook • Instagram • Twitter • Youtube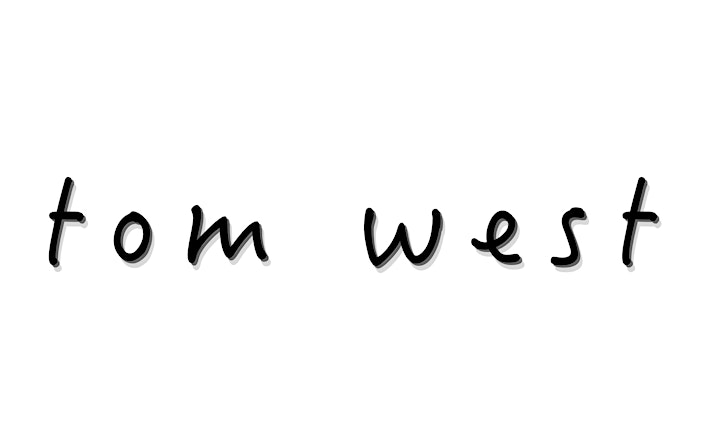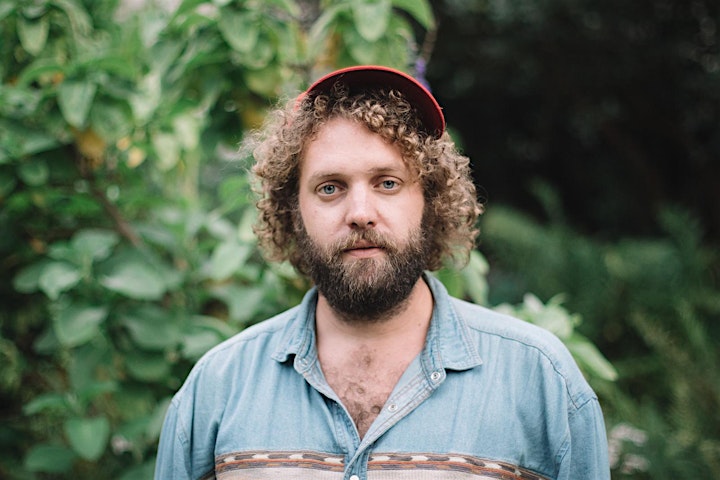 Tom West is a singer-songwriter performing music that traverses the undulating ground between simple, whimsical folk tunes and grand and moody soundscapes. West delivers shows where his purposeful songwriting, unforgettable voice and intricate, often fingerpicked, guitar style come to the fore. Equally capable of stunning crowds whether performing as a soloist or accompanied the Australian spent most of 2018 and 2019 to date touring the USA, Canada & Australia as part of his "Hummingbird Tour," including performances at the Philadelphia Folk Festival, Folk Alliance International Conference in Montreal.
Listen to "Hummingbird - Live Acoustic": https://tomwest.lnk.to/HummingbirdAcoustic
Audiences have proven to be enthralled by West's forthcoming style and the honesty behind his storytelling and music. He shares his perspectives on love, loss and observations of the world around us from silent wilderness to churning big city via overnight Greyhound busses, red eye flights, coffee shop strangers & late night encounters under neon lights - adventures often photographed through a vintage 35mm lens. His experiences and writings are underpinned by a humble upbringing among the rolling hIlls and surf worn coasts outside Adelaide, South Australia, spent listening to and learning from the timeless music of the likes of Neil Young, Joni Mitchell & Jeff Lang.
In January 2019 one of West's latest offerings "Antarctica" - recorded live in Nashville with UK based friends and collaborators Robbie Cavanagh and Demi Marriner and released in November 2018 - was featured by Mahogany [UK] in their fortnightly "The Next 10" upcoming acts series.
Watch a live acoustic trio performance of "Antarctica": https://youtu.be/y4XLs9rVpw0
The uplifting, banjo driven tune "Easy, Love" - lauded by Australian tastemaker radio station Triple J as "Beautiful, warm, friendly folk." - continues to lead the way online surpassing 2 million plays on the Spotify streaming platform.
WIth pocket full of new songs and collaborations the near future is an exciting prospect for the upcoming singer-songwriter.
tomwestmusic.com.au • Facebook • Instagram • Twitter • Spotify • Soundcloud • Bandcamp • Youtube
Brian Straw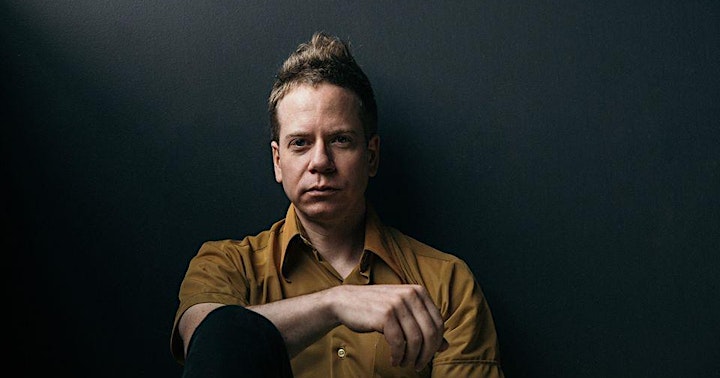 Venue Information:
Beachland Tavern
15711 Waterloo Rd
Cleveland, OH, 44110