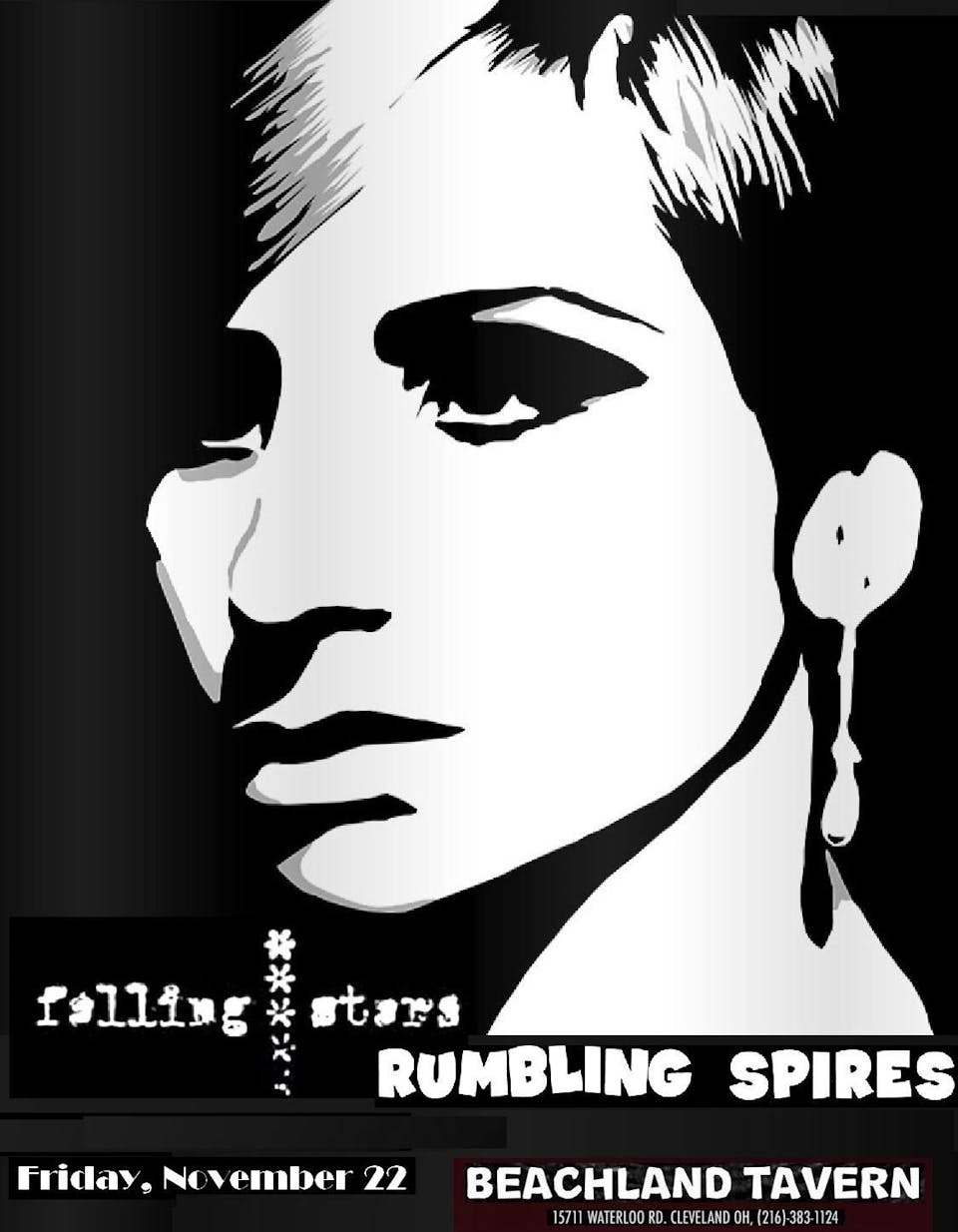 Falling Stars
Rumbling Spires
Beachland Tavern
$8.00 - $10.00
Tickets At The Door
Falling Stars and Rumbling Spires perform at the Beachland Tavern.
Falling Stars
Falling Stars have dialed up the power pop for their Summer 2019 EP – LET IT ALL GO. The EP is a guitar-fueled affair with songs that celebrate defying the odds, running wild and standing strong.
Falling Stars journeyed through driving snows this January to Youngtown's Peppermint Studio with Gary Rhamy on the dials. The three-day session yielded the near classic rock "We are the Future", the beat-heavy "Neptune Baby" and the unabashed pop-rocker "Let It All Go". A fourth track was added later in the spring with Don Dixon producing the acoustic driven rocker "Downstream."
The EP's title track "Let It All Go" was released May 31, 2019 along with a video shot on location at Peppermint Studios. The full EP is released August 2nd to digital outlets everywhere.
Rumbling Spires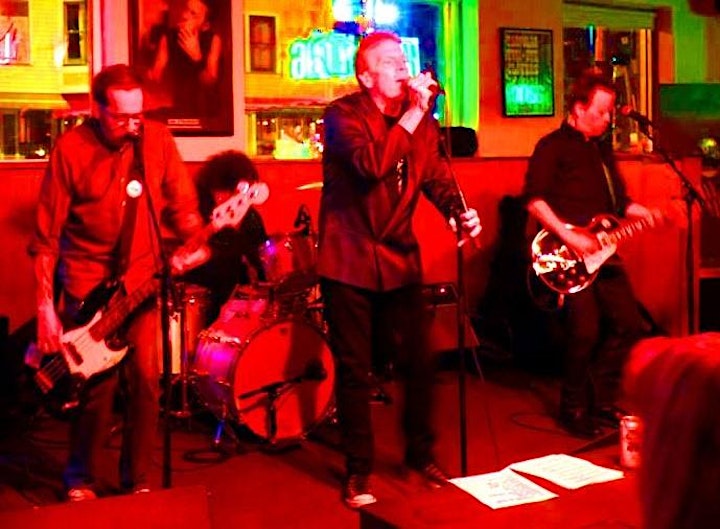 Vets of the CLE music world for many years. Previous and other adventures include : Rainy Day Saints, New Salem Witch Hunters, Wild Girafffes, The Cynics, Guided By Voices, Cobra Verde, Death Of Samantha, The Unknown, The Reactions, Beatnik Termites, Dementia 13, New Soft Shoe and more...

Venue Information:
Beachland Tavern
15711 Waterloo Rd
Cleveland, OH, 44110