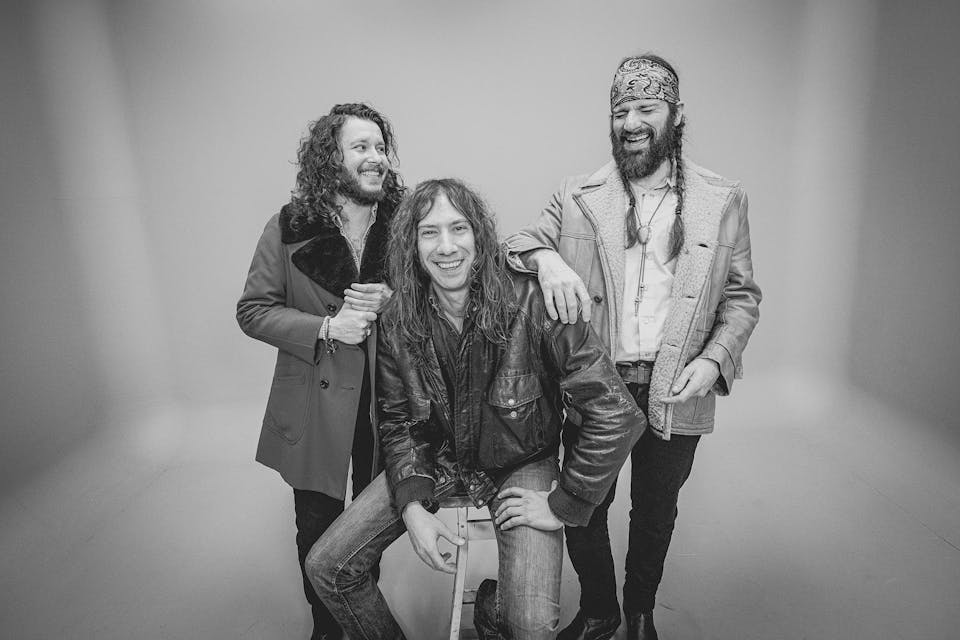 Handsome Jack
Bonnie Clydeman, King Buu
Beachland Ballroom
Handsome Jack performs at the Beachland Ballroom with Bonnie Cyldeman and King Buu.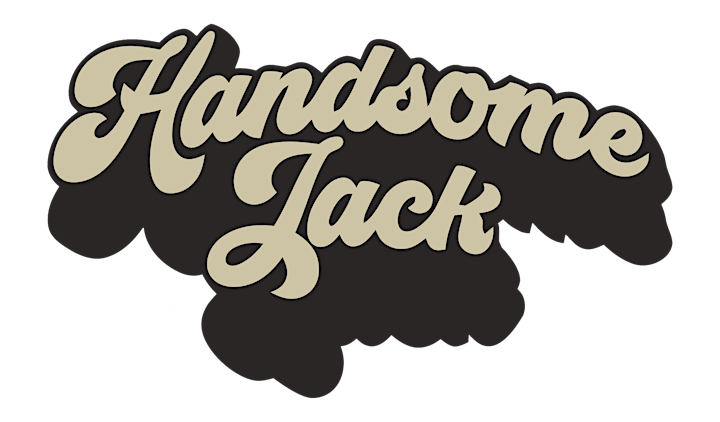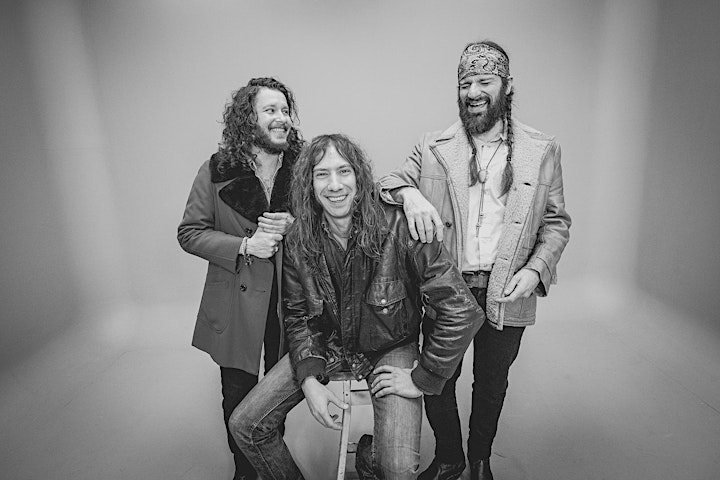 Hailing from Lockport NY, Handsome Jack plays a powerful and emotional fusion of boogie soul rock n roll that has earned the admiration of fellow rock travelers such as Chris Robinson (CRB, Black Crowes), Zachary Gabbard (Buffalo Killers), and Ben McLeod of All Them Witches, who produced their new record.
On "Everything's Gonna Be Alright" the trio digs deeper into its soulful influences, brilliantly bringing back to life the classic sounds of Chicago, Memphis and Muscle Shoals, all rolled into one timeless record of American rock music for a new generation.
Handsome Jack is Jamison Passuite (guitar/vocals), Joey Verdonselli (bass/vocals), and Bennie Hayes (drums/vocals).
They've shared the stage with, The Rival Sons, Monster Truck, The Sheepdogs, Blue Cheer, Gov't Mule, J. Geils, The Hold Steady, and Robert Randolph to name a few.
Bonnie Clydeman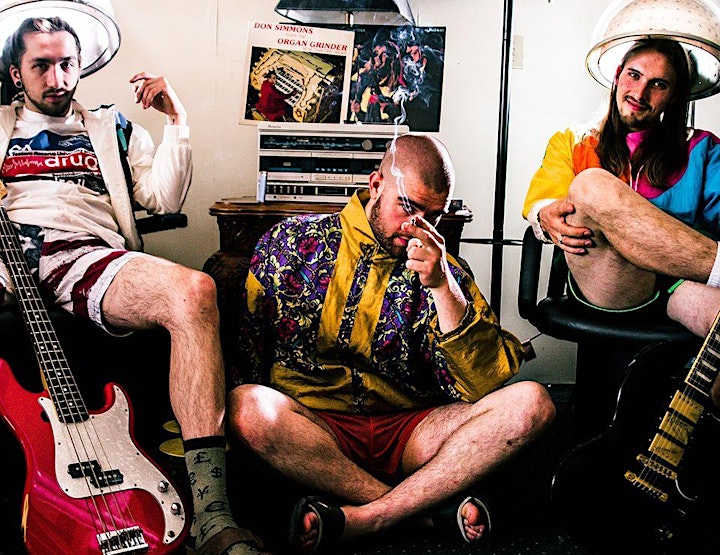 Based out of Cleveland, Ohio, Bonnie Clydeman is a hard rock trio that packs a punch with their energetic and raunchy live performances. Boasting hard-hitting boppers, as well as an unmatched sense of style, they are sure to leave you feeling musically satisfied (and quite possibly sexually confused). Photos by Dan Cornelius.
Kig Buu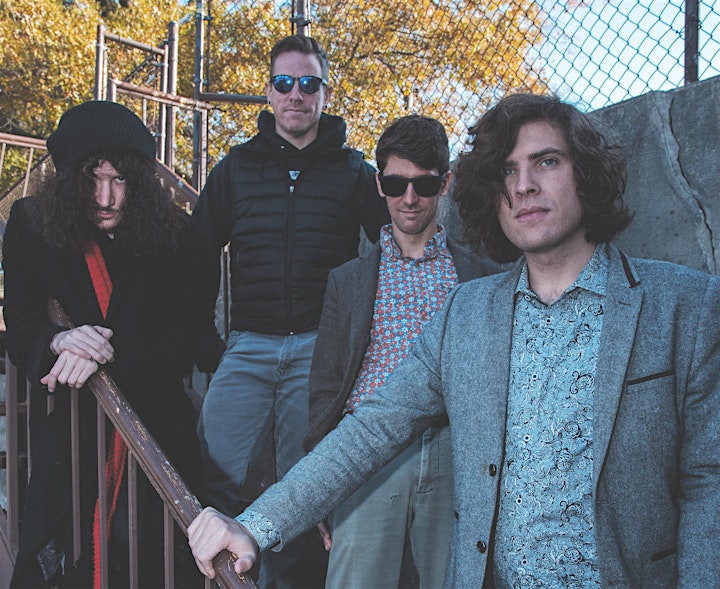 King Buu is composed of four relatively well-behaved young men living in Cleveland, Ohio who occasionally play music together. Formed in 2016 by singer Michael Madgar and guitarist Cameron John Milani during a bagel break, the band, which also includes bassist Erik Marsh and drummer Wesley Who, tackles death, addiction, horror and science fiction while incorporating pop tunes.

Venue Information:
Beachland Ballroom
15711 Waterloo Rd
Cleveland, OH, 44110