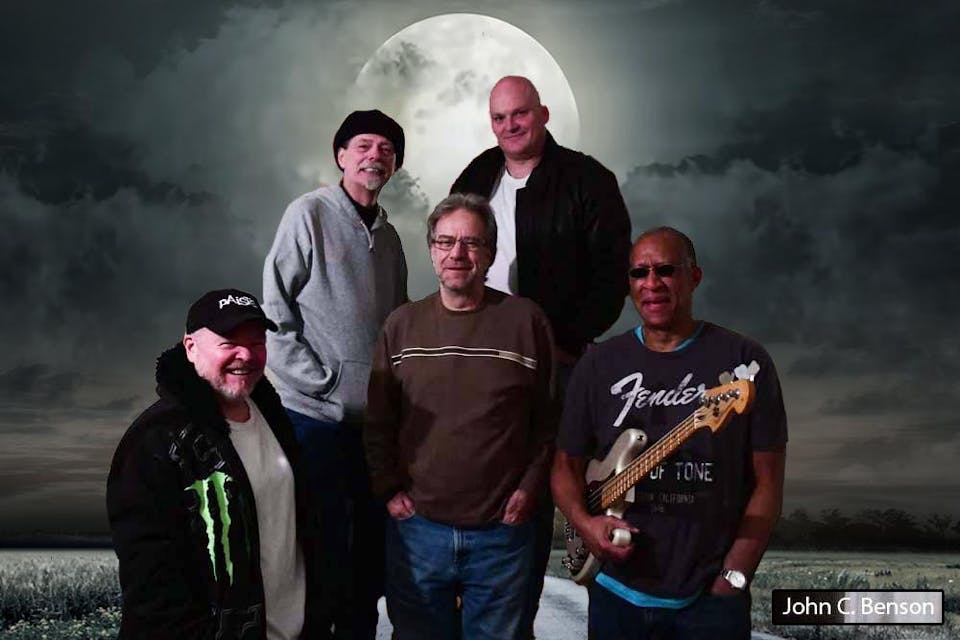 Home Before Midnight + Gene Schwartz Trio
Beachland Tavern
Home Before Midnight and Gene Schwartz Trio featuring Dan McFadden & Hank Hess.
Home Before Midnight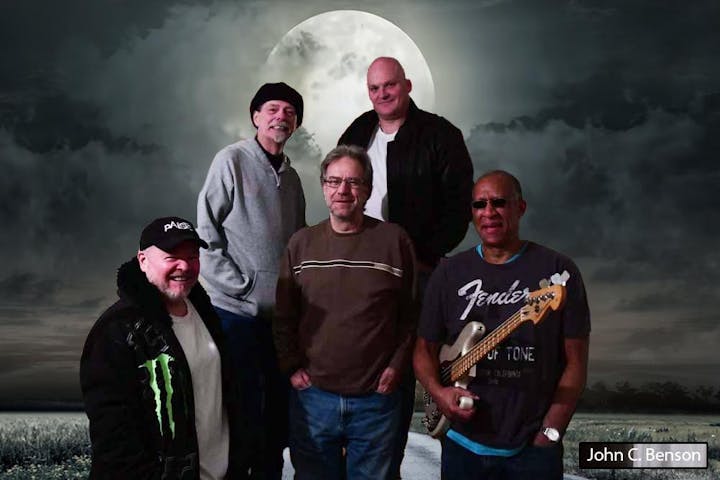 "Home Before Midnight® is a unique collaboration of Northeast Ohio music veterans intent on blending Blues, Jazz, Funk and Classical into its own Rock 'n Roll voice. Their music has been called "a marriage of Deep Purple and Steely Dan" and represents a true fusion of styles and influences."
Gene Schwartz Trio featuring Dan McFadden & Hank Hess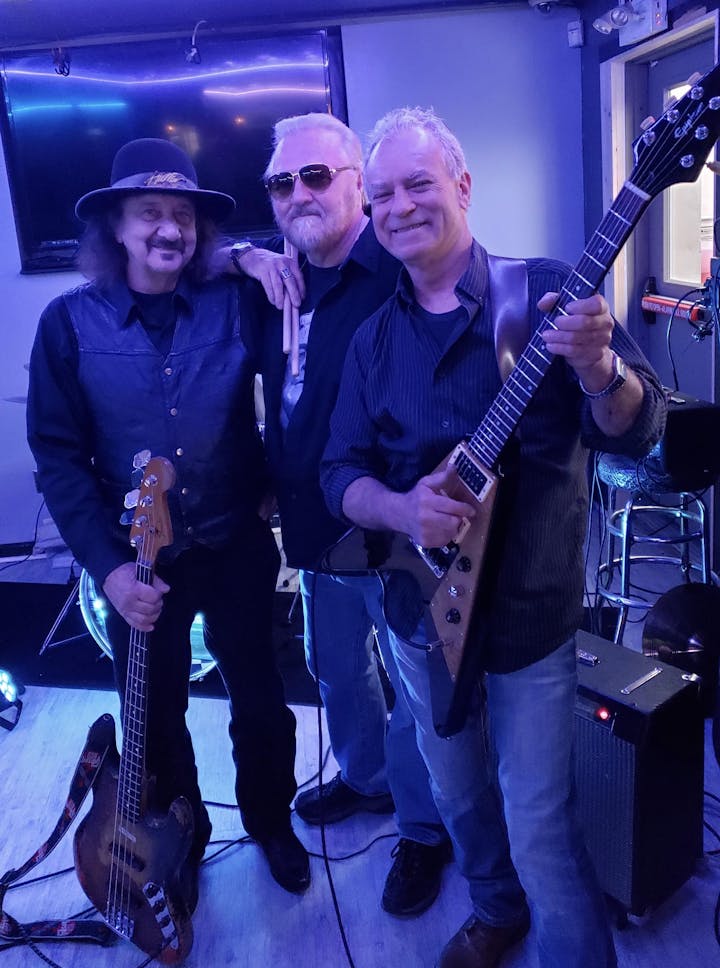 Venue Information:
Beachland Tavern
15711 Waterloo Rd
Cleveland, OH, 44110