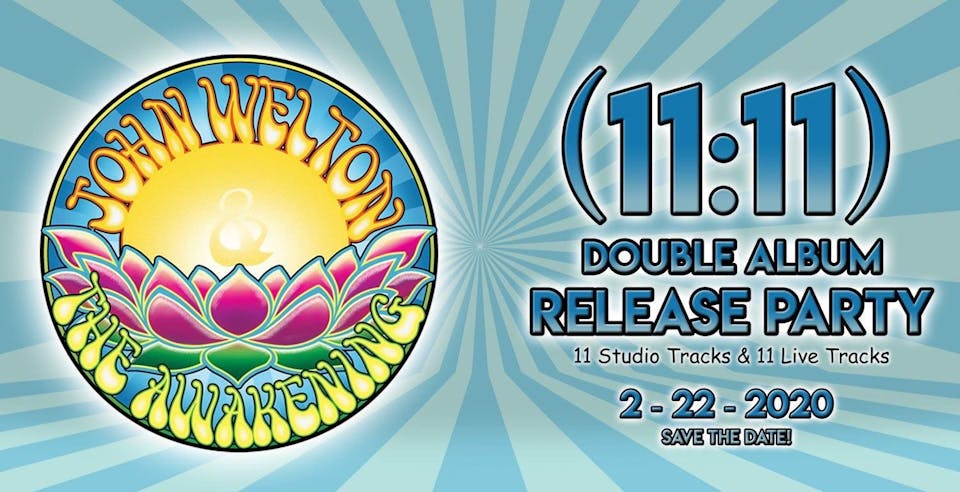 11:11 album release party
John Welton & the Awakening
Erie Waters
Beachland Ballroom
$11.00 - $20.00
Sales Ended
John Welton and the Awakening perform at the Beachland Ballroom with Erie Waters.
John Welton and the Awakening

John Welton & The Awakening is a band that is sure to leave your heart full, and your dancing shoes worn-out! Every song seems to speak directly the listener in a way that makes them feel like they have just found someone who truly understands them, like they just made a new friend.
It's time for The Awakening..Can you feel it?
The Awakening consists of ...
Brad Kepperley~ trombone and vocals
Ryan Mitiska~ keyboards and vocals
Jon-o Yowell~ bass and vocals
Erik Diaz~drums, percussion and vocals
Mikial Robertson~ lead guitar and vocals
Lyndsey Stropkey~ vocals
John Welton ~ guitar and vocals
Dancin' Chuck Mayfield~ lenses, flashes and Youtuba
Moe Angelo~ Lights, lasers and the occasional harmony
and YOU!
Erie Waters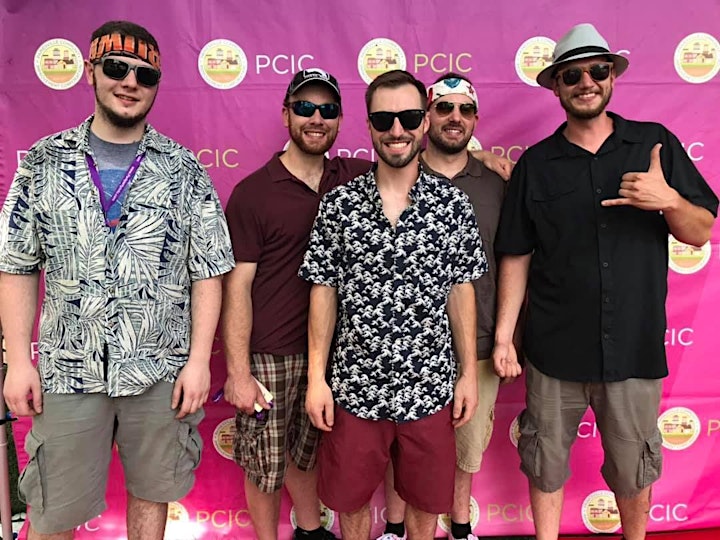 Erie Waters is comprised of brothers Josh Dye (Guitar/Bass/Vocals) and Jesse Dye (Bass/Guitar/Vocals), Luke Bertone (Guitar/Bass/Vocals), Adam Shunk Jr. (Percussion) and Ben Izzo (Drums). They strive to take you on a musical journey through improvisation and tight jams. Born and raised in Northeast Ohio, these small town guys came together in 2017 to create music for themselves, to have fun and entertain music fans everywhere. Shared influences include Classic Rock, Reggae, Funk and Jam Bands. Be sure to keep up to date on upcoming shows so you can experience what these guys have to offer!

Venue Information:
Beachland Ballroom
15711 Waterloo Rd
Cleveland, OH, 44110