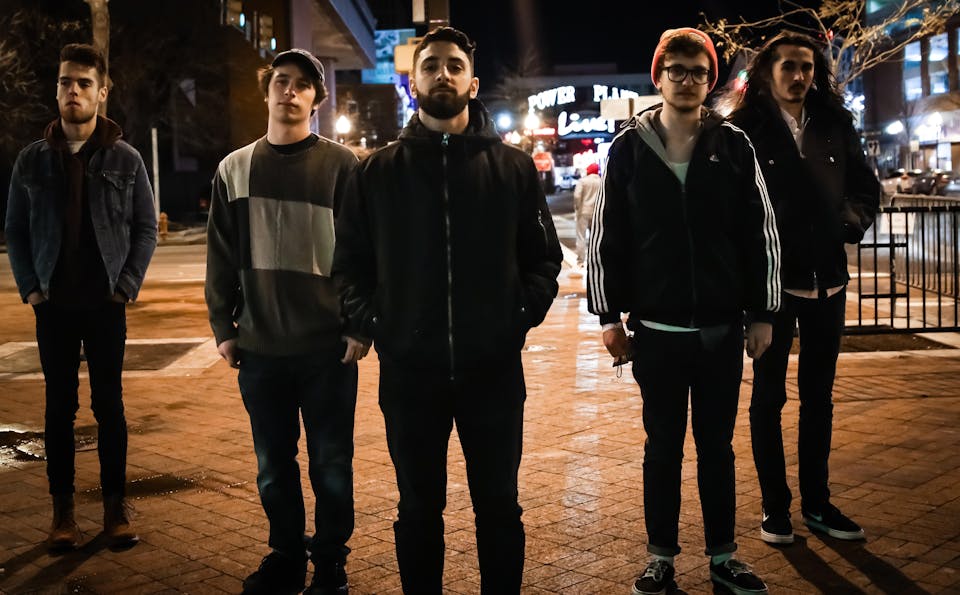 Rescheduled from 4/11. Tickets from original date will be honored.
Joint Operation
Dutty, Ride The Vibe
Beachland Tavern
Joint Operation, Dutty, and Ride The Vibe perform at the Beachland Tavern.
Joint Operation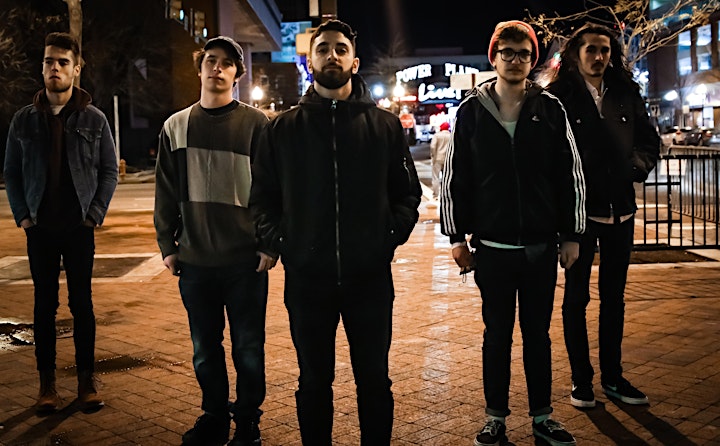 Joint Operation is a powerful funky reggae-rock band from Baltimore, MD. This explosive four-piece has made quite a presence for themselves on a national level with dozens of shows with the biggest names in the genre. Life-long friends, Josh Lewis, Jacob Nadeau, Mike Busch, and Fabrizio Scotto, have managed to integrate all the genres they grew to love as children into this power group. Whether it be reggae, punk rock or funk, this group rocks the house and shows fans how to party. Influences include Beck, Nirvana, Sublime, and many more!
Looking into the core of their music, it is almost hard to believe they are only a four-piece band. With the filling sounds of Josh Lewis' powerful vocals and Mike Busch's savory guitar licks, you will be up and dancing in no time. Accompanying them, is the rhythm section made up of Jacob Nadeau's funky bass hits that are always right in the pocket with drummer Fabrizio Scotto's hard-hitting fills and snaps. Joint Operation values the idea of connecting with others through their music. The band hopes to create music and play live shows to help others forget the struggles of life, and just enjoy living in the moment.
Their debut album, "Scuffed" was released on July 27th, 2019. Gaining over 26,000 streams in the first week. Accompanying this release was a SOLD OUT album release show at the 8x10 in Baltimore, MD. This record focuses on talking about life, happiness, and struggles, while bringing in the party with the lively music of their mixed genres. This album has something for everyone, and the band is so happy to finally release it after two years of production!
Joint Operation loves to challenge themselves, whether it be on the road, in the studio, on stage, or at practice, they are always trying to be greater. With huge performances, and countless tours under their belt, they are ready to travel farther out and share their music with others. They hope to push themselves harder and celebrate music and art with others all over the globe!
jointoperationmd.com • Facebook • Instagram • Twitter • Youtube

Jaron Wack ; Musician from Ohio, Cooking up a musical feast!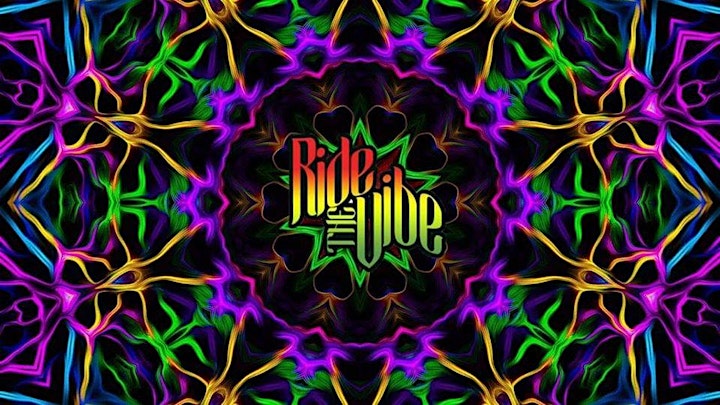 We are an up and coming band based out of Northeast Ohio, ready to play you guys music and spread the love!! Rhythm Guitar/ Vocals- Dion Drummer- Curtis Lead Guitar- Shane Bass- Noah Keyboard- Davey

Venue Information:
Beachland Tavern
15711 Waterloo Rd

Cleveland, OH, 44110