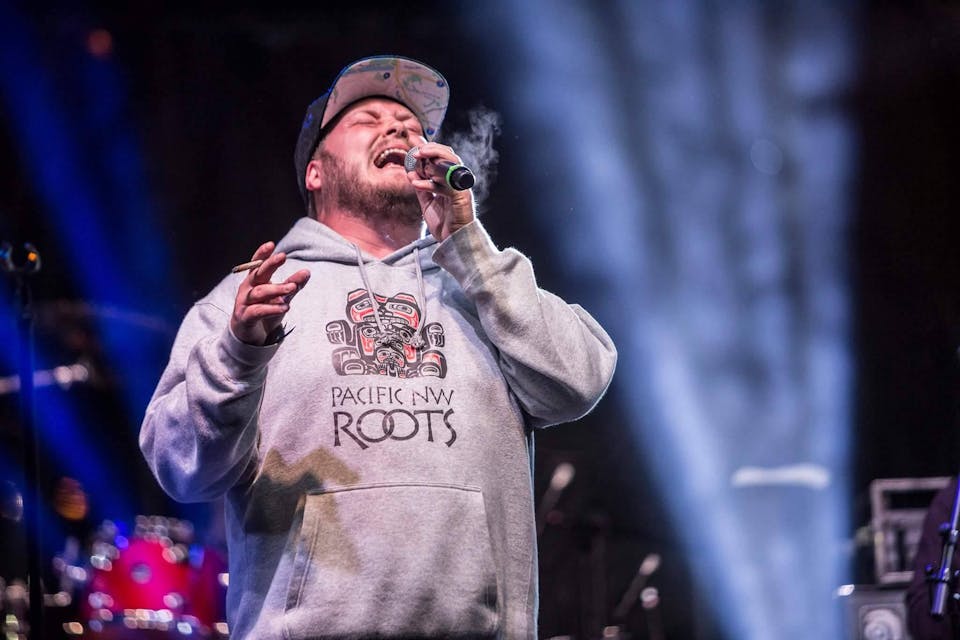 Josh Heinrichs
Eureka Sound, Dread Kennedy
Beachland Tavern
$13.00 - $17.00
Sales Ended
Josh Heinrichs, Eurkea Sound, and Dread Kennedy perform at the Beachland Tavern.
Josh Heinrichs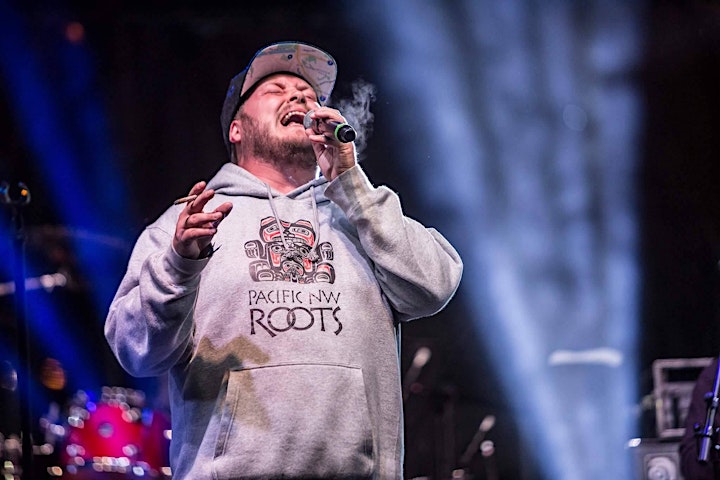 Junior Marvin, lead guitarist of Bob Marley & The Wailers was quoted about Josh Heinrichs, saying "Josh is one of those guys who comes along and fills his music with such an inspiration and with such energy that it translates so easily and positively to anyone hearing it. He is a rare talent in both his ability to craft a song with a certain timeless quality to it, and then, man, his voice, well, I mean, damn, the kid can sing as good as anyone out there; a bright future – that one."
Josh Heinrichs is a stalwart in the American and worldwide reggae community. Beginning his own reggae band, Jah Roots, in Springfield, Missouri in 2001 as well as forming his own record label, GanJah Records with his wife, Kaytee. Josh wrote and recorded 5 albums with his former band, Jah Roots, and gained a loyal independent following via Myspace and a tireless touring schedule from 2005-2009.
Since leaving Jah Roots in 2009 to pursue a solo career, Josh has released a #1 Billboard Reggae album(Good Vibes 2016) & several other Billboard top 10 debuting albums. As a solo artist, Josh has toured the entire USA coast to coast multiple times & has been a part of many tours & has shared the stage with many headline acts including Bob Marley's children (Ziggy, Stephen & Damian), Rebelution, Ben Harper, SOJA, The Wailers, 311, Slightly Stoopid and many more. Josh has also made numerous appearances at music festivals all over the USA, Guam & Hawaii including 4 appearances at the largest Reggae festival in USA, California Roots, where in 2016 he also filmed his first live concert video which can be seen on youtube. Josh has also performed for the island nations of Hawaii & Guam multiple times to thousands of screaming fans singing along to every word. With all these accolades, years of touring and constantly promoting positive Reggae music through out the world, Josh's form of Reggae music and message remain a constant driving force behind the current reggae scene, worldwide.
Eureka Sound

Founded by life-long friends Ryan Kordich and David Yun, the name Eureka Sound takes on the meaning of "Sounds of Enlightenment". With goals to spread Truth and Conscious Living, the group strives to bring a message of Realization and Understanding into their music.
Eureka's music attempts to illuminate minds that have been lead astray by blind leaders, leaders who have neglected the solemn matters of the world: justice, mercy, and faithfulness. Liberation from the golden pillars/false idols begins with sound; for those who are blind cannot see, but they can listen.
In late 2016, Eureka Sound recorded their debut EP titled "Eureka" at Word Sound Power Studio with Andy Deemer of ITAL VIBES. Released winter of 2017, the record peaked at top 3 on the iTunes reggae charts on the week of release. Since then, the band has released a total of three more singles. "Big Pharma", recorded at Big G Studios with Gary Larson was released in October 2018, and has become a hit tune with the feature of rising stars, Iya Terra. Newest singles "Celebration Time" and "Empathy" were recorded at 9th Realm Records with Aaron Kaili. Released in 2019, the two songs are part of a Full Length Album titled "Word to Mankind" that drops November 8th 2019.
Lead Vocals, Keyboard / Ryan Kordich
Guitar, Vocals / David Yun
Bass, Vocals/ Allen Jansen
Drums / Blake Bartz
eurekasound.band • Instagram • Twitter • Soundcloud • Youtube
Dread Kennedy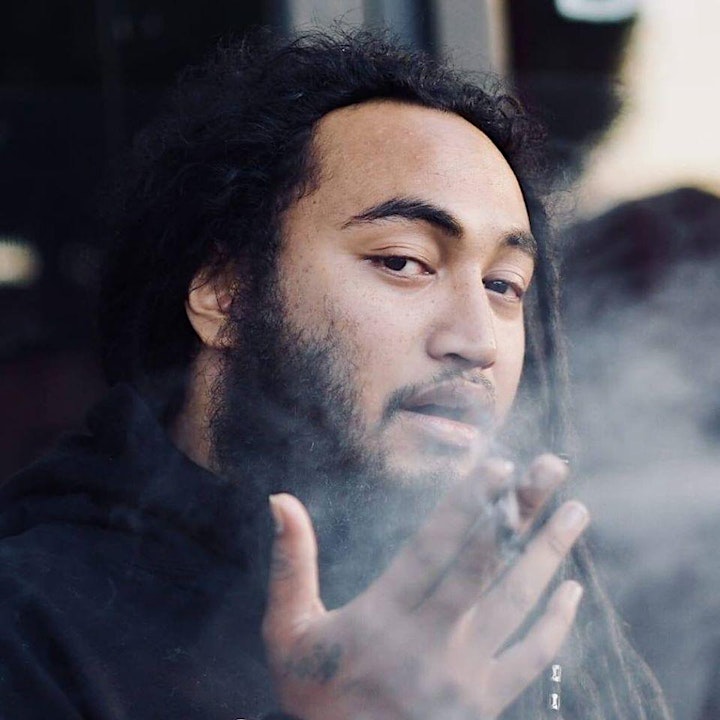 With a want and drive to impact the masses with positivity through realism and relatable music, Dread Kennedy is paving his way into musical reggae history.

Venue Information:
Beachland Tavern
15711 Waterloo Rd

Cleveland, OH, 44110