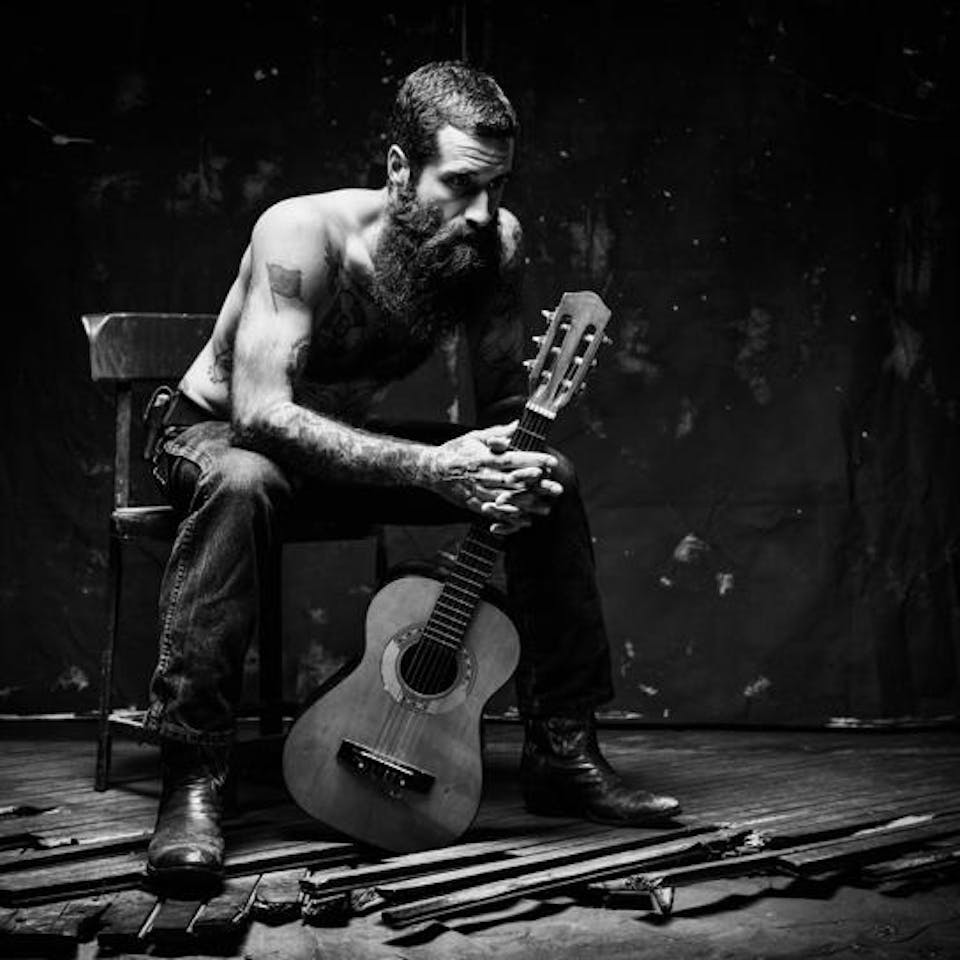 JP Harris
Lost State of Fanklin
Beachland Tavern
$12.00 - $14.00
Sales Ended
On TicketFly
JP Harris performs at the Beachland Tavern.
Resurrecting the ghosts of a time when real hardcore Honky Tonk ruled the airwaves, JP Harris has lived the songs he writes with the humor, grit, and grace that only a truly road-worn author can summon. In Fall 2018 he released his latest Sometimes Dogs Bark At Nothing and headed out as support for JD McPherson as well as select headline dates to come.
Looking ahead in 2019 a follow-up duets album is in the works. 2017's Why Don't We Duet In The Road features duets with Nikki Lane, Leigh Nash, Kelsey Waldon, and Kristina Murray. Harris calls the project "a pure, honest time capsule of what living in Nashville has been like for me." The project is a collection of old-school country duets inspired by Will the Circle Be Unbroken's lengthy guest list and will feature a new round of leading ladies.
Lost State of Franklin
Throughout Europe and North America they've performed music, "Made with our own hands". They are pure Americana, born in foothills and surviving cities. Lost State of Franklin is glory and grit, dirt roads and triumph, gone days and tomorrow's dream, overcoming and succeeding when no one expects you still exist. They are the story of lost love and a love you'll never leave, coal mines and shiny cars, rusted trucks and relentless steam trains. They are the American story and a reinvention of an art form that matters; music of the American people.
A Lost State of Franklin album is like a treasured book: Listeners underline, quote and live by phrases that describe their own lives. By night, the songs create dance. By morning, the melodies evoke memories. By day, the words paint emotion and depth. This is a one-of-a-kind band which performs unforgettable songs for audiences loved like family.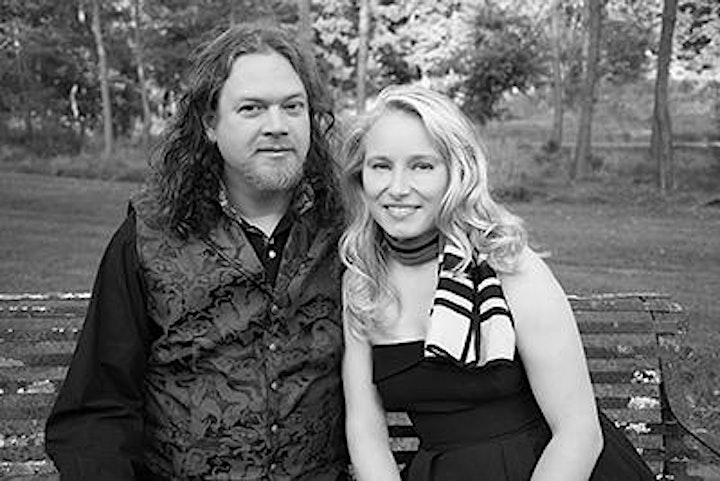 Venue Information:
Beachland Tavern
15711 Waterloo Rd
Cleveland, OH, 44110