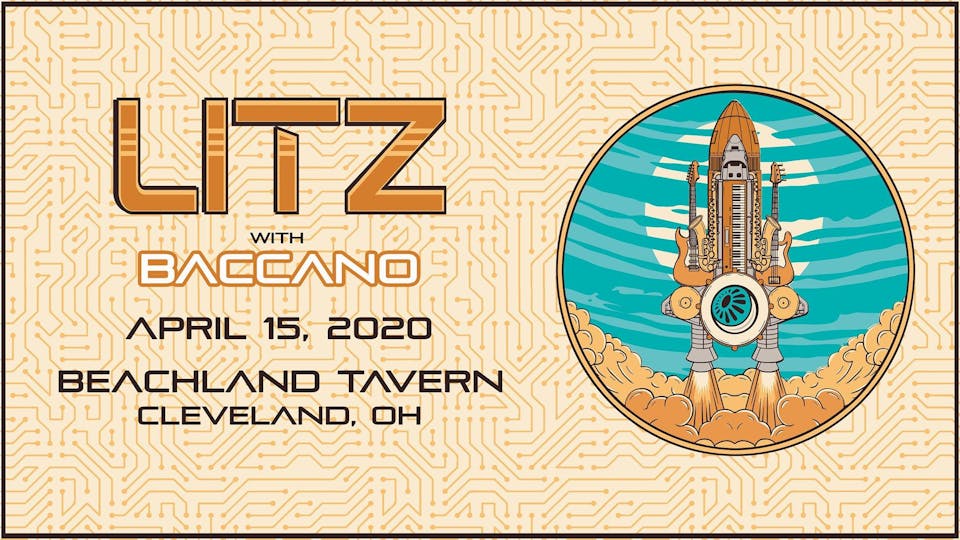 This show will be rescheduled. Date TBD.
Litz
Baccano
Beachland Tavern
$10.00 - $12.00
Postponed
Litz and Baccano perform at the Beachland Tavern.
Litz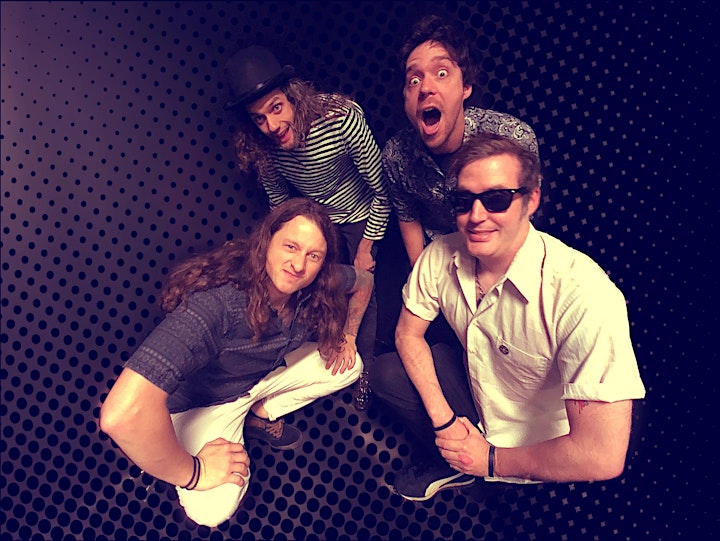 LITZ brings together a wide array of musical influences ranging from funk, jam, go-go, soul, electronica and just about everywhere in-between to amalgamate a new sound for the ears of the world. Their sound strides to sonically transport it's listeners to another planet free of the stress, struggles, and tribulations of modern day life through the use of funky horn riffs, wah-wah keys, pounding bass, driving/progressive rhythms and melt your face guitar.
Baccano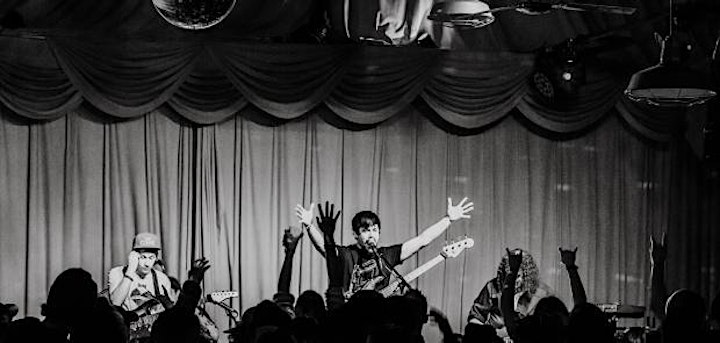 Baccano began developing their sound in summer of 2014 in Toledo, OH. Their collective roots have culminated an amalgamation of genre's within their music. A sound best described as closely related to that of Umphrey's Mcgee, Tauk or Dopapod, Baccano can go from progressive rock to funk on the drop of a dime, all while peppering in a range of styles by drawing influences from King Crimson and other classic artists.

In May of 2018 Baccano released a new live studio full length album titled "Best Eggs" as well as live studio music videos to capture Baccano's essence in its current sonic state, though, ever-evolving. After an early summer tour, they are back in the writing process while still playing shows in and around Ohio on a consistent basis. Showing no signs of stopping, Baccano is pushing their way into markets outside of Ohio in quick fashion as venues, bars, and fans all take notice of their showstopping performances.

Their 2019 schedule was jam packed with music festivals including Hookahville, Willytown, Sacred Harvest, Dam Jam, Good Vibrations and more. Now that the festival season is drawing close to an end, Baccano is retreating back to the lab in order to pump out all new material for a new album and new videos for 2020.

baccanomusic.com • Instagram • Bandcamp • Spotify • Youtube

Venue Information:
Beachland Tavern
15711 Waterloo Rd
Cleveland, OH, 44110