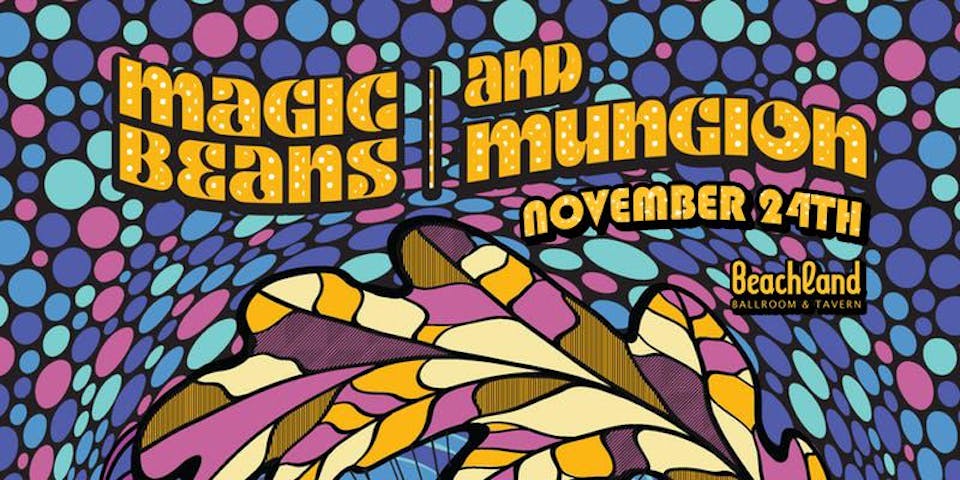 Magic Beans and Mungion perform at the Beachland Tavern.
Magic Beans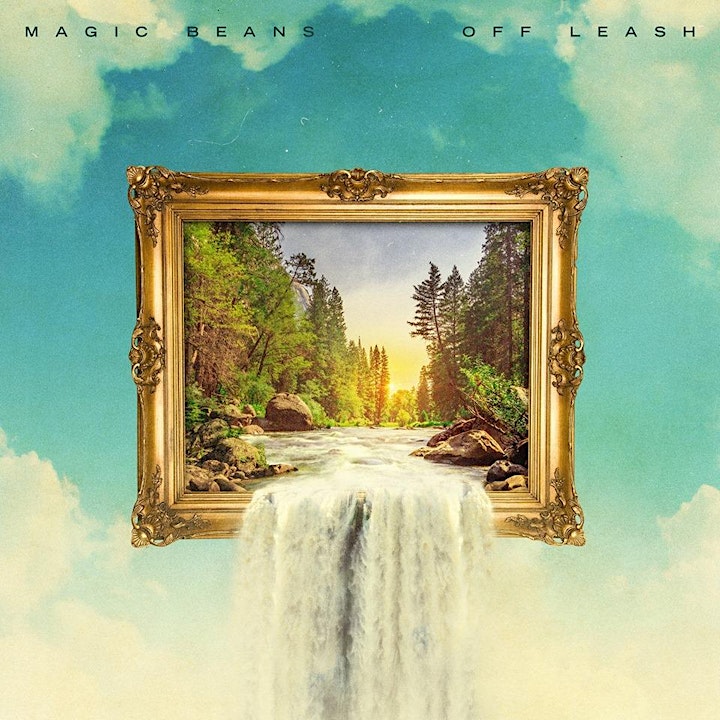 The Magic Beans are a band with a passion for music that is as infectious as their songs, both of which have gained them national notoriety in a short time. Much like modern music lovers, the band's sound isn't confined to one-genre. The Beans strive to be as inclusive as possible by skirting the lines between many genres within their unique sound. Listeners are left with a danceable ode to funk, rock, bluegrass, livetronica, americana, world, prog, and more. Music can encompass so many different feels and emotions. That is why the group strives to pull from many unique influences to produce music that moves both your mind and feet.
The group uses no pre-recorded tracks or samples in favor of a more traditional approach to music; original songwriting and continually pushing the envelope are what have set this group apart. Whether you like ballads or bangers, the Beans have something you will enjoy. Seamlessly combining clever songs with modern dance music, The Magic Beans are an original band you have to see.
Mungion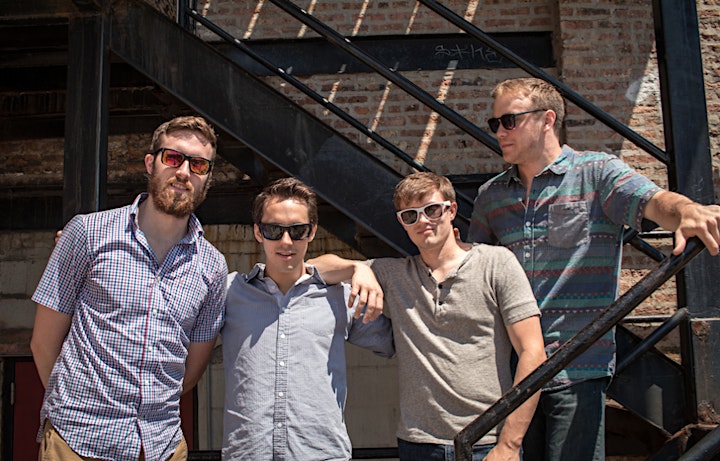 Chicago-based jam outfit Mungion has been turning heads since bursting onto the scene in the spring of last year. With excitement building from their exploratory live outings, Mungion's steadily growing fan base received the band's first full-length studio offering, Scary Blankets. The inspiration of their jam scene peers is evident throughout. "Schvingo" and "Hindsight," built from catchy, strolling bass lines and prog-guitar wailing both deliver handily, displaying the influences of well-loved acts on the band, from Pat Metheny to Frank Zappa to Jimmy Herring and beyond.

When you see their live show it's very evident that there's a clear intention to create a set of music that is rich, varied and immersive — not just a collection of tunes, but a cohesive, complex sonic story that keeps people on their toes dancing. Mungion has just began to scratch the surface. They have a new album set for release in early 2017 and will be arriving in a city near you very soon.

mungion.com • Facebook • Instagram • Twitter

Venue Information:
Beachland Tavern
15711 Waterloo Rd
Cleveland, OH, 44110