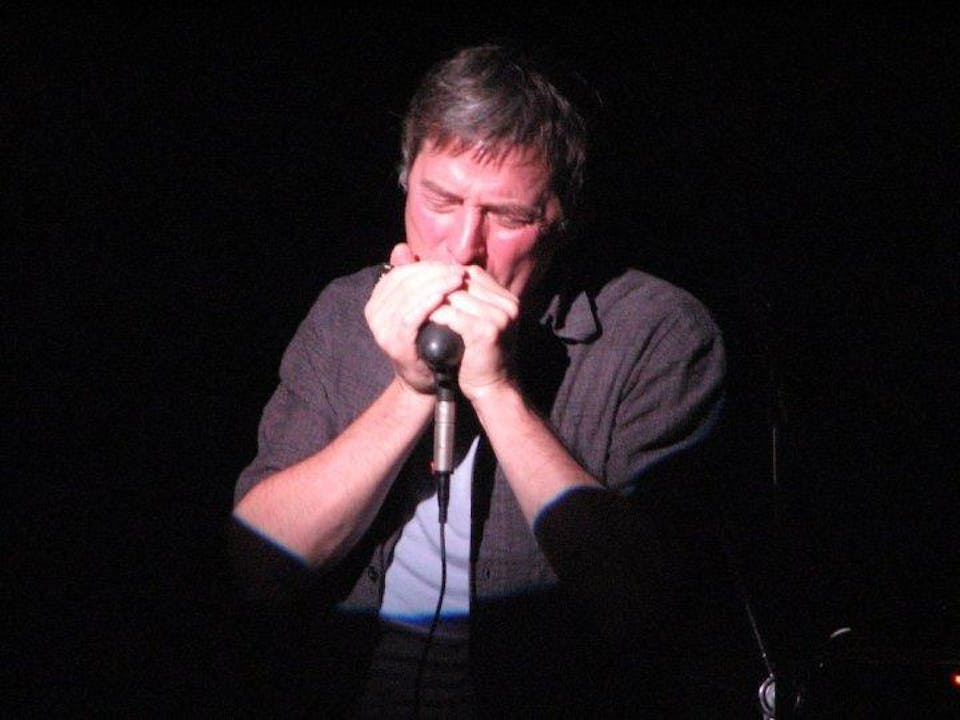 Primarily Seated, General Admission
Moko Bovo
Jarred Goldweber & The Park Brothers
Beachland Ballroom
MoKo BoVo and Jarred Goldweber & the Park Brothers perform at the Beachland Ballroom.
MoKo BoVo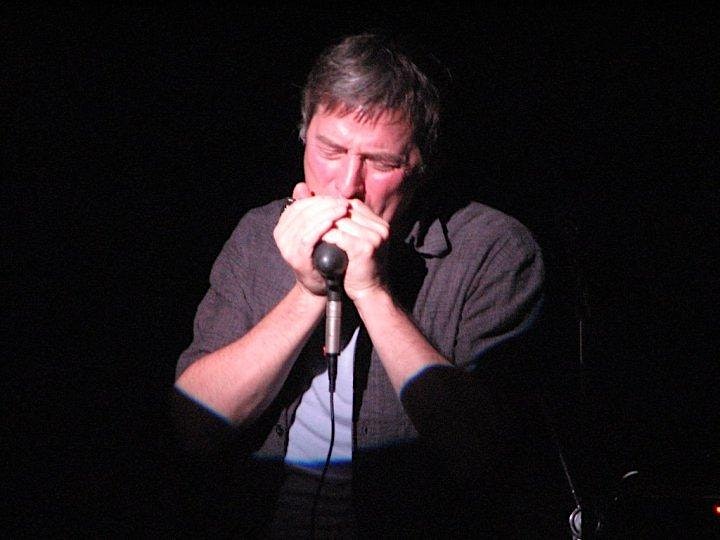 Singer/harmonica player Dan Bode has been kicking around the Cleveland music scene for nearly 30 years. From the late '80s through late '90s, his bluesy rock band MoKo BoVo was a mainstay in area clubs, and released two albums: their self-tiled 1991 debut and Up in 1996.
A few years back, Bode was living in and active around the Waterloo/North Collinwood area and reformed the band with two of the other original members, bassist Rick Kodramaz and guitarist Al Moses, as well as John Stebal on drums. Bode has been temporarily living in Seattle so this will be a special home for the holidays show.
Jarred Goldweber & the Park Brothers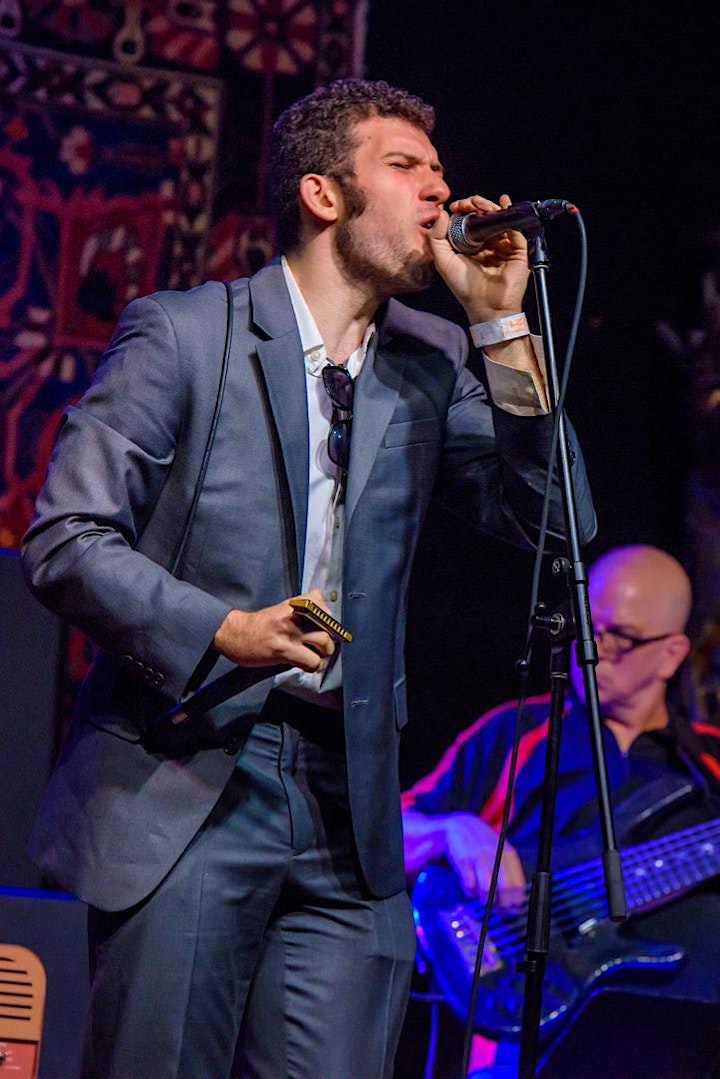 Jarred Goldweber is one of a handful of innovative young harmonica musicians in the world. Backed by his band The Park Brothers, these veteran Bluesmen know how to deliver a show. With their backgrounds and experience in the Blues, R&B and Funk; these talented and seasoned musicians, deliver a show for a new generation.

All hailing from Cleveland Ohio. Finalists for best band in the Hot list they are members of the Chicago, Cleveland, Northeast Ohio and Memphis Blues Societies. They tour extensively along the Blues Highway from Cleveland to Clarksdale Mississippi Delta.

Along with their local recognition, they have performed along the blues highway over the years, from Memphis Tennessee to Clarksdale Mississippi. Individually and collectively, they have opened, performed, and toured with amazing talents-

Jarred Goldweber and The Park Brothers are forging a new look and sound for what the Blues represents; a new experience that not only makes the audience feel the emotion of the music, but takes them there.

They're adapting the blues to the modern-day sound, a blues band that crosses generations. With this fusion, the band can express the new energy of the modern bluesman with the heritage of the former.

Jarred and The Park Brothers believe in Philanthropy and have supported many causes such as Alzheimer/ dementia research, Domestic Violence, Women's support organizations and Community Development events locally aw well as while they are on tour, especially in Clarksdale Mississippi for the Crossroads art and Cultural Center.

Venue Information:
Beachland Ballroom
15711 Waterloo Rd
Cleveland, OH, 44110