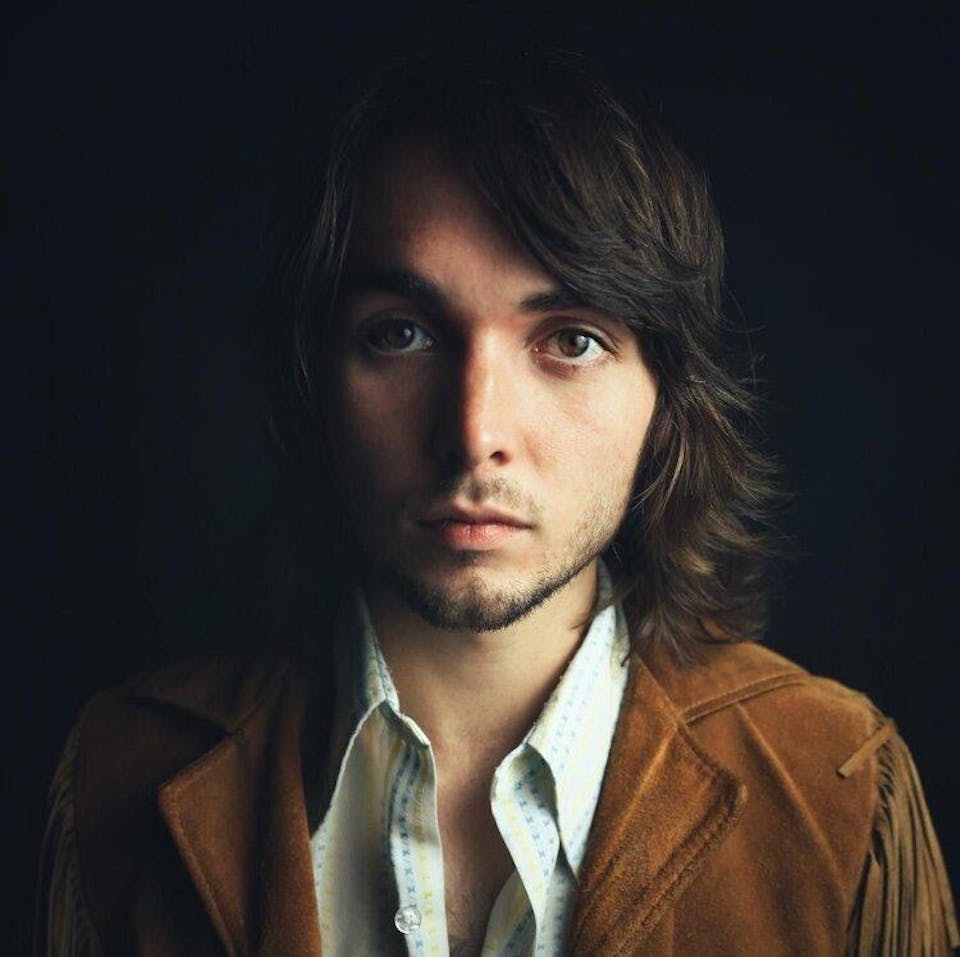 Album Release Show! This show is still on! Limited Capacity!
Austin Stambaugh
Joe Wolfe
Beachland Tavern
$5.00
Tickets At The Door
Austin Stambaugh performs at the Beachland Tavern.
Austin Stambaugh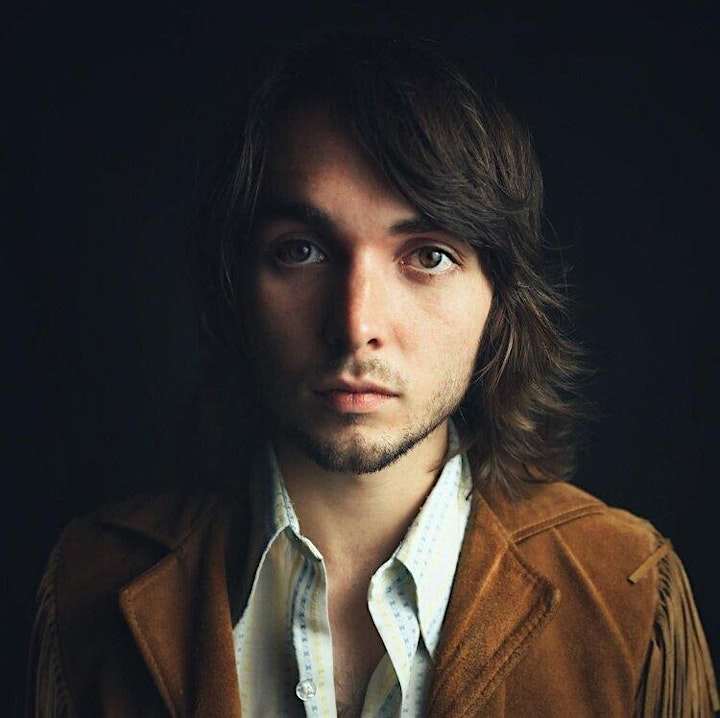 Singer, guitarist, poet, songwriter - Austin Stambaugh has created one of the most versatile sounds in american music. He creates a spin of blues, country, and folk music in his first solo album, Where She Will Go, that embraces individualism, gives life advice, and tells of working class life.
This is a modern folk album that parades on primitivism. Where She Will go is mainly composed of 6-string acoustic guitar and pedal steel guitar. The inspiration came from a video he saw of Bert Jansch & Red Rhodes recording together for the 1974 album L.A. Turnaround. Austin used these instruments to create a limitless sound with a wide sonic field that surrounds a tenor voice. Throughout this 10-song track-list, Where She Will Go sounds lonesome and daring as well as endearingly sincere, offering new poetic expressions and images to the american songbook.
"I wanted to record the guitars to sound like bells and chimes and I wanted the pedal steel to have this soul leaving the bone kind of sound." All of Where She Will Go was written alone - the album features no co-writes and starts with the dissonant blues and eastern idealism of "Holding Nothing Almost Free" and then turns into the Spanish waltz of resolved optimism "Everyday Brings a Rose". The album has elements of 1960's soul and "Between Two Trains" with its industrial drum track evokes the rain-soaked nightmare sounds of a late seventies Tom Waits.
Austin Stambaugh is a songwriter guitarist from northeast, OH who plays a variety of American music. He has supported national artists Kinky Friedman, Malcolm Holcombe, and Joe Ely.
Joe Wolfe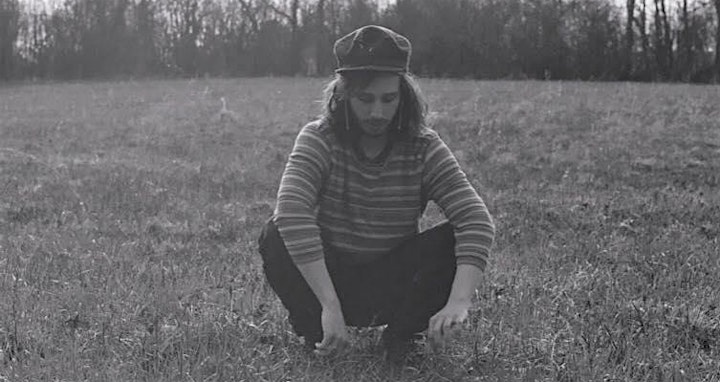 Venue Information:
Beachland Tavern
15711 Waterloo Rd
Cleveland, OH, 44110