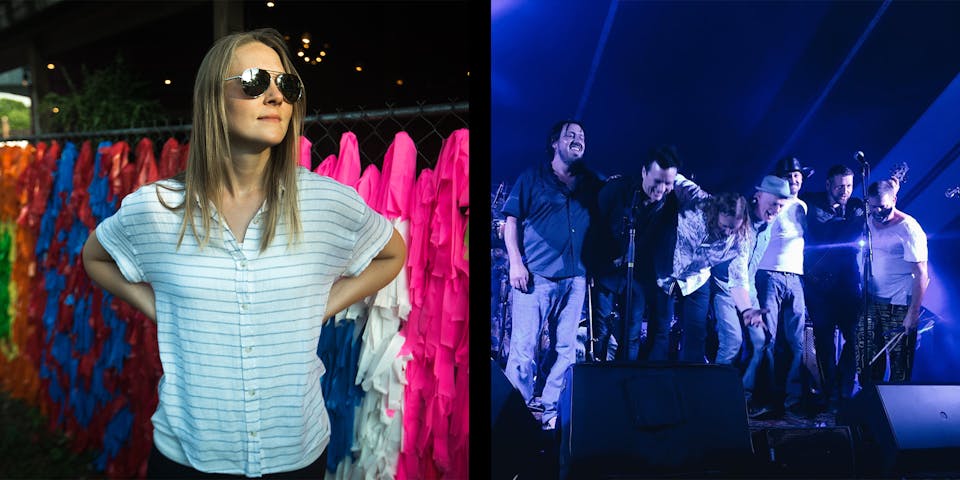 Jim Donovan & Sun King Warriors
Nora Jane Struthers
Beachland Tavern
$10.00 - $14.00
Sales Ended
Jim Donovan & Sun King Warriors and Nora Jane Struthers perform at the Beachland Tavern.
Jim Donovan & Sun King Warriors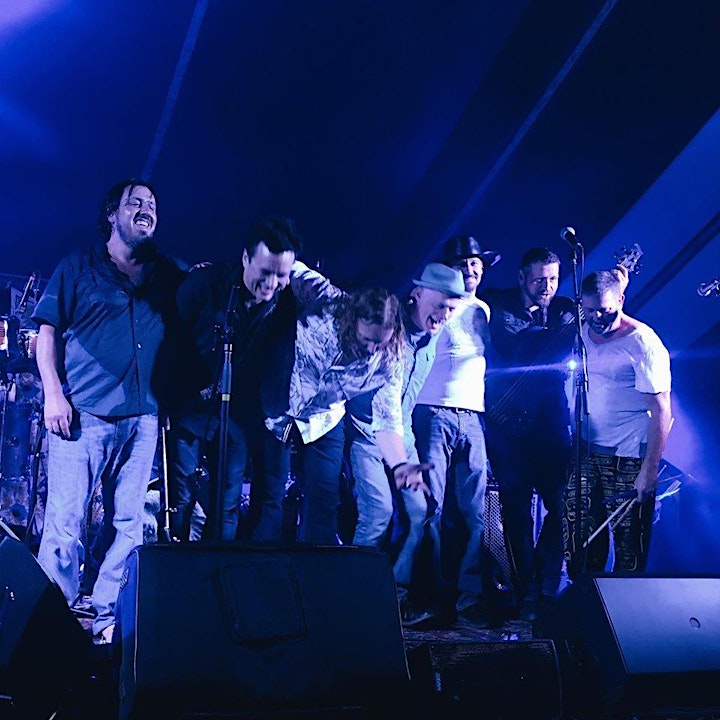 WE SEE THROUGH IT
The second release by Jim Donovan & the Sun King Warriors, We See Through It, illustrates the transformational power of music. Featuring ten songs that span genres and eras¸ the sound of the new album blends the vintage rock sound of Zeppelin with the alternative folk of Mumford & Sons propelled by barreling drums.
Donovan brings almost three decades of experience to the Sun King Warriors. As a member of the popular Pittsburgh band Rusted Root, the drummer/percussionist helped shaped the group's sound and toured with artists including Robert Plant and Jimmy Page, and the Allman Brothers. He co-authored the band's biggest hit, "Send Me on My Way," which has been played 100 million times on Spotify and used as the wakeup music for NASA's Mars rover.
Rusted Root was merely the first act in Donovan's career. After leaving the band in 2004, he began to explore the therapeutic effects of drumming. Donovan found a new path placing drum circles programs nationally in organizations serving people with disabilities as well as people recovering from substance abuse.
But Donovan missed the fellowship that is the byproduct of the group dynamic. In 2013 he started working with Sean McDonald, a Pittsburgh-based producer who has worked with artists including Wynton Marsalis and Patty Griffin. As Donovan honed the songs that would become the eponymous album Sun King Warriors, he sought musicians who fit his vison and shared his spirit. Guitarist Kevin McDonald, multi-instrumentalist Dan Murphy, and bassist Kent Tonkin were added, as were three percussionists/drummers: Bryan Fazio, Joe Marini and Harry Pepper.
These veterans of Western Pennsylvania bands helped give Sun King Warriors national traction. The critically acclaimed debut record, released in 2016, made the Billboard Americana charts and earned airplay on 93 radio stations in he US and Canada.
We See Through It builds on the success of the first Sun King Warriors album, while also extending the band's palette. The songs are constructed with a roots and rock base, then spun into whirligigs of sound, emotions, and colors. There are ecstatic guitar solos and buoyant choruses, with most of the compositions featuring Donovan's favorite device: a bridge that unites the opening verse with the final coda.
The title is a reaction to society's increasing acceptance and use of half-truths, misinformation, and smokescreens in lieu of honesty. We See Through It is a statement of purpose, a belief that people of good will and true hearts will not accept being lied to or manipulated.
Nora Jane Struthers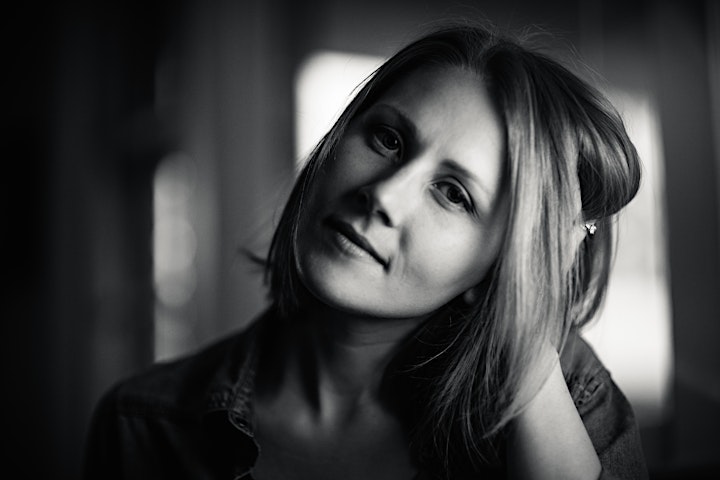 Nora Jane Struthers has written "some of the most quietly powerful narratives within the new wave of Americana artists," says Ann Powers of NPR Music. The songs that last decades and weave themselves into the fabric of listeners' lives are usually the ones in which an artist lays her soul bare for the world to hear. Struthers has built her career on these kinds of songs. There's an honesty and energy to Nora Jane's stage presence; a vulnerability that is part and parcel of great artistry. In one moment, she joyfully leads the audience in a dance party … in the next, she lays her soul bare for the world to hear. A performance by Nora Jane and her band is full to the brim with stellar musicianship, unexpected arrangements that blur the lines between folk, roots, and rock, and an audible sense that everyone in the room is having a damn good time.

Venue Information:
Beachland Tavern
15711 Waterloo Rd
Cleveland, OH, 44110