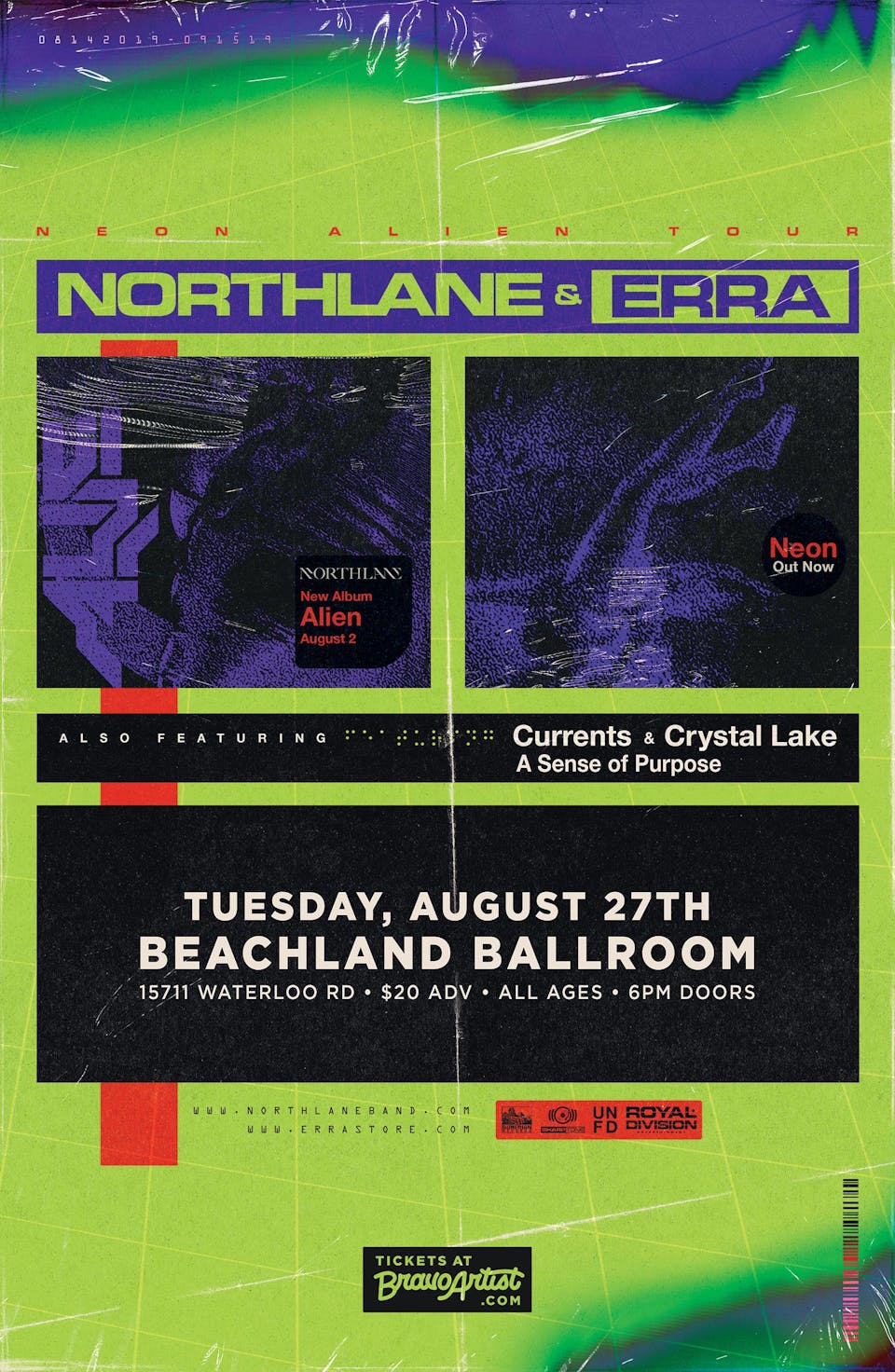 Northlane
Erra
Currents, Crystal Lake
Beachland Ballroom
$20.00 - $23.00
Sales Ended
On EventBrite
BravoArtists presents Northlane + Erra with Currents and Crystal Lake at the Beachland Ballroom.
5:00pm - 6:00pm - VIP M&G
6:00pm - GA doors
6:30pm - A Sense of Purpose
7:10pm - Crystal Lake
7:50pm - Currents
8:30pm - ERRA
9:50pm - Northlane
Northlane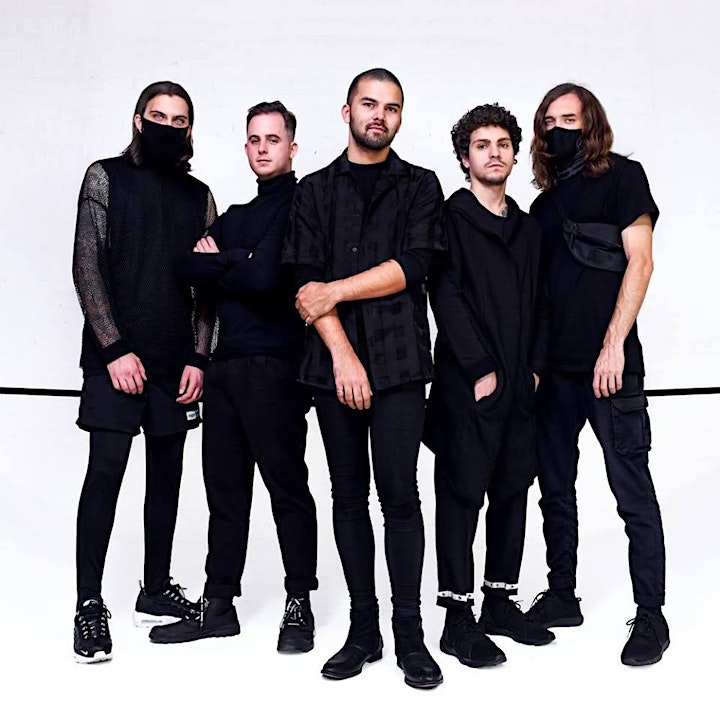 Australian metalcore band from Sydney, formed in 2009. The band comprises guitarists Jon Deiley and Josh Smith, bassist Brendon Padjasek, drummer Nic Pettersen and vocalist Marcus Bridge. Northlane have released four studio albums: Discoveries (11 November 2011); Singularity (22 March 2013), which reached No. 3 on the ARIA Albums Chart; Node (24 July 2015), a number one album and Mesmer (24 March 2017). At the ARIA Music Awards of 2015 the group won the Best Hard Rock or Heavy Metal Album category.
ERRA
ERRA is a progressive Metalcore band from Birmingham, Alabama. Since their formation in 2009, they have self-released 2 EPs, titled ERRA and Andromeda. They went on to sign with Tragic Hero Records and release their debut album Impulse in 2011. Their second album, Augment, which was released 2 years later, reached number 1 on the ARIA heatseekers chart. It was the album that started to see them gain a lot more traction, and consequently was the only other record to be released under the label. After becoming more successful with Augment, ERRA signed with Sumerian Records and released their 3rd EP titled Moments of Clarity. This EP is the first release to not feature unclean vocalist and co-founding member, Garrison Lee. Shortly before the EP was released, ERRA recruited a replacement vocalist, Ian Eubanks to perform on the record and subsequently become the new frontman. After the release of Moments of Clarity - as early as December 2014, guitarist Jesse Cash began working on the next record, their vocalist also started to write lyrics for the album. In August 2015, Ian Eubanks decided to step down as unclean vocalist, stating that he struggled to perform his vocal parts during touring, and that he was no longer able to scream correctly. Consequently, ERRA once again was on the search for another unclean vocalist. The new vocalist JT Cavey (ex Texas in July) was announced through the release of the lead single Luminesce for their upcoming record Drift. The record was released in April 2016, and is the latest release for the band.
Current Members:
Jesse Cash - Guitar/Bass*/Clean Vocals (*on record only)
JT Cavey - Unclean Vocals
Alex Ballew - Drums
Sean Price - Guitar
Ex Members:
Garrison Lee - Unclean Vocals (2009-2014)
Ian Eubanks - Unclean Vocals (2014-2015)
Alan Rigdon - Guitar (2008-2014)
Adam Hicks - Bass (2008-2012)
Currents
Progressive Metalcore band from Connecticut, formed in 2011.
Crystal Lake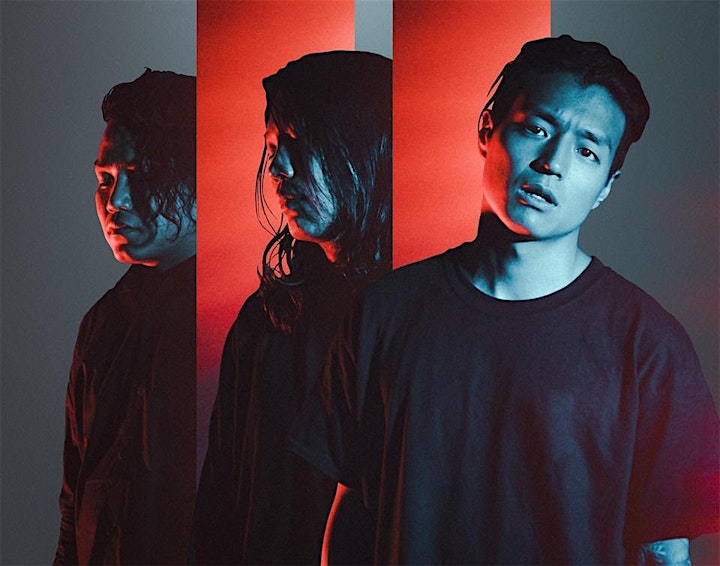 Metalcore band from Japan. They formed in 2002, had some line-up changes over the years and their current vocalist, Ryo joined them in 2012.

Venue Information:
Beachland Ballroom
15711 Waterloo Rd
Cleveland, OH, 44110