Oginalii • The Cordial Sins • Shelter Pup • Pollen Eyes
Beachland Tavern
Oginalii perform at the Beachland Tavern with The Cordial Sins, Shelter Pup, and Pollen Eyes.
Oginalii
A little house, a little blues, a little funk, a little rock, and a whole lot of soul blast through BoomBox.
Since first emerging in 2004, founder, songwriter, producer, and multi-instrumentalist Zion Rock Godchaux has been quietly seasoning this simmering recipe to perfection. However, it reaches a boiling point on his forthcoming 2018 fifth album, Western Voodoo [Heart of Gold Records].
At the same time, the Muscle Shoals, AL native stays true to what attracted countless fans in the first place.
"I remain open to anything you would hear coming out of a boombox," he explains. "There are a lot of different vibes and angles, but it still adheres to a universal rhythm. This new record is the most musical and varied, yet it's tightly wound in respect to that syncopation. There are only a few rules. It should be heavy groove. It should make you want to move. Overall, I've further developed the sound people are used to."
"You hear about different forms of magic around the world," he goes on. "The West, in general, has its own voodoo influenced by the blues. That's what shaped me as a musician growing up in this country. It's hard to put in the words, but you know it when you hear it."
You hear it in everything that BoomBox has done thus far. Over the course of four albums, the group has become a streaming favorite with numerous tracks cracking a million plays on Spotify. Moreover, they've made audiences groove everywhere from Electric Forest and Hangout Music Festival to High Sierra Music Festival.
In the end, the new music kicks off the brightest and boldest chapter yet for Godchaux. "Our best side is somewhat medicinal," he leaves off. "All of the rhythms, melodies, and frequencies add up to these healing properties. I hope people feel rejuvenated and re-focused on some level when they hear us. That's Western Voodoo."
The Cordial Sins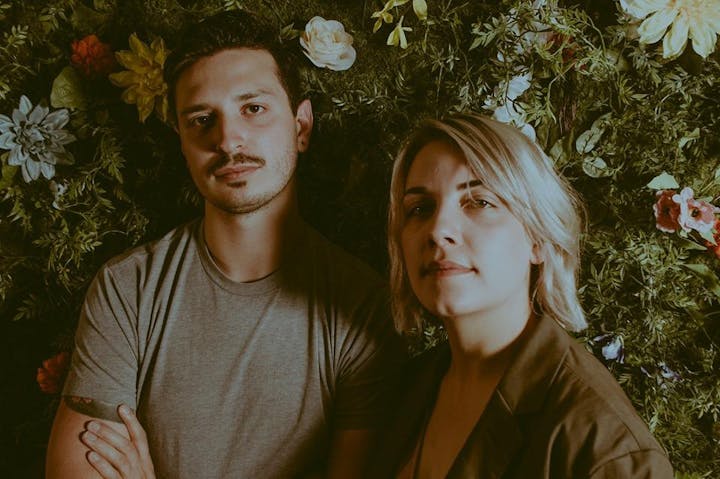 The Cordial Sins are drawing fervent attention for their delectable meld of alternative, shoegaze and pop, having recently completed their first U.S. tour in support of Elvis Depressedly. The group's electrifying performance has also been showcased on stages shared with the likes of The Breeders, Foals, The Flaming Lips, Twin Peaks, Wolf Alice and more.
In Memory, the band's forthcoming EP, was written in earnest by The Cordial Sins co-founders, Liz Fisher (vocals, guitar) and Corey Dickerson (lead guitar, vocals), and lovingly bore by long-time bandmates Kyle Edwards (guitar), John Allen (bass) and Mike Ortiz (drums), all during the most haphazardly fleeting form of time: tour. In moments on the road — of arresting inspiration, dissembling emotion, and scarce stillness — The Cordial Sins made a grittily fizzing meld of rasping indie rock, melty shoegaze, and raw emotion, almost combative in its strength.
In Memory is out October 25 on Chicago-based label, Diversion Records.
Shelter Pup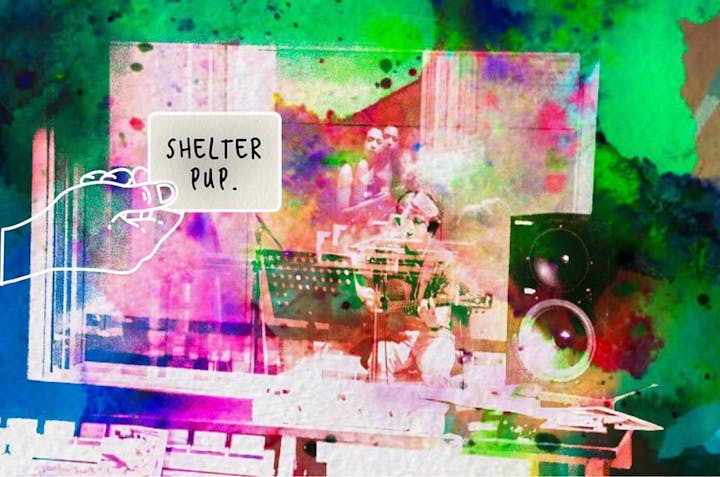 shelter pup. is the musical idea carried out by Trevor Stout in and around Cleveland, Ohio. We're all looking for a home. Here to spread love and appreciates all who give support.
Pollen Eyes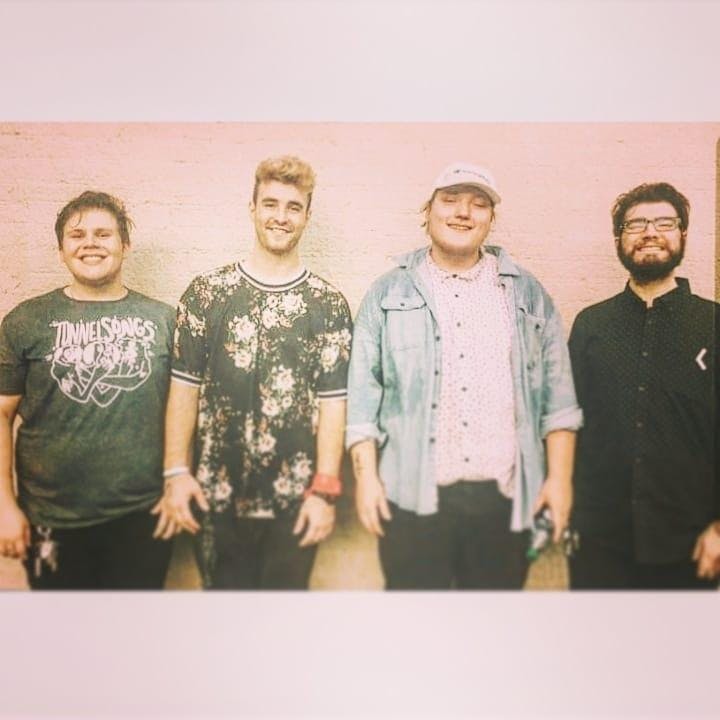 Pollen Eyes is a four-piece pop punk band out of Kent, Ohio. Once a solo acoustic project by lead guitarist and vocalist, Trevor Conklin, Pollen Eyes has evolved to become a group that makes music with angst-filled lyrics layered with that modern pop punk sound. Pollen Eyes now consists of four people; Michael Flanigan on Drums, William Abbot on Bass, Jack Andel plays rhythm guitar and Trevor Conkln plays lead guitar. Jack and Trevor switch off lead vocals.

Venue Information:
Beachland Tavern
15711 Waterloo Rd
Cleveland, OH, 44110