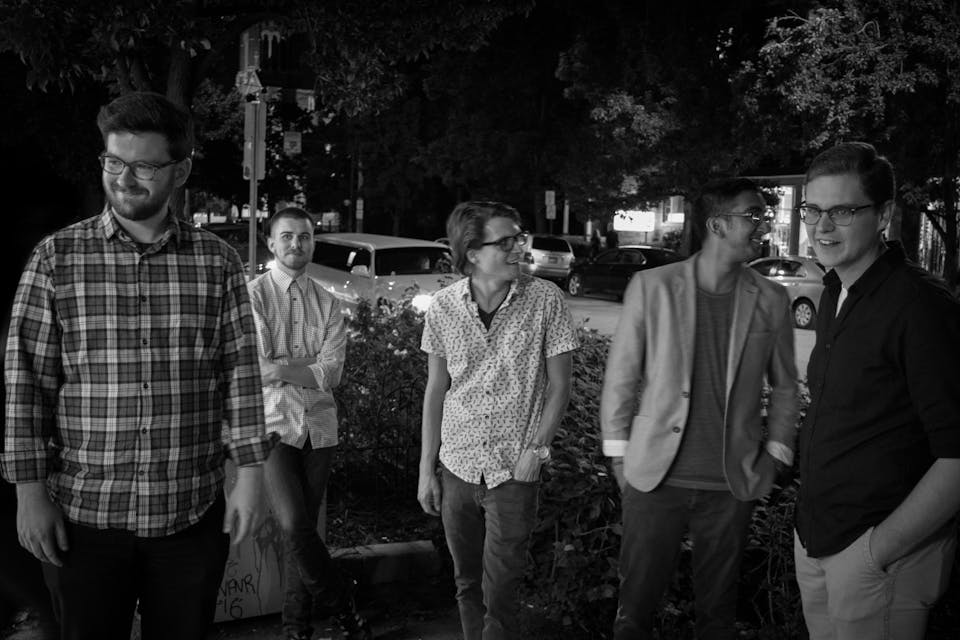 Paper Morning
Funk Worthy, King Buu
Beachland Tavern
$10.00
Tickets At The Door
Paper Morning with Funk Worthy and King Buu perform at the Beachland Tavern.
Paper Morning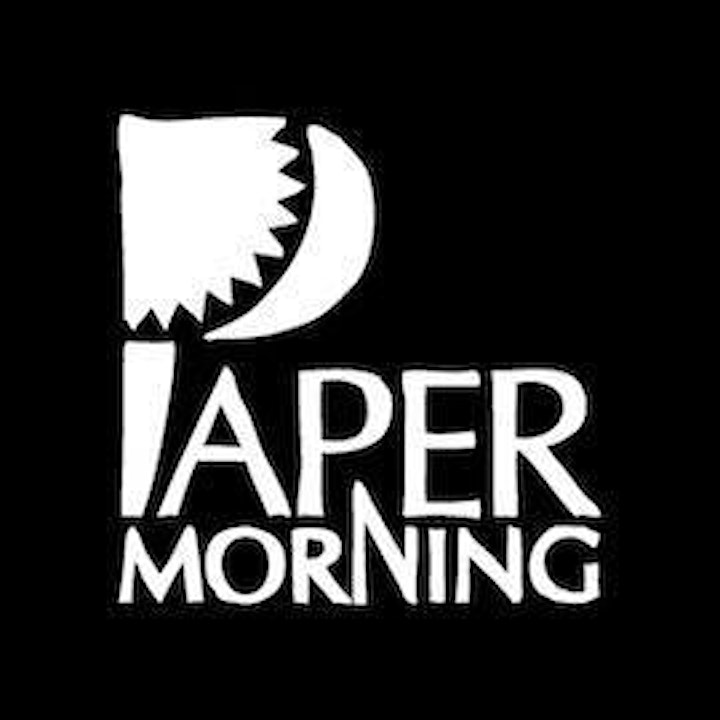 Midwest mysteries abound with Paper Morning's art-damaged take on the refrains of classic rock. Trippy collaborators in their youth, these Cleveland natives began hashing it out in high school, spreading soulful poetics and towering instrumentation from their basement to Lake Erie. Their debut EP, Pixelated, surfaced earlier this year.
Funk Worthy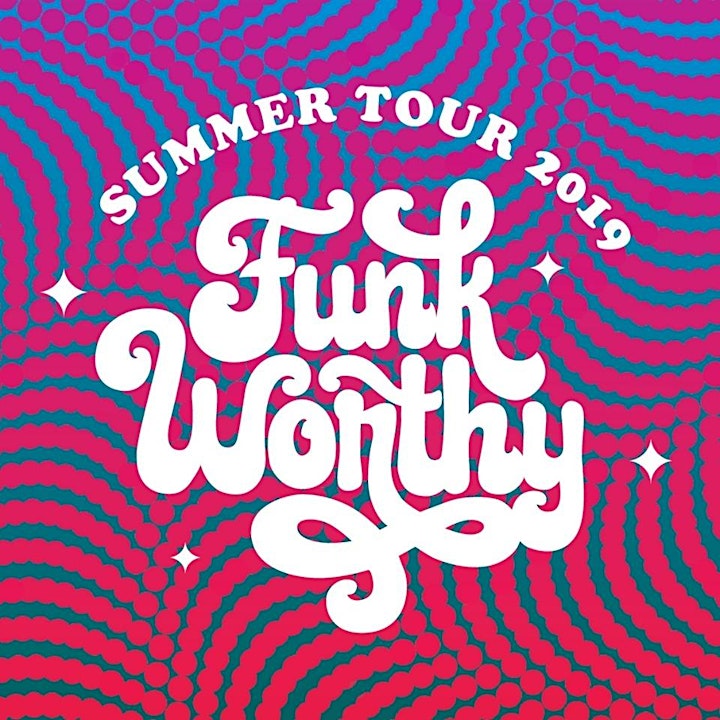 Rolling on good vibes and vibrant music, Funk Worthy thrives on invigorating grooves and energetic crowds. Formed on the campus of Capital University in the Spring of 2015, this 6-piece funk band based out of Columbus, Ohio is always raising the bar with their exhilarating sounds, intoxicating solos, and undeniable stage presence. With elements of funk, rock, jazz-fusion, and neo-soul, Funk Worthy's sound is soulful, powerful, and unique.
The group consists of Chuck Worthy (sax/vocals), Harrison Belew (guitar), Will Ash (drums), Julian Dittmer (keys), Asher Chalkley (bass), and Tyler Blackford (lead vocals).
funkworthy.com • Facebook • Instagram • Twitter • Spotify
King Buu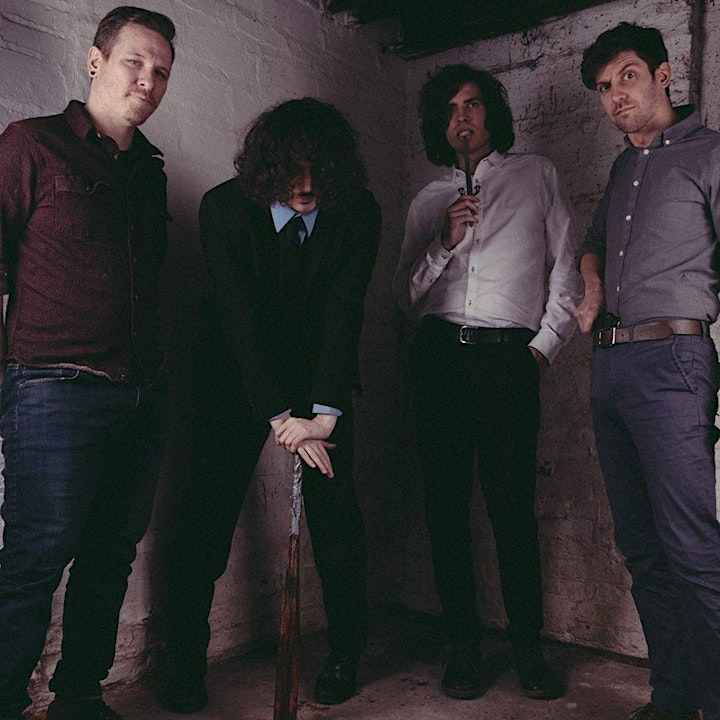 Venue Information:
Beachland Tavern
15711 Waterloo Rd
Cleveland, OH, 44110