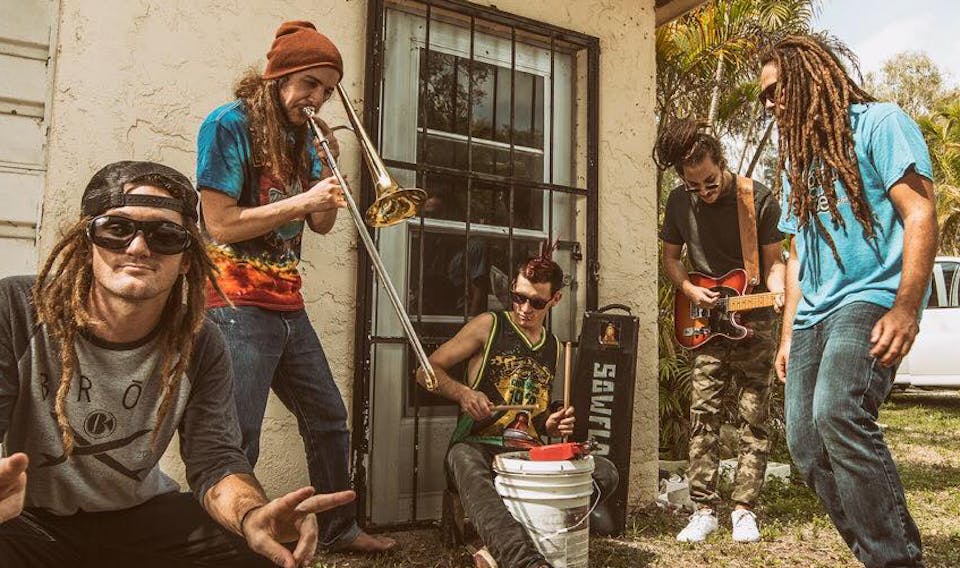 SOWFLO performs at the Beachland Tavern
SOWFLO is an original rock/ reggae band from Southwest FL represented by Jacob Dorris (lead vox/guitar), Christian Yacono (bass/vox), Daniel Danger (lead guitar), Nick Grim (trombone), & Wesley James (Drums).
Nationally touring since 2012, SOWFLO has built a passionate and ever-growing following that expands far beyond their native shores of Southwest FL.
SOWFLO released their debut full-length album "SUCH IS LIFE" on June 30th debuting at #4 on the iTunes Reggae charts as well as #5 on Billboard Reggae charts. The band had released 2 EP's prior to their new album but collectively agree that "SUCH IS LIFE" is their introduction to the world. "THIS is SOWFLO. THIS is our sound. And THIS is what we have to say..." The new album is 100% self produced, published, and funded by the band themselves. "SIL" was recorded at Studio Center Miami & Hit Factory Criteria Studios with recording engineer Richard Maloney of RPM 72 Recordings, Grammy winning mixing engineer, Marc Lee and Grammy winning mastering engineer, Chris Athens.
SOWFLO is currently touring nationally to promote their top 5 Billboard charting album, "SUCH IS LIFE".
Dutty
Jaron Wack ; Musician from Ohio, Cooking up a musical feast!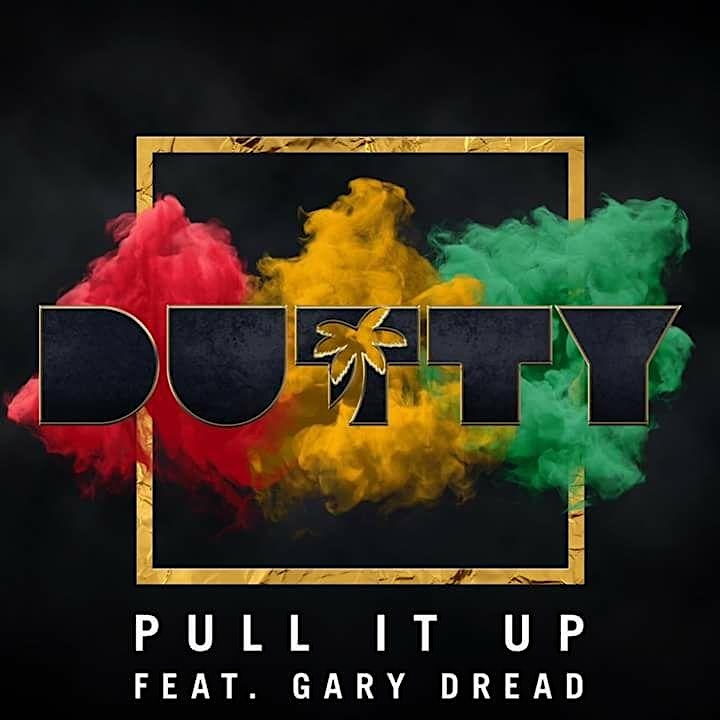 Venue Information:
Beachland Tavern
15711 Waterloo Rd
Cleveland, OH, 44110