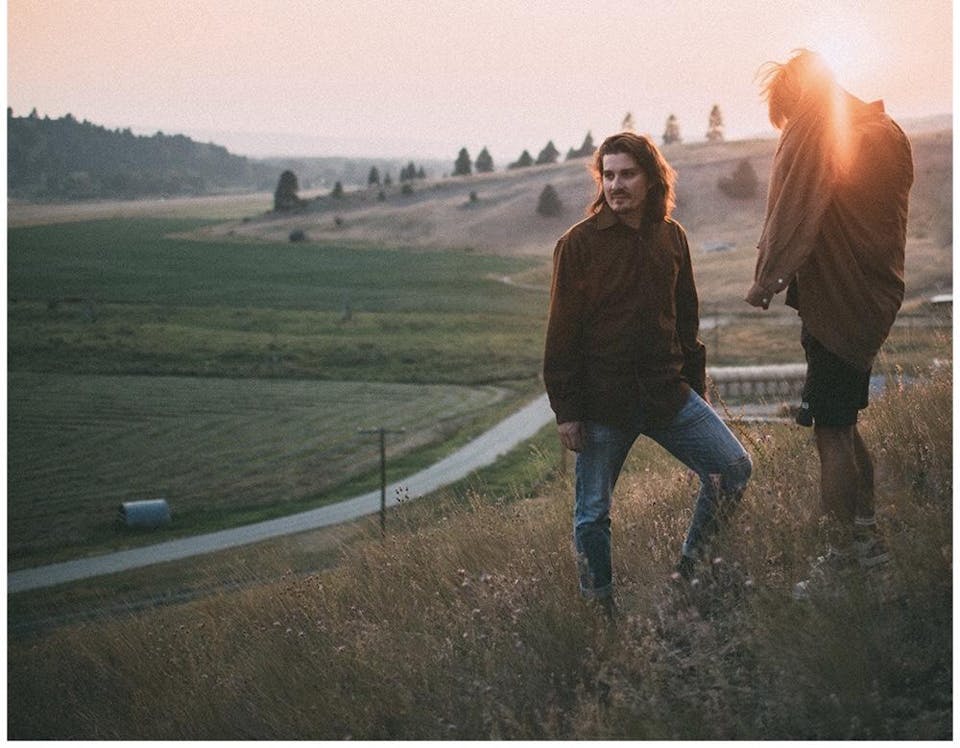 Summer Salt
Dante Elephante, Motel Radio
Beachland Ballroom
$17.00 - $20.00
Sales Ended
On EventBrite
BravoArtists presents Summer Salt with Dante Elephante and Motel Radion perform at the Beachland Ballroom.
Summer Salt
Self deemed "coral reef rock", Summer Salt delivers a retro blend of bossa nova and 60's oldies pop. Growing up in Dallas, TX, Matt Terry (vocals and guitar) and Eugene Chung (drums) started the band in high school, then reunited in 2013 after moving to Austin, TX.
Since then, Summer Salt has released 3 EP's: Driving to Hawaii, Going Native and So Polite, gaining a cult following through touring and a personable internet presence. All three EP's have sold out their vinyl, cassette and CD releases.
Summer Salt's newest album, Happy Camper, is OUT NOW! All profits from the album will be donated.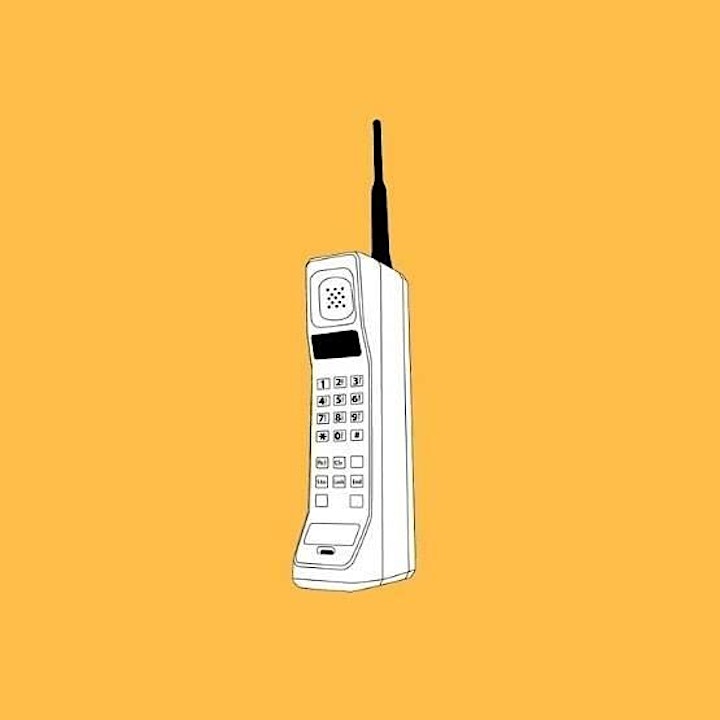 Dante Elephante is an Alternative Indie Rock band from California with a recent release "German Aquatics" on Echo Park based record label Lolipop Records. "Anglo-Saxon Summer" out now produced by Jonathan Rado of Foxygen.
Venue Information:
Beachland Ballroom
15711 Waterloo Rd
Cleveland, OH, 44110