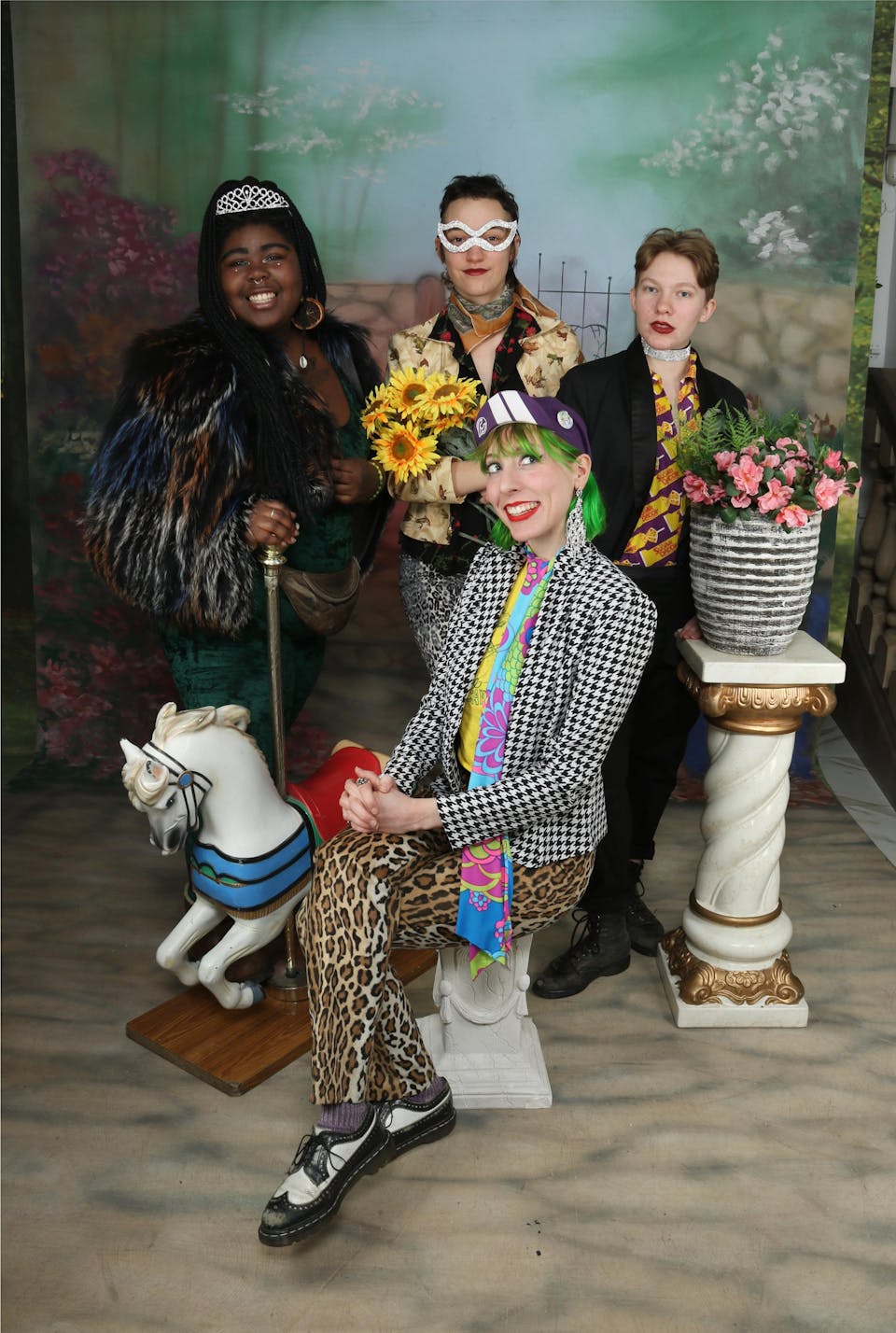 T-Rextasy perform at the Beachland Tavern.
T-Rextasy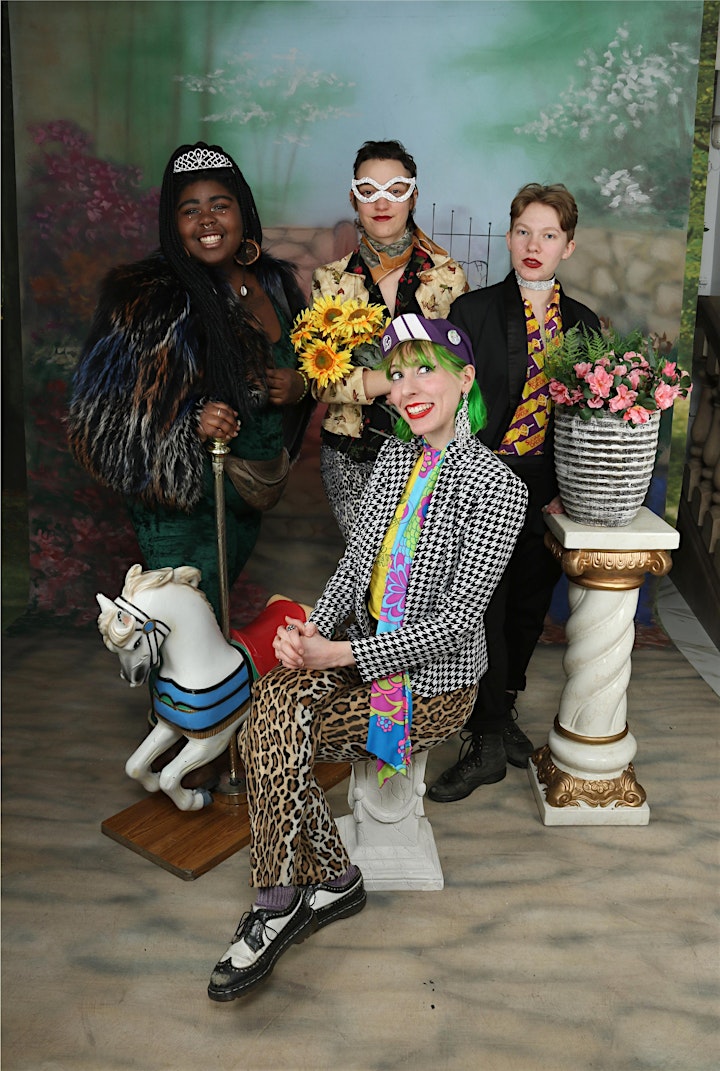 Remember when you were 11 and you stayed up all night at a sleepover in an adrenaline frenzy, AIM-ing all of your crushes?
That's the feeling New York City-based T-Rextasy inspires. Since playing their first show the night before senior prom, the "hyper-verbal rock & roll goddesses" (Rolling Stone) have acquired a dedicated following in the five boroughs and beyond. Their disciples range from queer middle schoolers who reveal the band is the reason they started to play music, to not-quite-21-year-old-punks who hop fences to get into their bar gigs, to nostalgic middle-aged dads.
In 2017, the Dashing Dino Dames refined their captivating live show by playing exactly 100 sets across the U.S. and Canada in support of their debut LP, Jurassic Punk, out on Father/Daughter Records. Their performances are full of spectacular antics: neon ensembles, synchronized dancing, and audience participation that's part performance-art, part carnival-act, and occasionally part rock gig. Committed to intersectional feminism, the group mobilizes their live act and social media platforms to raise awareness of issues, donates merchandise proceeds to organizations, and intentionally curates inclusive, safer shows.
Shelter Pup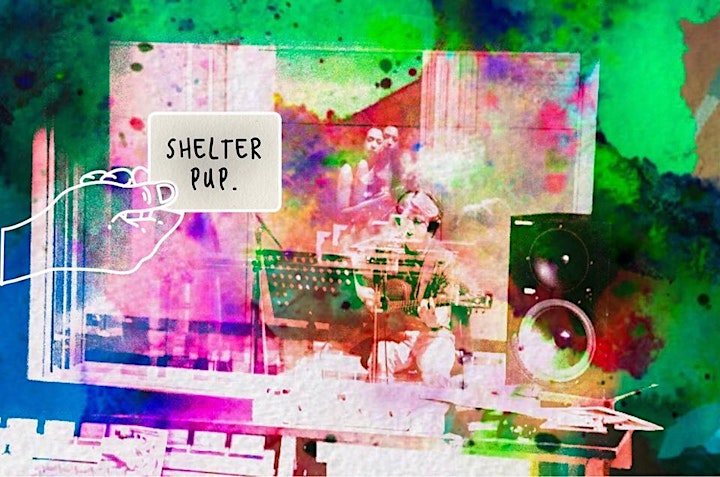 Sarah Arafat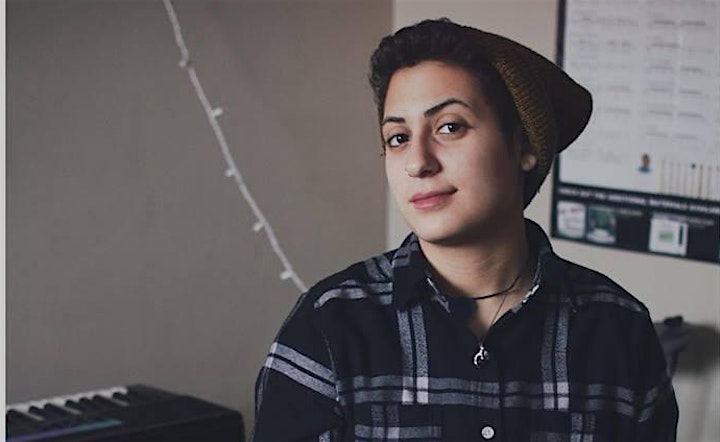 Born and raised in Jordan, moved to Cleveland, Ohio in 2014. Started playing the piano when I was 2 then picked up other instruments along the way.

Venue Information:
Beachland Tavern
15711 Waterloo Rd
Cleveland, OH, 44110