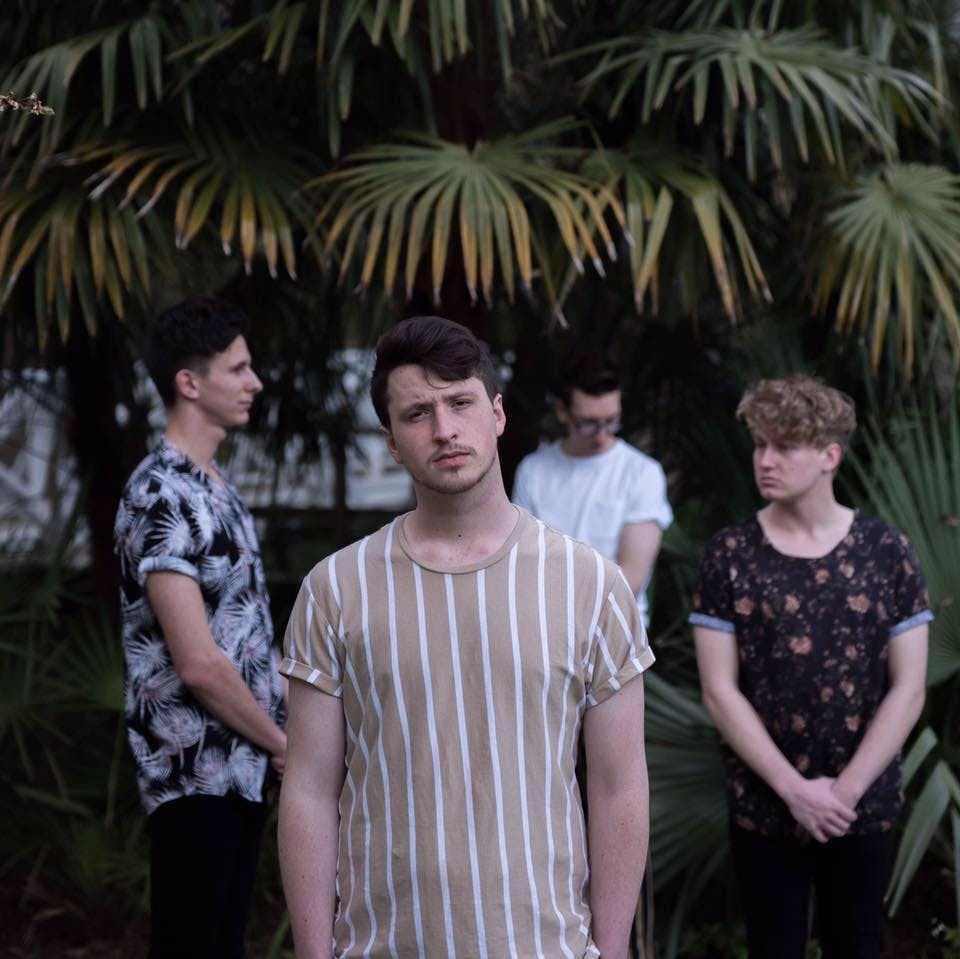 Telehope
Heyohwell, Grumpy Plum
Beachland Tavern
$8.00 - $10.00
Tickets At The Door
Telehope with Heyohwell and Grumpy Plum perform at the Beachland Tavern.
Telehope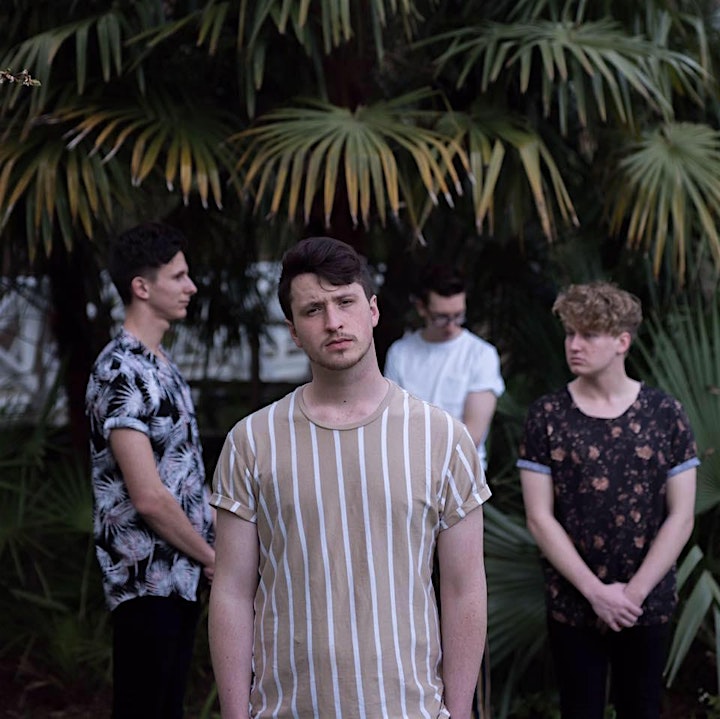 THE NAME
Telehope is a mix between 'telescope' and 'hope.' It means looking to the hope in the distance and drawing it near.
THE INSPIRATIONS
OneRepublic, Coldplay, Imagine Dragons, Owl City, Walk The Moon
THE STORY
It began with a dream, but it started when Telehope sold out their first album release show in Cincinnati in early 2017. Since then, their music has appeared on MTV and A&E programs and featured on Spotify's Discover Weekly playlists. Telehope's fans are their first priority, and they put on a show that makes you dance and laugh. The band's mission is to bring hope through their encouraging lyrics and upbeat music.
THE MEMBERS
Vocals, Guitar / Mark Brad
Guitar / Adolph Goetz
Keyboard / Ben Malson
Drums / Nate Trammel
Heyohwell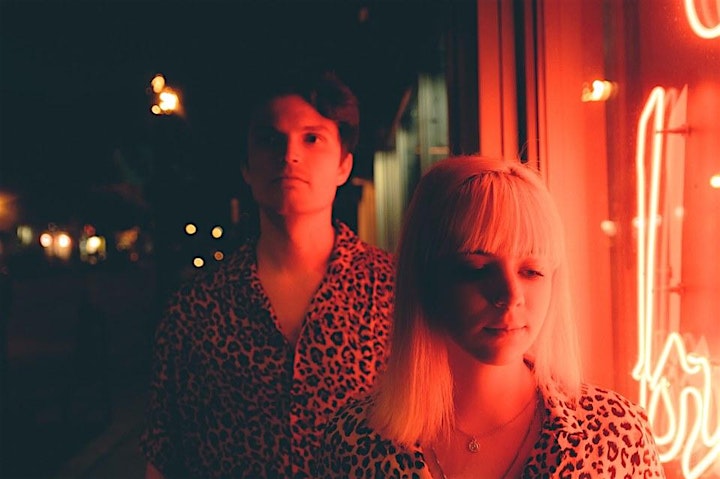 heyohwell is a shimmering indie pop band that mashes infectious melodies, glistening synths, and new wave electronics/production with modern guitar work and energetic drumming.
Grumpy Plum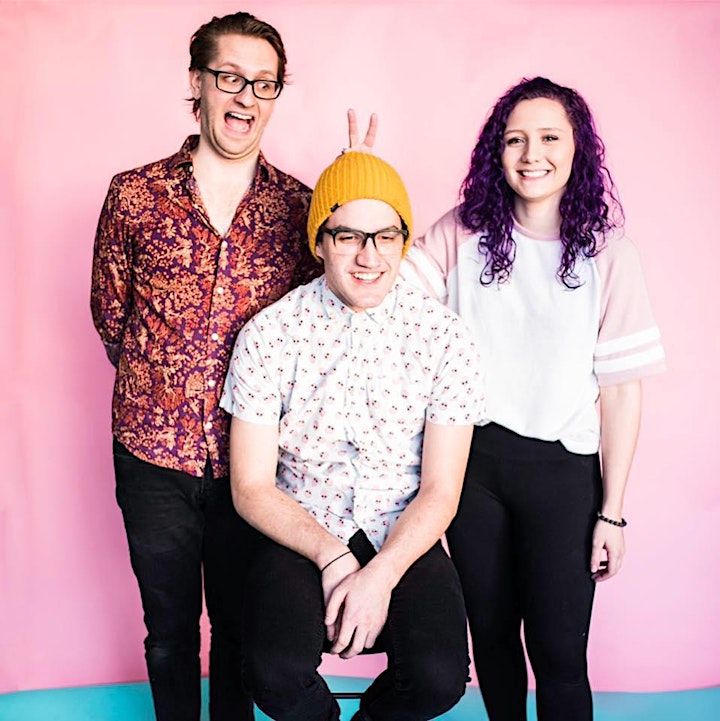 Grumpy Plum is an energized indie/pop-punk trio from Cleveland, OH. After first meeting at a local Mahalls show, the group decided to get together and work on songs that were formerly acoustic written by Tallulah. With the forces of Griffin and Lip, they made them rock. From then, the trio continued to become the goofiest of best friends and write more and more. They share many musical interests such as Diet Cig, Bully, and Royal Blood; all of which they are very much influenced by in their writing. Since recording their EP with Jim Wirt at Superior sound, Grumpy Plum is releasing their first EP of songs that mix indie music and fast-paced punk-rock.

Venue Information:
Beachland Tavern
15711 Waterloo Rd
Cleveland, OH, 44110