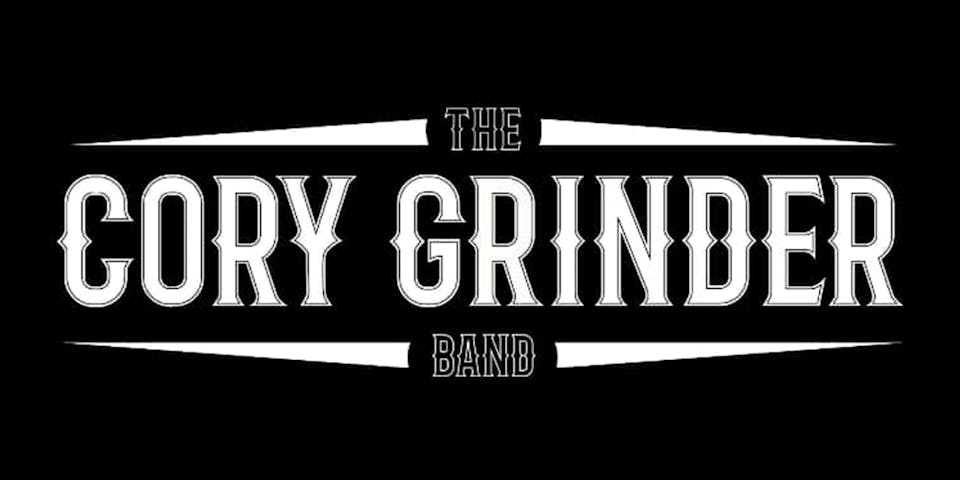 The Cory Grinder Band • Dan Whitaker & the Shinebenders
Beachland Tavern
The Cory Grinder Band with Dan Whitaker & the Shinebenders perform at the Beachland Tavern.
The Cory Grinder Band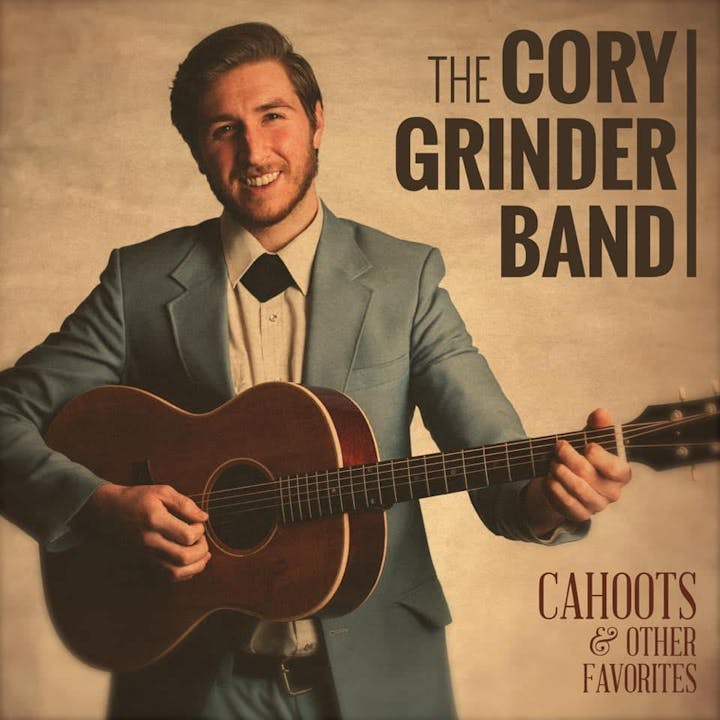 The Cory Grinder Band writes original honky tonk type tunes for those who love that old hillbilly sound. Cory, from Akron, Ohio leads the group playing rhythm guitar, fiddle, and singing with pedal steel player Stephen "Tebbs" Karney and bass player, Jason Willis. This past year has seen the addition of the versatile, Cleveland based drummer, Brian Roberts. Between them the members of the band have quite a bit of experience playing for local and national programs such as NPR's "On Point," SXSW, Blue Plate Special, and Fox 8 News. As well as touring through: Texas, Nashville, New Orleans, New York, Detroit, Chicago, and more. Their entertaining live performances are full of fun, upbeat songs and the silly antics of the band. Always trying to have a good time, it's not unusual to see the group switching around instruments and bringing guests into the fold. The Cory Grinder Band released their debut album, "Cahoots & Other Favorites" in August of 2018.
corygrinderband.wordpress.com • Facebook • Instagram • Bandcamp
Dan Whitaker & the Shinebenders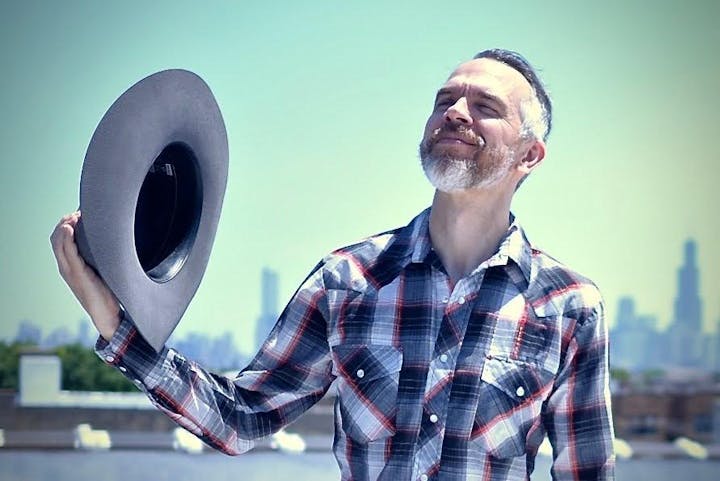 "My music comes from an appreciation of the small wins and losses of life. Everyone wants to be the hero of their own story. But no story runs completely smooth."

After being nominated for the 2019 Ameripolitan Awards, touring Nashville and Texas, and opening for acts like Shooter Jennings and James Hand, Dan Whitaker & The Shinebenders are releasing their fourth album "Far, Far Away" August 26th.

"Far, Far Away" was recorded at Kingsize studios in Chicago with Mike Hagler, the engineer who also recorded 2017's "Anything You Wanted To." Hagler has worked with artists like Wilco, Neko Case, Billy Bragg, and Jon Langford, among others. The album's 12 original songs range from honky tonk shuffles, rockers, Western numbers, and instrumentals — a unique mix of roots music that DWSB has come to be known for.

"I like variety," says Whitaker. "I consider all the different genres of country when writing my songs, because country music has never been about just one thing."

Dan Whitaker and The Shinebenders have been doing honky tonk their way since 2004. Singer, songwriter, and guitarist Dan Whitaker writes from the heart, something he's been doing for over thirty years. His songs are peopled with the characters you find in honky tonks: the heroes, the sinners, the heartworn, and the lost in love.

Along with Dan, The Shinebenders include fellow Chicago music veterans Tommy "Two Smokes" Mioducki, acoustic guitar and vocals, Earl "T-Bone" Powers, upright bass, and Eric "Chase" Niffenegger, drums. They tour the Midwestern and Texas circuits, and beyond, playing over 70 shows a year. They've played many of the finest honky tonks around, like The White Horse, American Legion Post 82, Skinny Dennis and more. At any DWSB gig, no two shows are alike. What's guaranteed is that you'll have a darn good time.

Dan Whitaker has been creating independent original music since the mid 1980s in such bands as June Bug Massacre, Great Plains Gypsies, Athletic, The Gyps and Western Grand.

Venue Information:
Beachland Tavern
15711 Waterloo Rd
Cleveland, OH, 44110