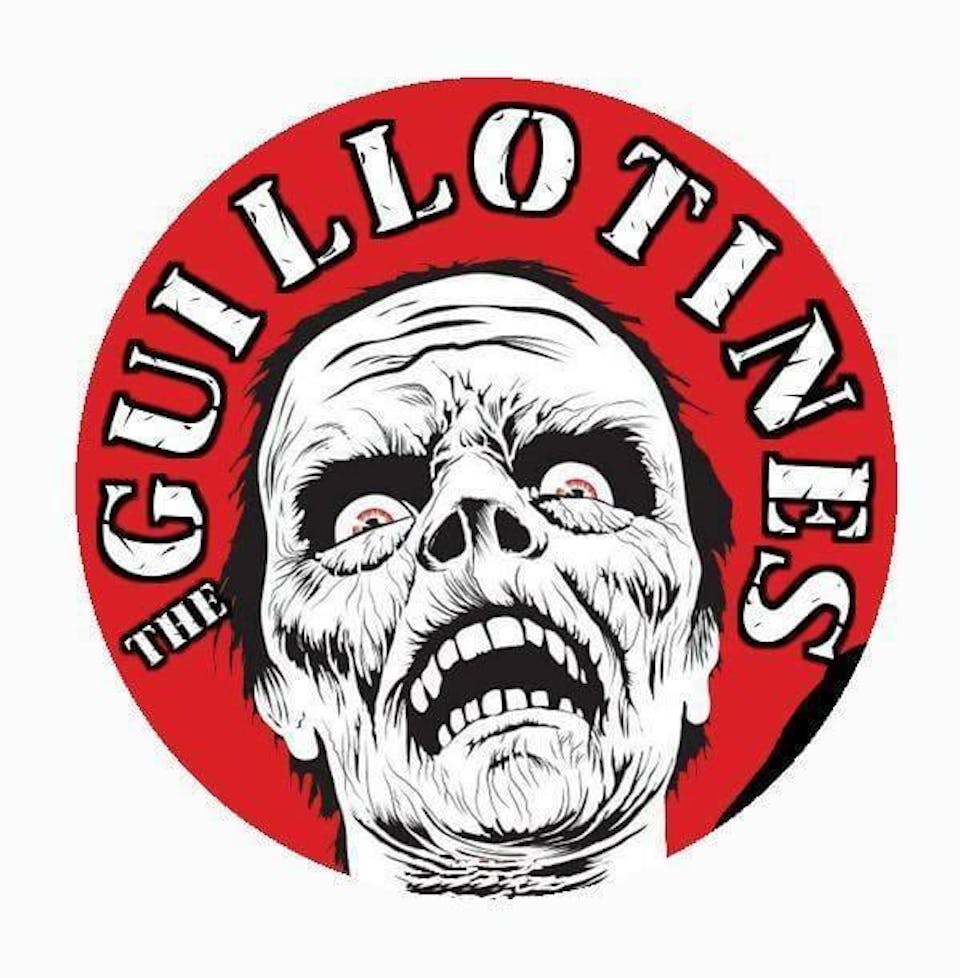 The Guillotines
The Strains, Obnox, Black Static Eye
Beachland Tavern
The Guillotines, The Strains, Obnox, and Black Static Eye perform at the Beachland Tavern.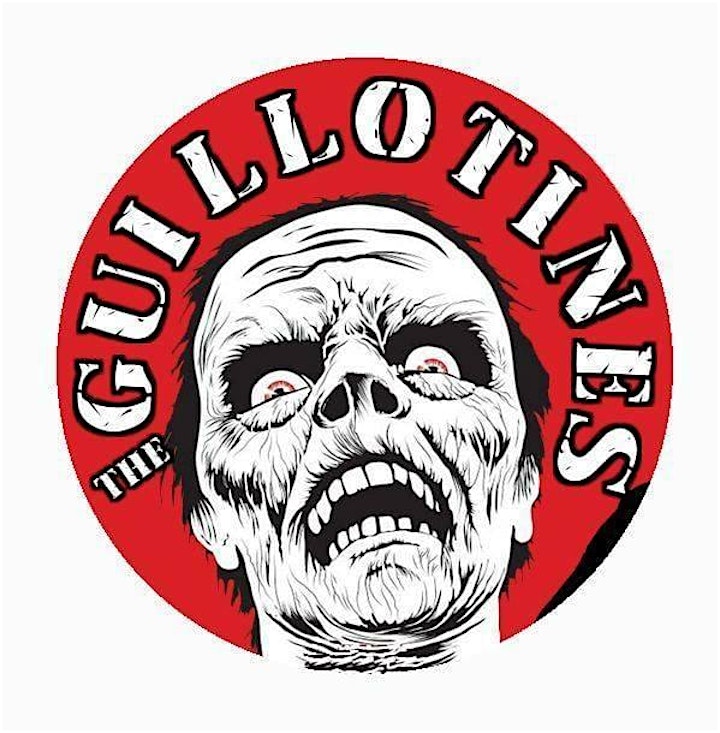 Born from the ashes of the 70's NYC/Cleveland punk scene, Bill DeGidio (A.K.A. Robert Conn) wanted to form a band that would reflect his days being in the legendary 70's Cleveland punk band The Pagans, but didn't want a carbon copy..... Through many variations of great bands such as The Defnics, The Plague, and AK-47's in Cleveland, Bill finally found himself in Houston, TX.... "Why Houston?" One may ask - Well, Houston was good enough for Cheetah Chrome, Nikki Sikki, as well as bands like ZZ Top, Humungous, DRI, and many others who have followed, so yeah… why Houston?
The Guillotines have evolved in to a high energy R n R guitar attack the likes of MC5, The Stooges and Kiss - and to this day carry on the sounds they helped create as well as too create a whole new sound in itself!..... With Glenn (GG) Gilbert of Richie Ramone Band and Prophets Of Addiction on lead guitar and Andy Kaos on drums Heads Will Roll!!!
The Guillotines have also enlisted the help of their friend Don "Demon Boy" Cilurso (Texas Terri & The Stiff Ones, Deviletones, King of Kings) to produce their new full length album, Heads Will Roll (just4fun records) and as a result, the new album is a contradiction of itself, mixing raw songs reminiscent of their roots with refined clean, but loud and snotty rock n roll!! Who are The Guillotines? You are about to find out…
The Strains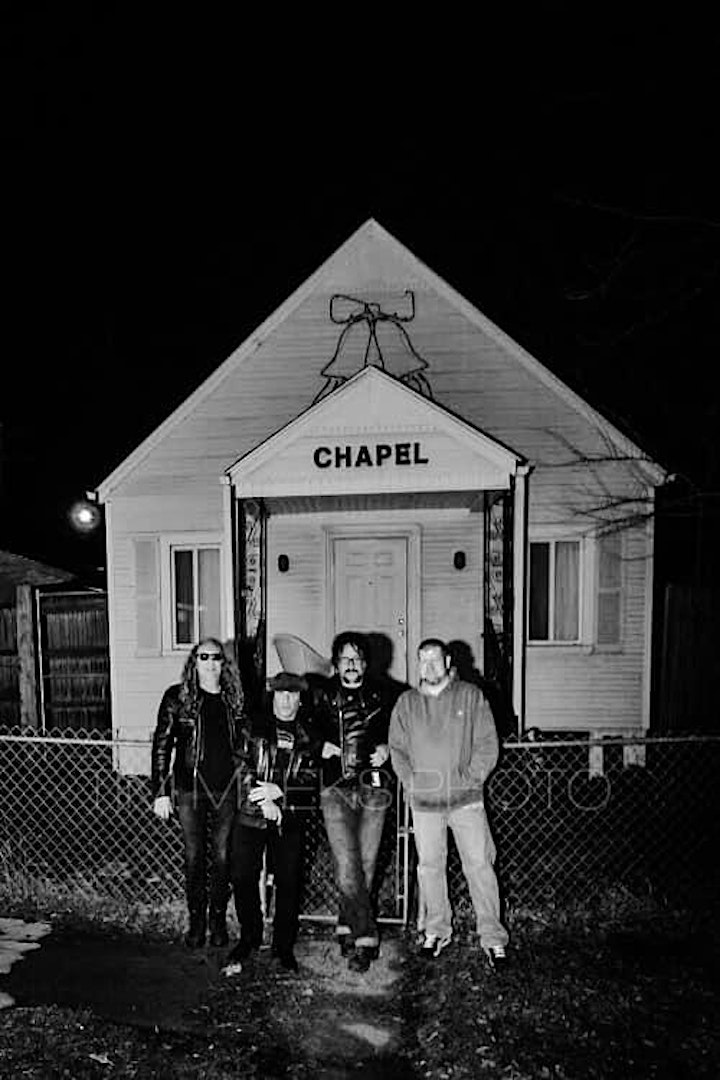 The Strains mean business, and they get right down to it with an approach that recalls when rock n roll was dangerous!
Obnox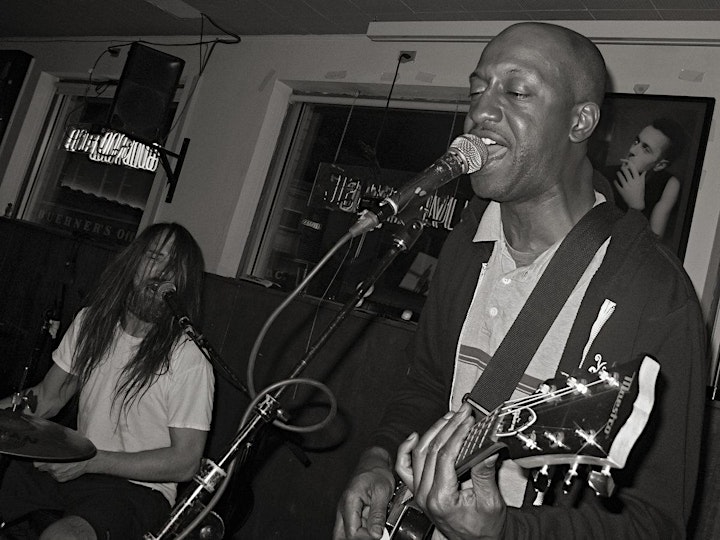 Black Static Eye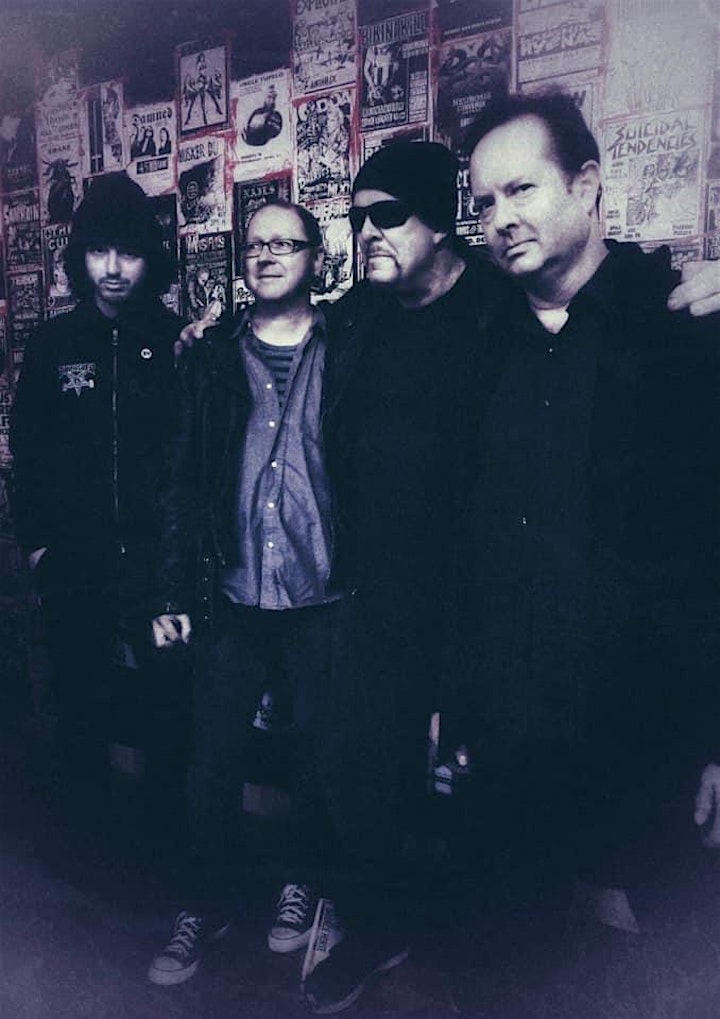 From the Cleveland underground comes a new band of veterans, calling themselves Black static eye, formed in march 2017, singer Tom Dark(The Dark, Knifedance, Stepsister,Dead Federation),drummer Jeff Pell(Idiot Humans.Shadow of fear, Basket case, Garten Kirkhof, Dutch Babies) joined forces with guitarist Mike "shoobs" Schubert(Dead Federation, Nimrods, Missile Toe) & bassist Dave Olajos(Mexican coke),putting together a loud, abrasive mix of blues, garage & post punk, making it their own sound, they debuted over the summer of 2017, in 2019 released their first e.p. cd titled "The Confession Box" on Red Hour Records & download on Smog Veil, bass player Dave Olajos left in September & has been replaced by newest member Michael Oswald(Inducing Panic) in October of this year.

Venue Information:
Beachland Tavern
15711 Waterloo Rd
Cleveland, OH, 44110