The Satellite Era
Mimi Arden, Cellophane Jane
Beachland Tavern
$10.00 - $12.00
Tickets At The Door
The Satellite Era, Mimi Arden, and Cellophane Jane perform at the Beachland Tavern.
The Satellite Era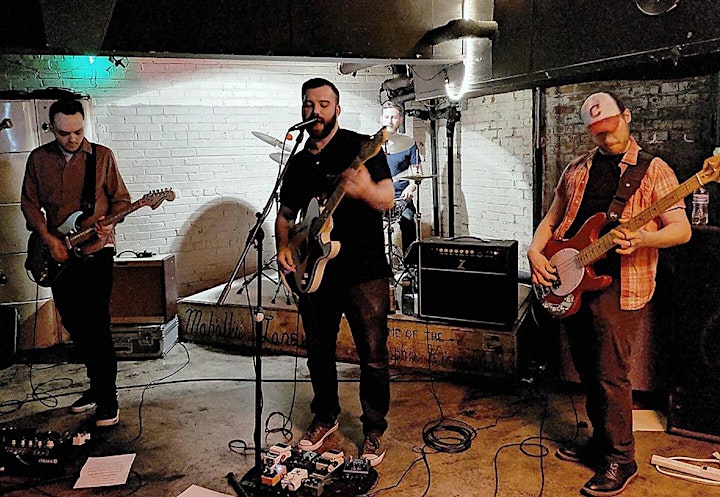 Formed around the idea of simplicity and straightforwardness in late 2017, The Satellite Era combines power-pop, alternative rock, funk, and soul to create thoughtful, melodic songs. Driving bass lines by powerhouse Jared Gold, soaring guitars led by Donald Pelc's tasteful licks, and hypnotizing drums from Tim Miller create the soundscape for Patrick DiCaprio's introspective lyrics about life, loss, and love.
Mimi Arden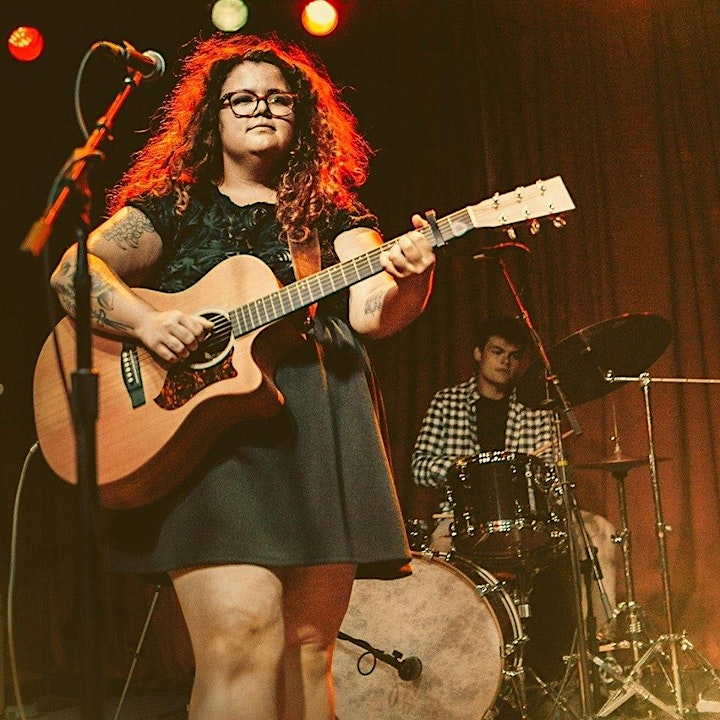 Mimi Arden is a band founded by friends Michelle Gaw, Lee Kolarik, and Mathieu Miller from Cleveland, OH. Initially stemming from Michelle's solo work, Mimi Arden quickly became something much greater. Through a creative collaboration of reworking and refining songs, the group took the music to new places. Mimi Arden has become a staple in the Cleveland music scene. At the beginning of 2018, the band launched its first ever crowd funding campaign to raise money to fund their debut album. They not only raised the money but surpassed their goals, and in August 2018 Mimi Arden released their self titled, full length album. Each song on the record tells a different story of heartbreak, rage, friendship, peace, and renewal.
Cellophane Jane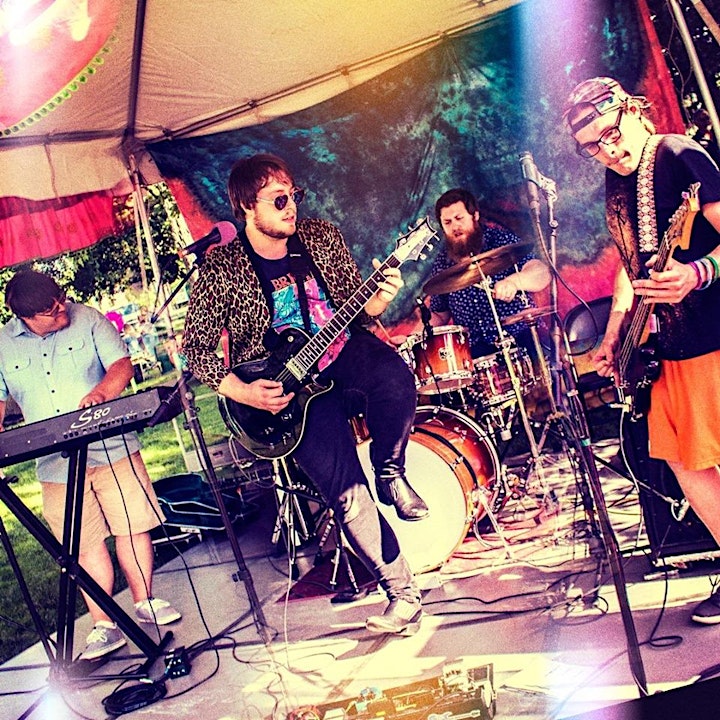 Cellophane Jane is a Lo-Fi/Power Pop band founded by Cleveland, Ohio native Lex Moda in 2017. Their sixth album in 2 years, 5x5, captures the band at it's most bombastic yet. Characterized by explosive drumming ,searing guitars and soaring vocals, Cellophane Jane is a band on a mission: to spread the good word of Hi-Lo-Fi.

Venue Information:
Beachland Tavern
15711 Waterloo Rd
Cleveland, OH, 44110