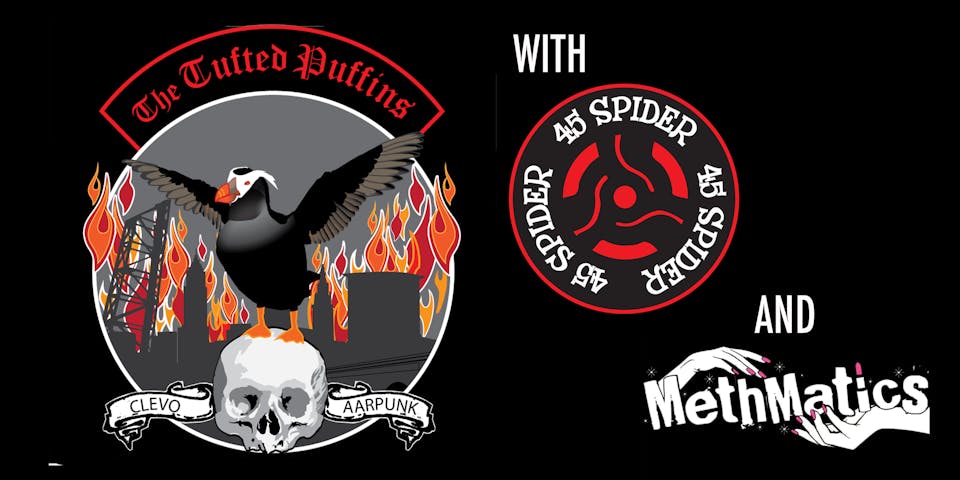 The Tufted Puffins
45 Spider, MethMatics, Betty Machete & the Angry Cougars
Beachland Tavern
$8.00 - $10.00
Sales Ended
The Tufted Puffins with 45 Spider, MethMatics, and Betty Machete & the Angry Cougars. MethMatics will close the night.
The Tufted Puffins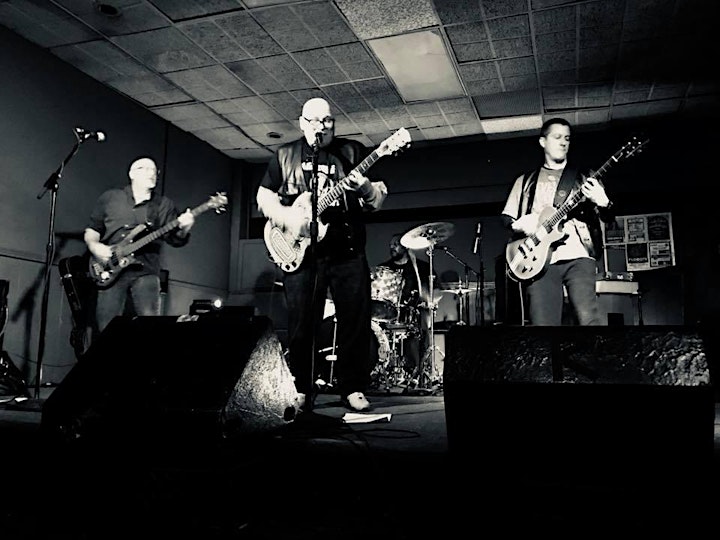 Mike Baker - Vocals, Guitar
The creator of notorious Cleveland bands Sleazy Jesus and the Splatter Pigs and Hucklebuck, Mike has been a thorn in the side of the establishment for decades. Older and maybe wiser, he can still write a wickedly hooky song and lay it all out on stage. A fearless and engaging frontman, Baker has developed a fully charged stage presence that explodes right out of the gate and keeps the energy surging till the very last note.
Ken Brown - Bass
Ken hit Cleveland in the eighties from Boston and got sucked in by Baker to become the bass player for Sleazy Jesus and the Splatter Pigs. They've played together on and off ever since. Ken also played in the very intense Ten Tons of Hell. An accomplished musician and audio engineer, Ken runs his own recording studio and plays for various theatre orchestras and other musical projects. All business on the bass.
Tom Huff - Guitar
Tom formerly played in Burning Lesbians with Dave Cintron, Sam Ludwig and Scott Pickering. Since then he has made amazing music as a recording artist with Roscoe Disposal Co. (with markymoon), Goburn, Motorboat and 2lb. Spread! From tasty licks to screaming leads to demonic chaos, Tom adds the candy with his guitar magic. A player's player. Tom is a details guy, as concerned with the equipment as he is with the arrangements. That's how he gets his unique sound.
Markymoon - Drums
He's a big guy with an even bigger sound. He has slapped the skins for Zen-Luv Assassins, Professional Againsters, Roscoe Disposal Co., 2lb. Spread! Cathedral 45 and Final Solution. Markymoon brings the thunder with a rumbling double bass and exploding toms. He provides the speeding locomotion that drives the Puffin's roaring sound.
The Tufted Puffins Have Opened For Such Notable Bands As:
The Woggles... The Dickies... The Queers... Green Jello... Peelander Z... Cheetah Chrome... Dead Freddie... X _ X... The Down-Fi... Great Plains... The Cynics
45 Spider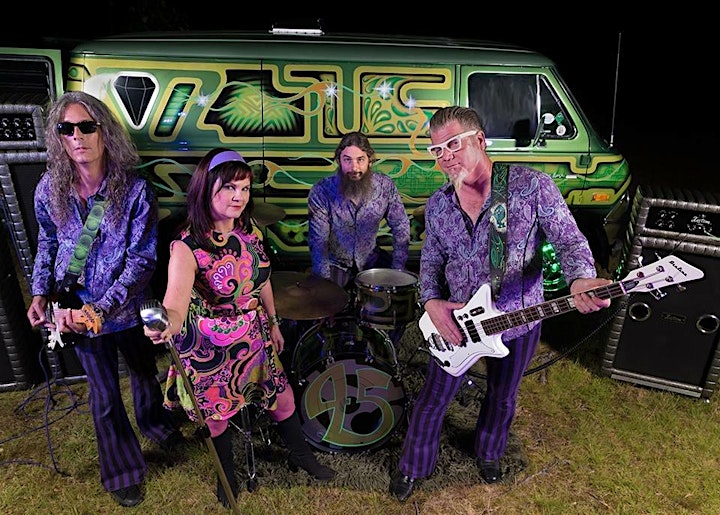 MethMatics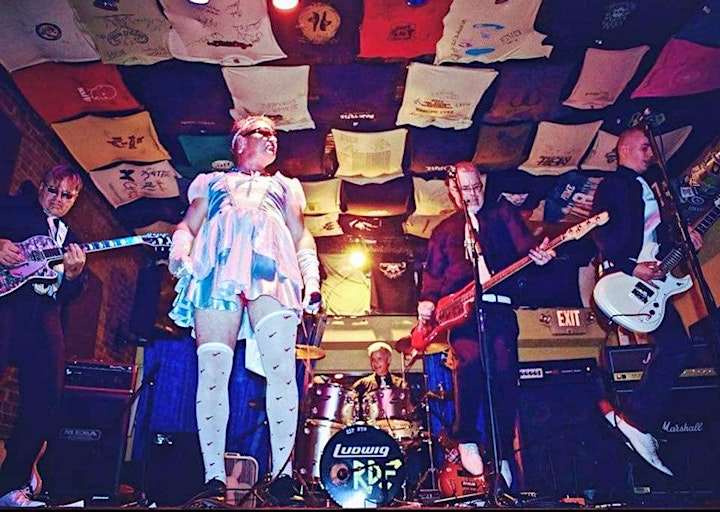 MethMatics are a punk band. We harken back to the beginning. The 70s. The pistols.. dead boys.. dolls... the killer stuff...
Betty Machete & the Angry Cougars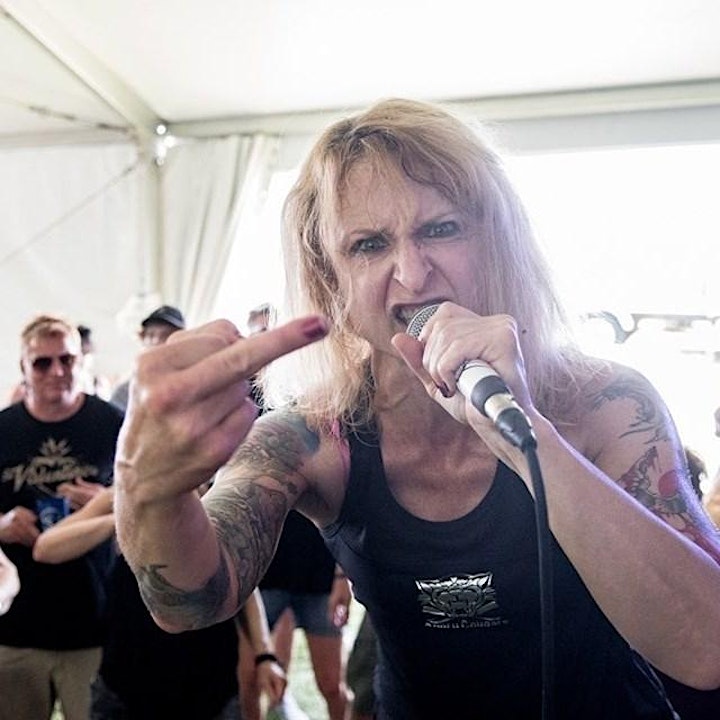 Venue Information:
Beachland Tavern
15711 Waterloo Rd
Cleveland, OH, 44110