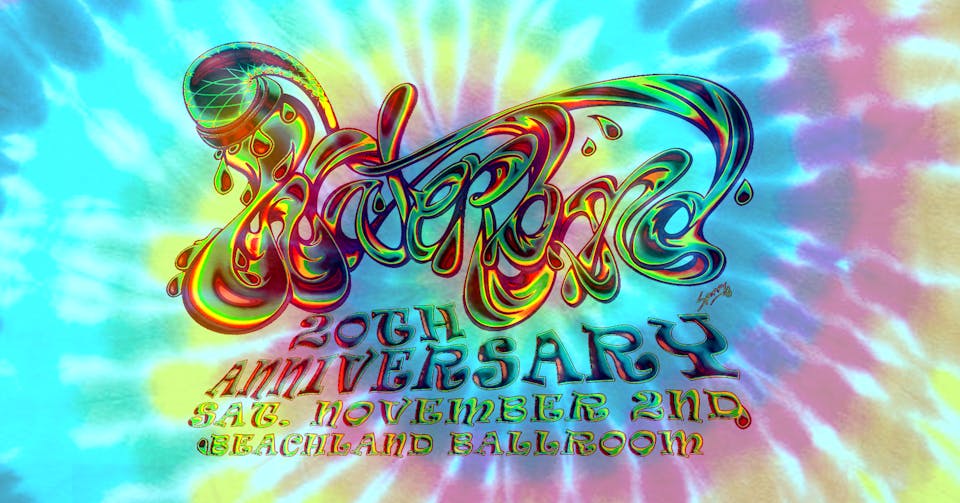 20th Anniversary Reunion Concert
Waterband
Beachland Ballroom
$20.00
Tickets At The Door
Waterband performs at the Beachland Ballroom for their 20th Anniversary Reunion Concert.
2020 Will mark The Twentieth Anniversary of Waterband and in honor of that they will perform one-time reunion concert on Saturday November 2nd, 2019 8pm @ The Beachland Ballroom ~ Tickets $20
Original Waterband Members "Dreadlock Dave" McDougald & John Welton with long time members Ryan Mitiska, Taylor Netzler & Ryan Bair are dipping their toes back into the water! Special guests include the balloon artist Dizzy Doc and painter Trey Berry as well as some great musical surprises! This is one show not to miss!
Waterband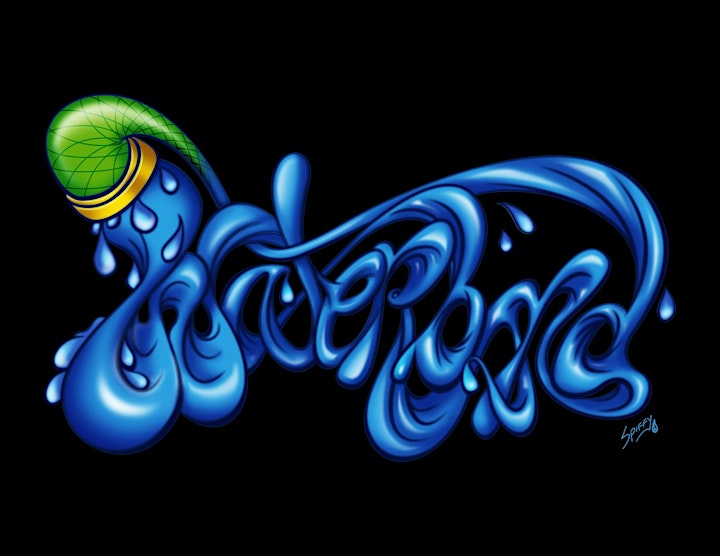 Waterband was founded by David "Dreadlock Dave" McDougald & John Welton just after the time when Vegetables Mattered! Both inspired by a higher calling and deep desire to send sincere positive vibrations into the universe through expressive musical improvisation and thoughtful musical and lyrical composition. Enter into the Flow, Ryan Mitiska, Taylor Netzler and Ryan Bair and you have what today is known as Waterband. Waterband's form is ever changing, yet ever flowing... Waterband's sonic depth and changing forms allow them to perform as a dynamic acoustic ensemble or as a full-blown electric face melting aural assault! Waterband has performed over 1200 shows, since forming in 2000, and has released six CD's to critical acclaim. Bring Your Light, Boogie Shoes & A Smile To Share...

Have A GRoOvy Day! Peace & Blessings

Venue Information:
Beachland Ballroom
15711 Waterloo Rd
Cleveland, OH, 44110