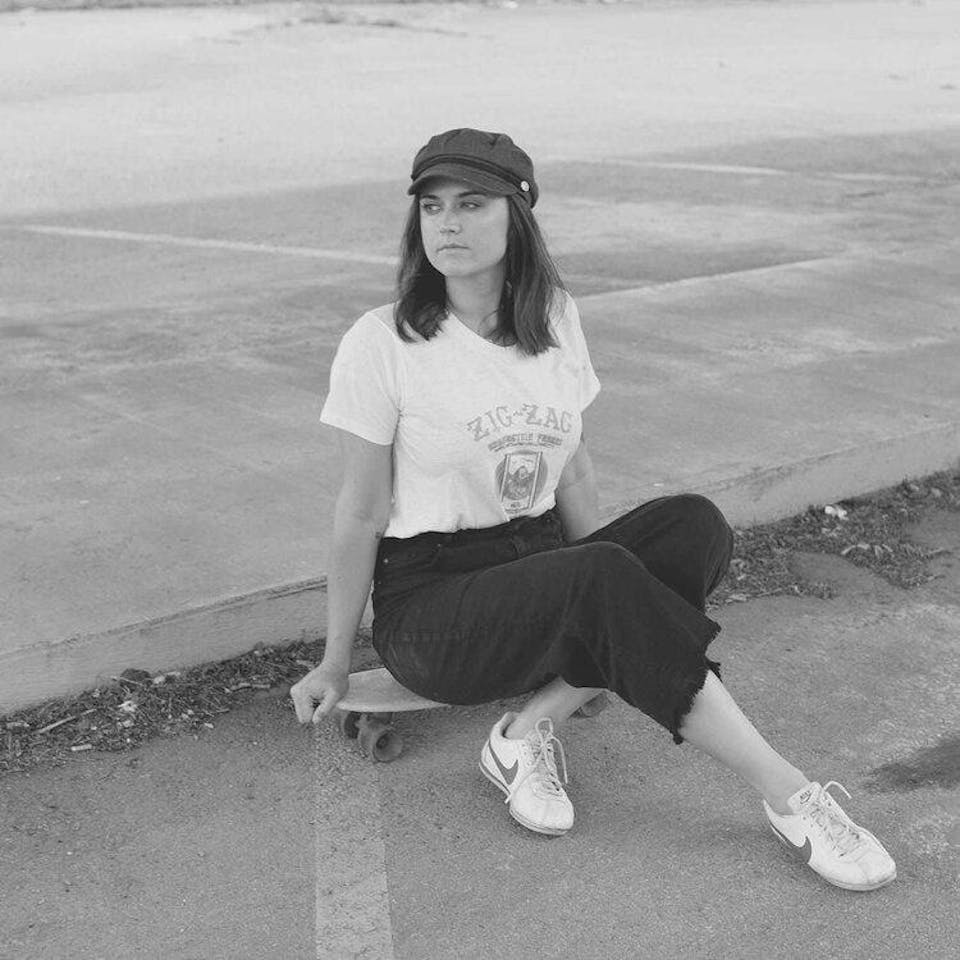 Whitney Fenimore
Ava Rowland, Morgan Mecaskey
Beachland Tavern
Whitney Fenimore performs at the Beachland Tavern with Morgan Mecaskey.
Whitney Fenimore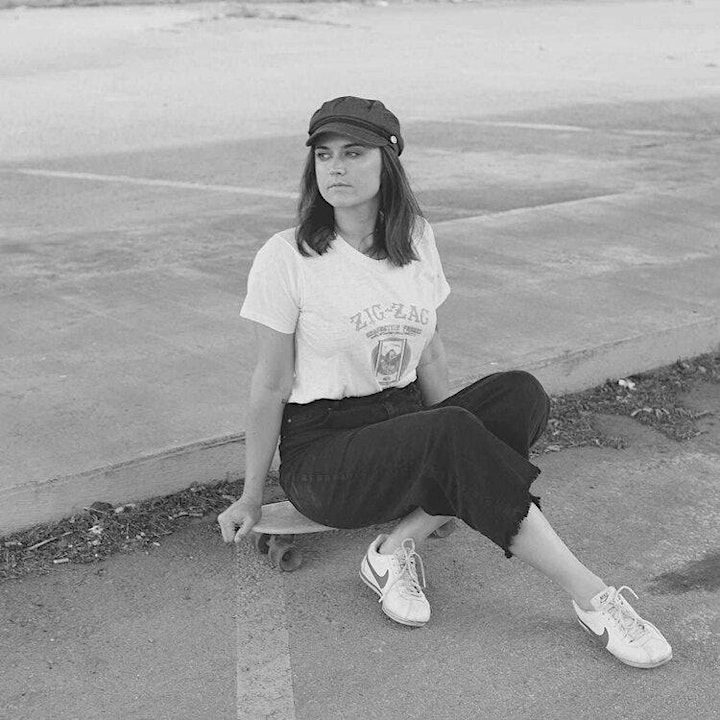 Singer and songwriter Whitney Fenimore is originally from Tulsa and currently based in Nashville. She began writing and recording songs in Los Angeles after graduating from college and was a semi-finalist on Season 14 of NBC's "The Voice." She collaborated with composer John Coggins on her debut EP Battle Within in 2018, which featured the singles "Find Your Love" and "Stones." Described as a "rootsy alt-country rocker" by The Boot, Whitney appeared at SXSW in 2018 and supported Grammy-award winner Lori McKenna on a run of east coast tour dates. She has has performed throughout the country opening for Julia Michaels, Molly Stevens, Jake Scott and others. Her own struggles with depression and anxiety have led her to becoming an advocate for mental heath awareness, and she stands with the LGBTQ music community in fighting for equal rights. Whitney's new EP Highs + Lows was released on September 27th, 2019.
whitneyfenimore.com • Instagram • Twitter • Spotify • Youtube
Ava Rowland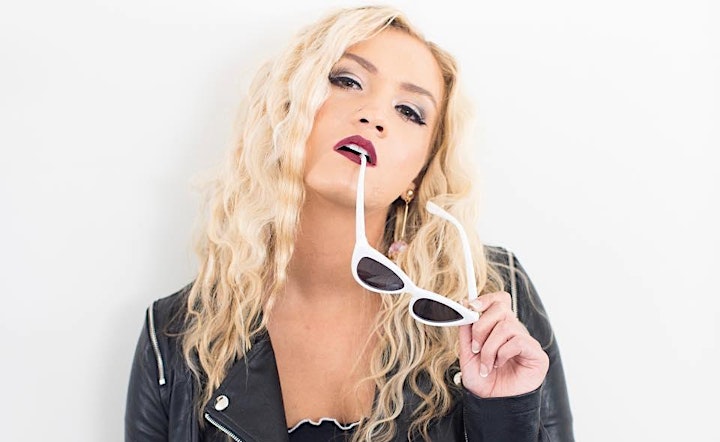 From performing at Nashville's legendary Bluebird Café and Puckett's to taking the stage at festivals throughout Kansas, Ohio, and Kentucky, Ava Rowland is a talent worth keeping an eye on. The contemporary country music artist cites an eclectic list of artistic inspirations ranging from Carrie Underwood to Lauren Daigle to Selena Quintanilla to Elvis Presley.
Ava is a 2019 CMA Fest Artist. She has opened for several well known artist such as Montgomery Gentry, John Michael Montgomery, Drake White, Emily Hackett, Allie Colleen and Neal McCoy.
Her songwriting is in full evidence all over California Gypsies, her new release.
A great example is the heart-wrenching "My Last Words," a song that was inspired by the tragic events that unfolded at Parkland High – and the family members left behind.
"I was watching a vigil for the Parkland shooting victims. A father of victim Jamie Guttenberg was saying how he can remember the busyness of the morning and what she was wearing, but he can't remember if he told her that he loved her. Such a strong statement made me realize that we never know when it'll be the last time we see someone."
The EP also contains the title track - Ava's very first radio single - the upbeat "Polaroid Picture," of which she says, "It's about having someone special in your life who is just an original, a classic…just like a Polaroid Picture."
Ava is currently promoting her EP, which is produced by well-known Nashville songwriter, Britton Cameron (toured with Toby Keith, Hootie and the Blowfish, Leann Rimes). She says it was a thrill being in the studio with him. "He taught me a lot during recording. It was a truly educational experience, and I feel I am the better for it." The instrumentation for the album was recorded at Nashville's Keystone Studio, while the vocals were all tracked at Cameron's home studio.
The EP is available for streaming and purchase on all major platforms, including iTunes, Spotify, Apple Music, and Amazon.
When she isn't working on music, Ava can be found advocating "Rachel's Challenge," a program about anti-bullying, looking for the best in others and treating them with compassion. The organization was founded in the memory of Columbine High School shooting victim Rachel Scott. Her story is one that struck an emotional chord within her.
"I read about Rachel Scott, and found myself so much into her story, how she was compassionate to others, and how she basically died for her faith in God. It's a program about anti-bullying, looking for the best in others and treating them with compassion. She wrote a paper and it was called, 'My Ethics, My Codes of Life.' She challenges the reader to go out of their way to show compassion because if one person goes out of their way, then they start a chain reaction of the same - about being kind to others." The foundation creates programs which promote positive climates in schools, including Ohio's Wellington School District, for which Ava raised $5,500 to bring in "Rachel's Challenge."
Ava enjoys spending time with her family and volunteering at her church. When at home, Ava can be found watching TV, or movies such as 8 Seconds and The Notebook. However, she's hoping to be quite busy promoting her new music. What are her goals? She has set the bar high. "I want to be on tour and on the CMA Awards. That would be nice," she says with boundless enthusiasm. Whatever her career path, Ava stresses she will never forget where her gifts come from. "All my blessings come from my savior Jesus Christ. I would be nothing without him."
Morgan Mecaskey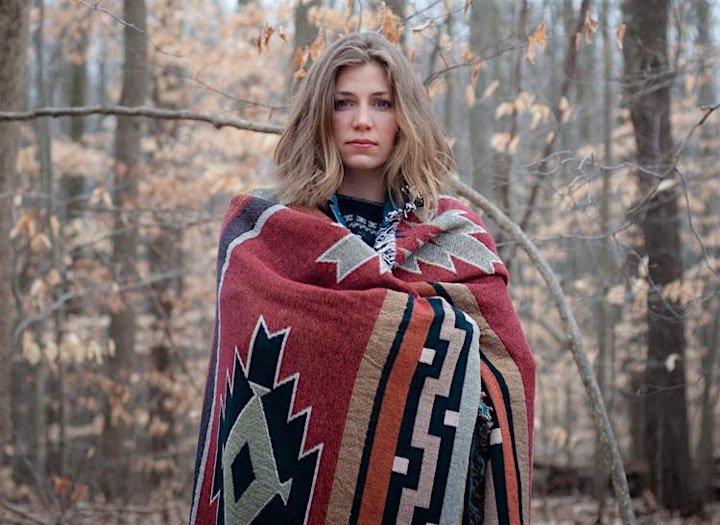 Morgan Mecaskey is an American musician, singer-songwriter, and multi-instrumentalist living in Cleveland, Ohio. The former front of acclaimed local indie/folk band Tinamou, Mecaskey made her solo debut in 2012 with the EP, "Righteous Kind". "Righteous Kind" is a heart and head experience for the listener: earnest lyrics delve into metaphysical questions while vivid soundscapes, whimsical motifs, and fat beats build the bold and beguiling album.

Mecaskey has been likened to artist Jeff Buckley in the way she composes and coveys her music. An apt comparison, Mecaskey's forceful, assured presence, deliberate arrangements, and confident handling of the guitar create an unorthodox, ethereal, visceral musical experience.

"Lover Less Wild", Mecaskey's most recent recording, commences with the shimmering, passionate anthem "White Horse", wherein Mecaskey croons, "Sometimes, I don't feel like who I really am" over and over. It's a solid anthem that sets the tone for the EP. Woozy horns drive the mellow, R&B-inspired "Fighting Extinction, " and the title track is a jazzy number that allows Mecaskey to show off her terrific voice. The Joni Mitchell-like ballad "Crushed" has a genuine tenderness to it, making it the perfect album closer.

Both "Lover Less Wild" and "Righteous Kind" were recorded and engineered by Dave Douglas at Danger House (Cleveland, OH). "Lover Less Wild" was mastered by Adam Boose at Cauliflower Audio and "Righteous Kind" by Doc Harrill at Liquid Synergy Studios.

Venue Information:
Beachland Tavern
15711 Waterloo Rd
Cleveland, OH, 44110